Tag Results for
"Dwight Gooden" - 12 Total Result(s)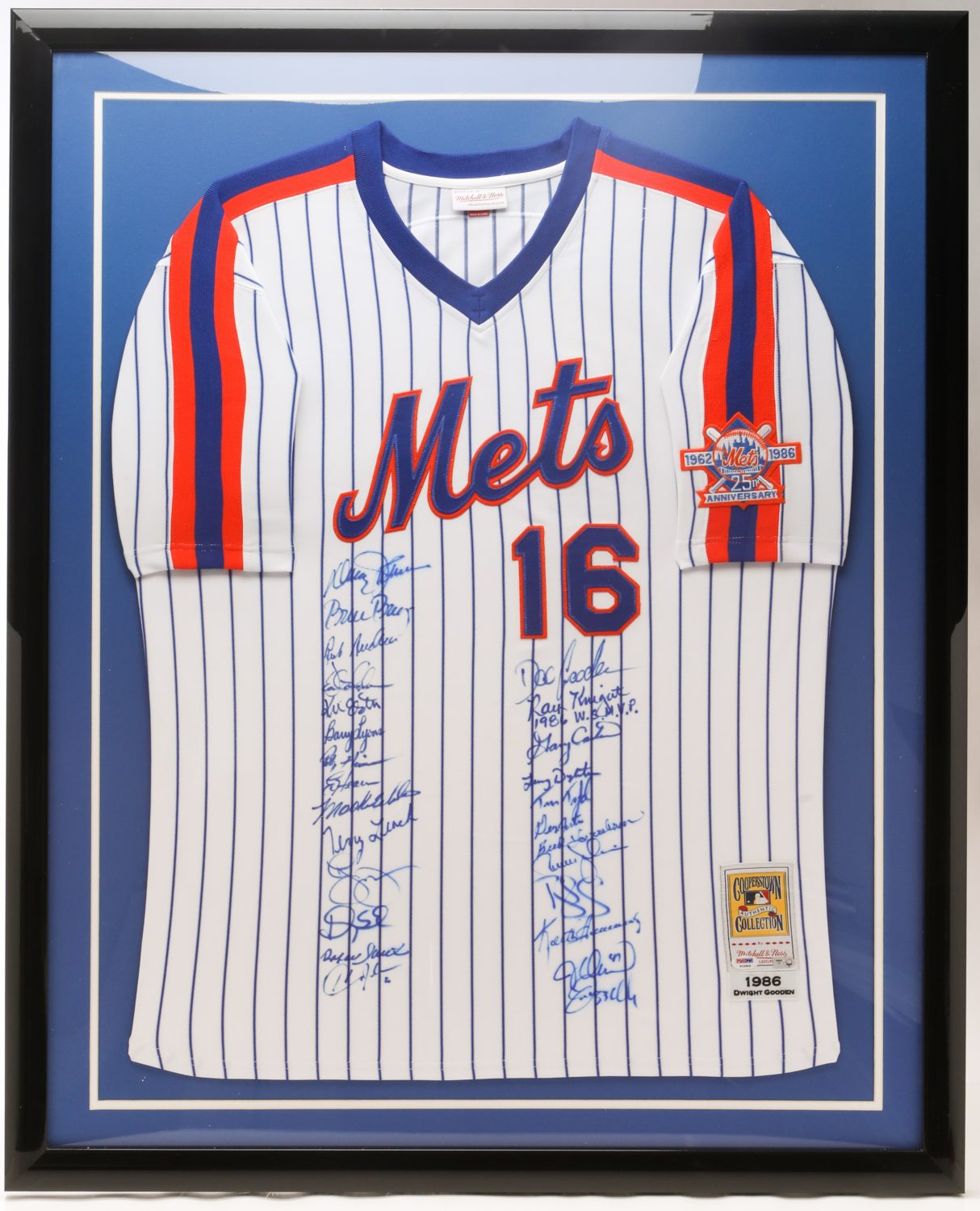 item
Signed by the 1986 World Series Team
Coming off a Cy Young Award in 1985, Doc Gooden helped the Mets win the 1986 World Series title. The championship team signed a Gooden jersey, which included a Mets 25th anniversary sleeve patch.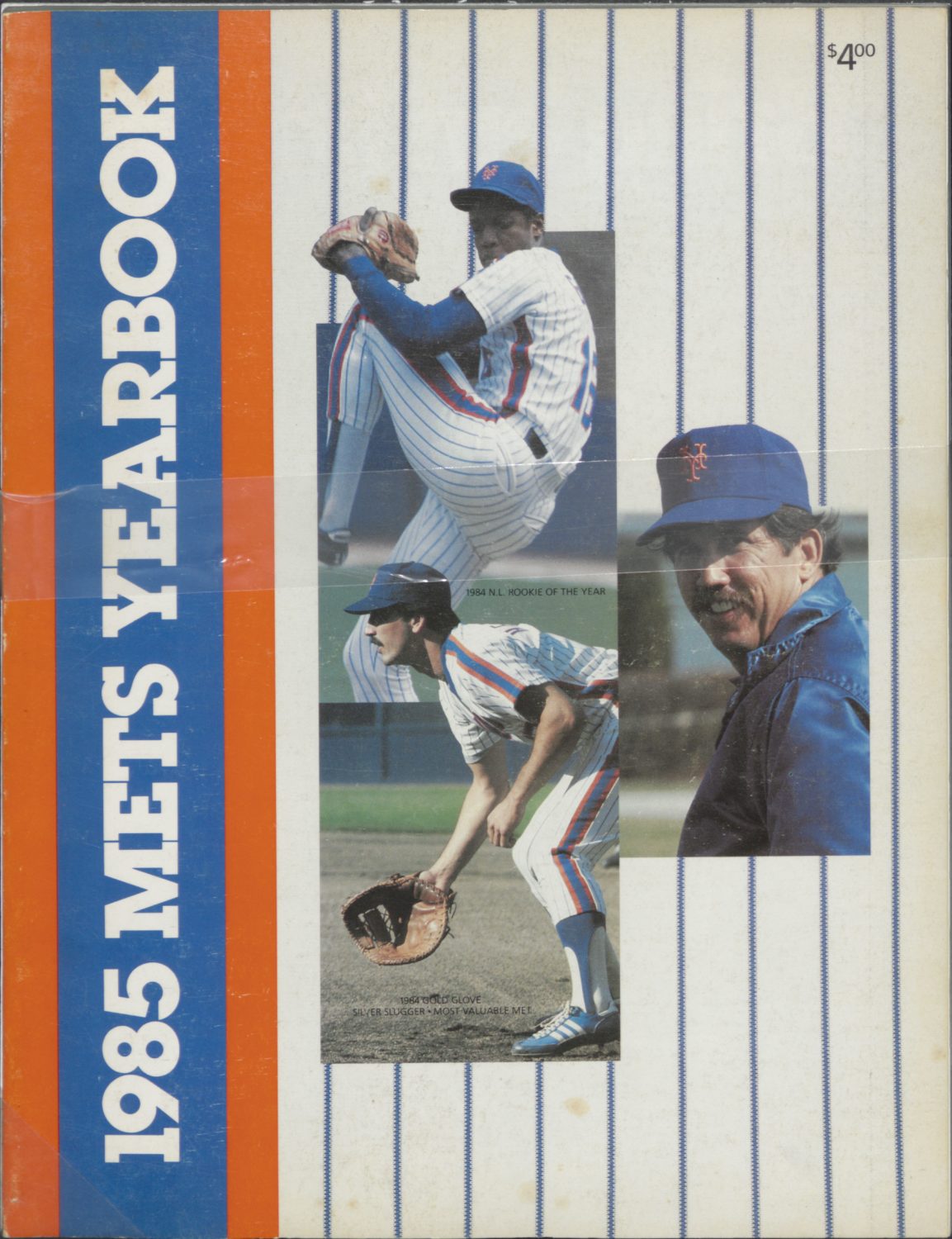 item
The Doctor Is In: 1985 Mets Yearbook
The doctor is in! When Dwight Gooden broke out as 1984 NL Rookie of the Year, he was only getting started. The ace would win the NL Cy Young Award in 1985, recording an MLB-best 24 wins. Keith Hernand ...