Tag Results for
"Ron Darling" - 3 Total Result(s)
item
FULL GAME: NL EAST CLINCH, 1988
Two seasons after winning the World Series, the Mets were ready to get back to the playoffs. In fact, they weren't just ready, they expected it: "We always knew we were going to win [the NL East]," sa ...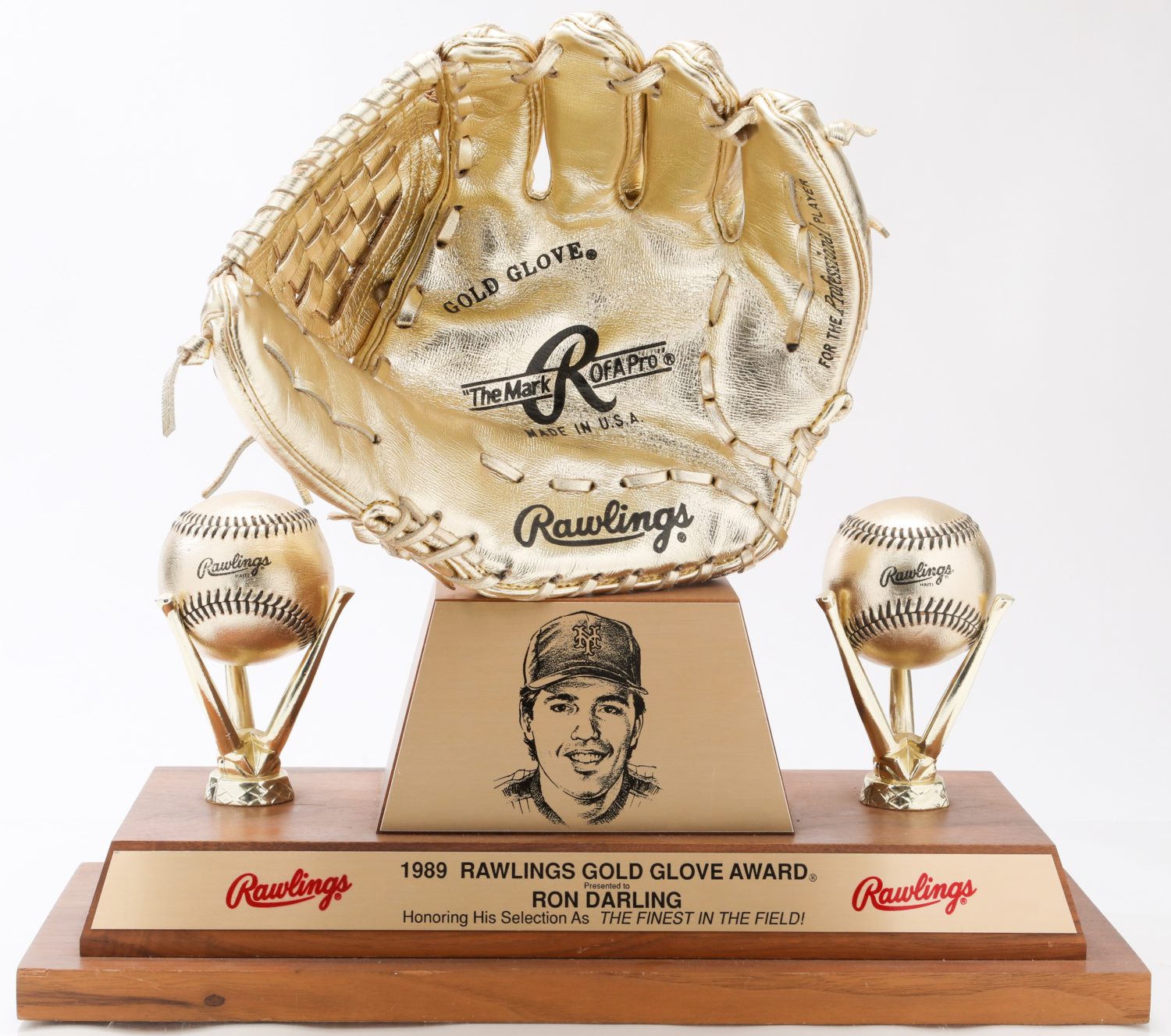 item
DARLING'S 1989 GOLD GLOVE
Ron Darling took home a Gold Glove in 1989, the only such award in the pitcher's career. He went even with a 14-14 record that season.
item
PRACTICE JERSEY OF 1986 WS GAME 4 WINNER
Ron Darling was a Mets ace from 1983 to 1991. He took the hill in four postseason games in 1986, including three in the World Series. Darling had a strong Game 4 outing, holding the Boston Red Sox sco ...