Tag Results for
"howard johnson" - 3 Total Result(s)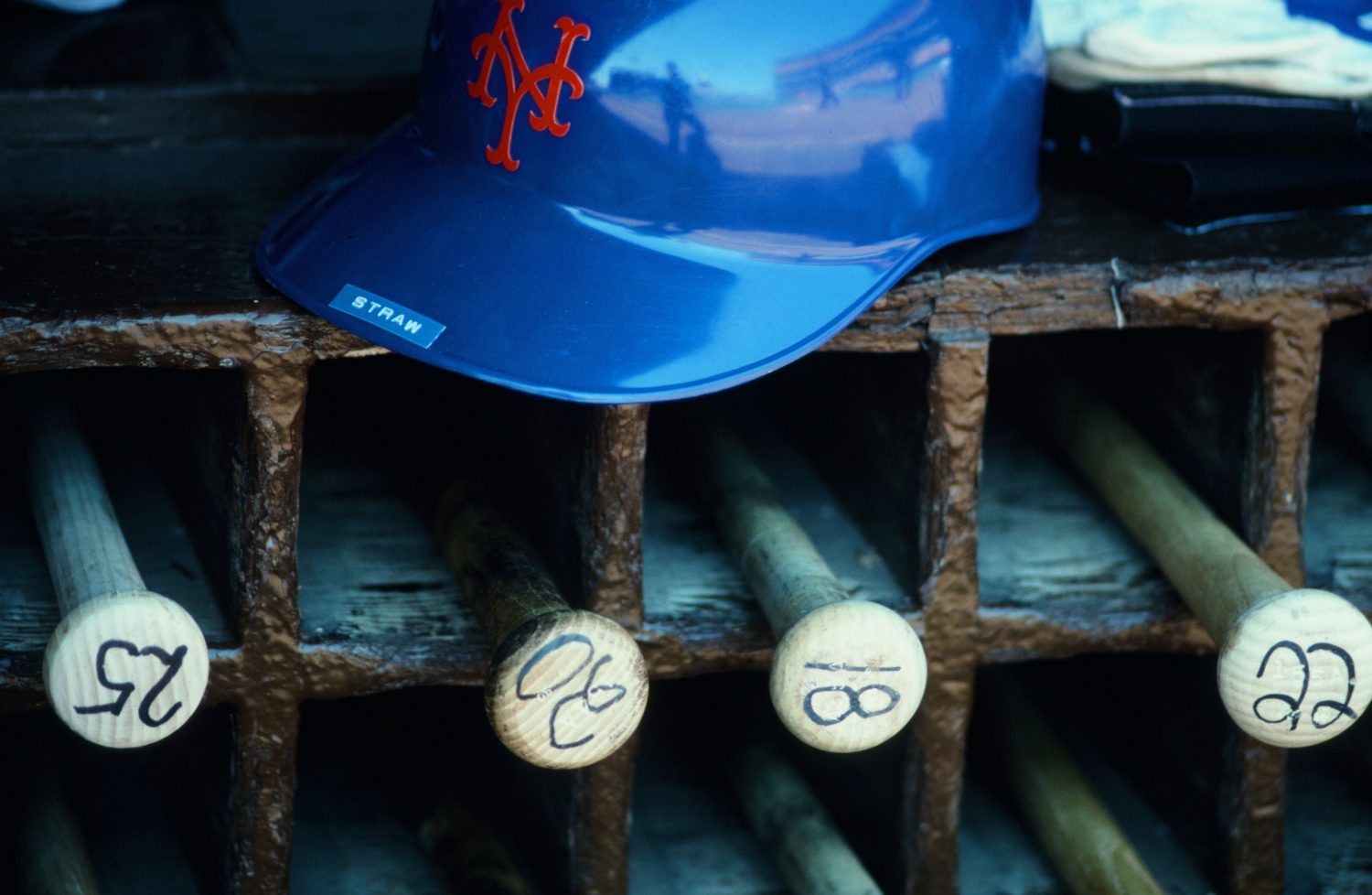 item
GEAR IN THE METS DUGOUT, 1990
The Shea Stadium dugouts were well stocked with equipment, including Darryl Strawberry's batting helmet and bat, and bats belonging to Howard Johnson, Kevin McReynolds and Keith Miller.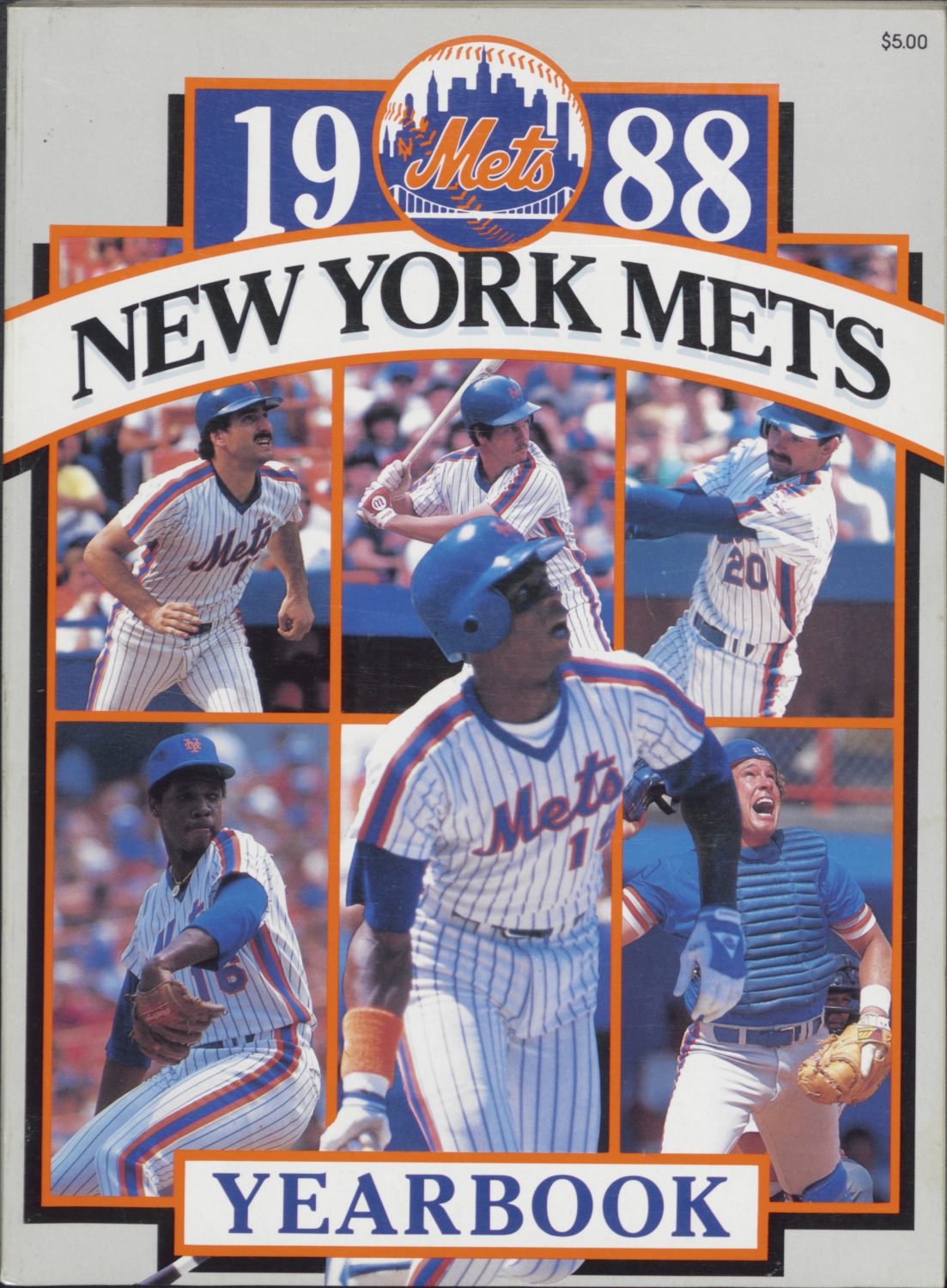 item
CONTINUED SUCCESS, 1988
The Mets stayed hot in 1988, notching 100 wins for the second time in three seasons. Darryl Strawberry led the league in home runs, while David Cone posted a 20-3 record for an MLB-best .870 win-loss ...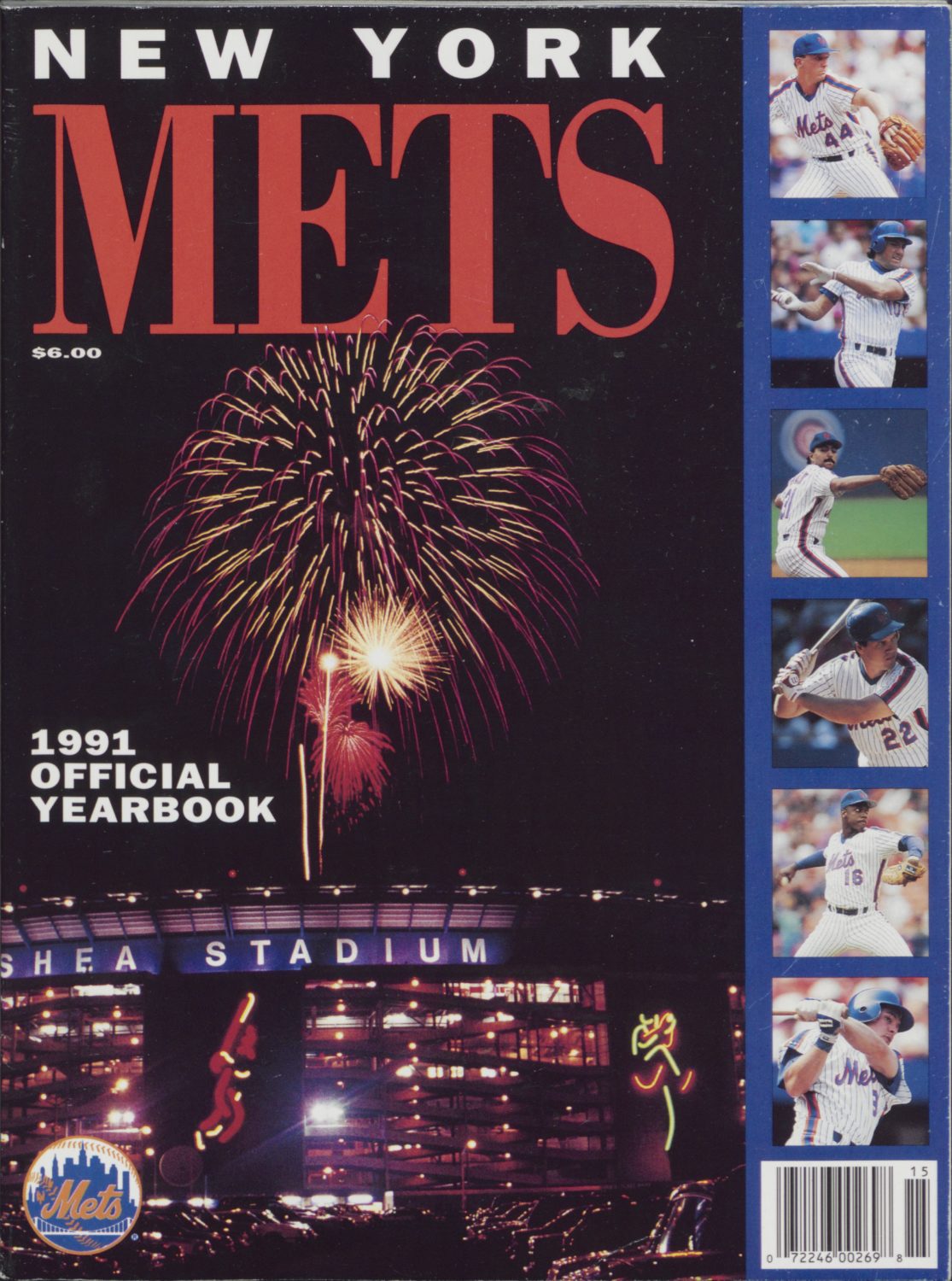 item
FIREWORKS AT SHEA, 1991
Though the Mets struggled in 1991, there were still some explosive players on the roster that year. Howard Johnson led the league with 38 home runs and 117 RBIs in the second All-Star season of his ca ...