Tag Results for
"2021 Season" - 2 Total Result(s)
item
Lindor and deGrom Sketch on Opening Day Ball
Artist Jose Ceja, who specializes in sketching on baseballs, made this piece in honor of the Mets on Opening Day of the 2021 season. Do you recognize the two stars Ceja impressively drew on the ball?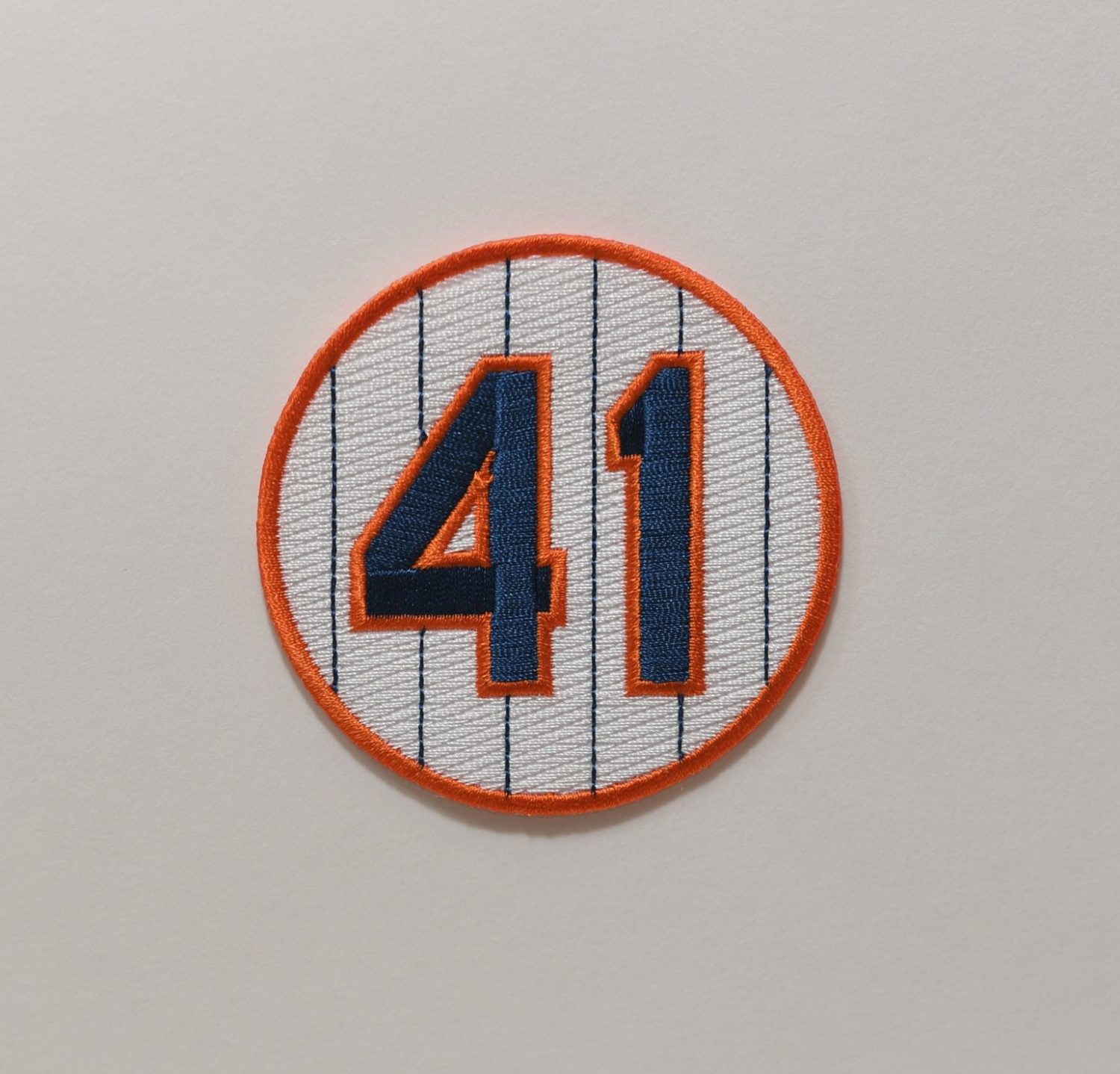 item
Mets Players Honor The Franchise All Season Long
The Mets honored the late Tom Seaver during the entire 2021 season by donning a commemorative "41" patch on the right sleeve of both home and away uniforms. Seaver, who passed away on August 31, 2020, ...