Tag Results for
"1992 season" - 3 Total Result(s)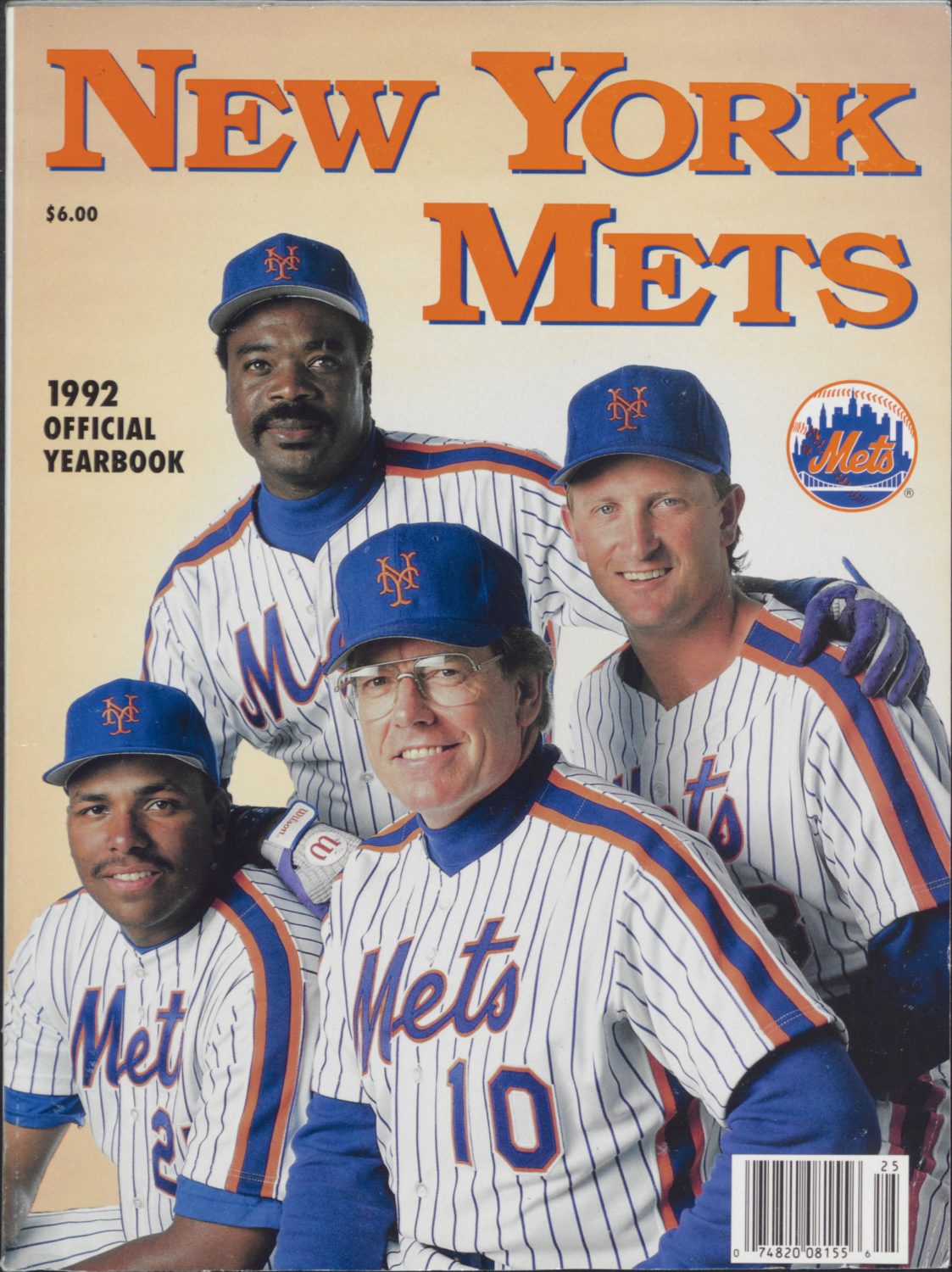 item
A New Mets Crew in 1992
The Mets brought in a new manager in 1992, Jeff Torborg. Along with Bobby Bonilla, a recent acquisition from the Pittsburgh Pirates who had just completed four consecutive All-Star seasons, the Mets h ...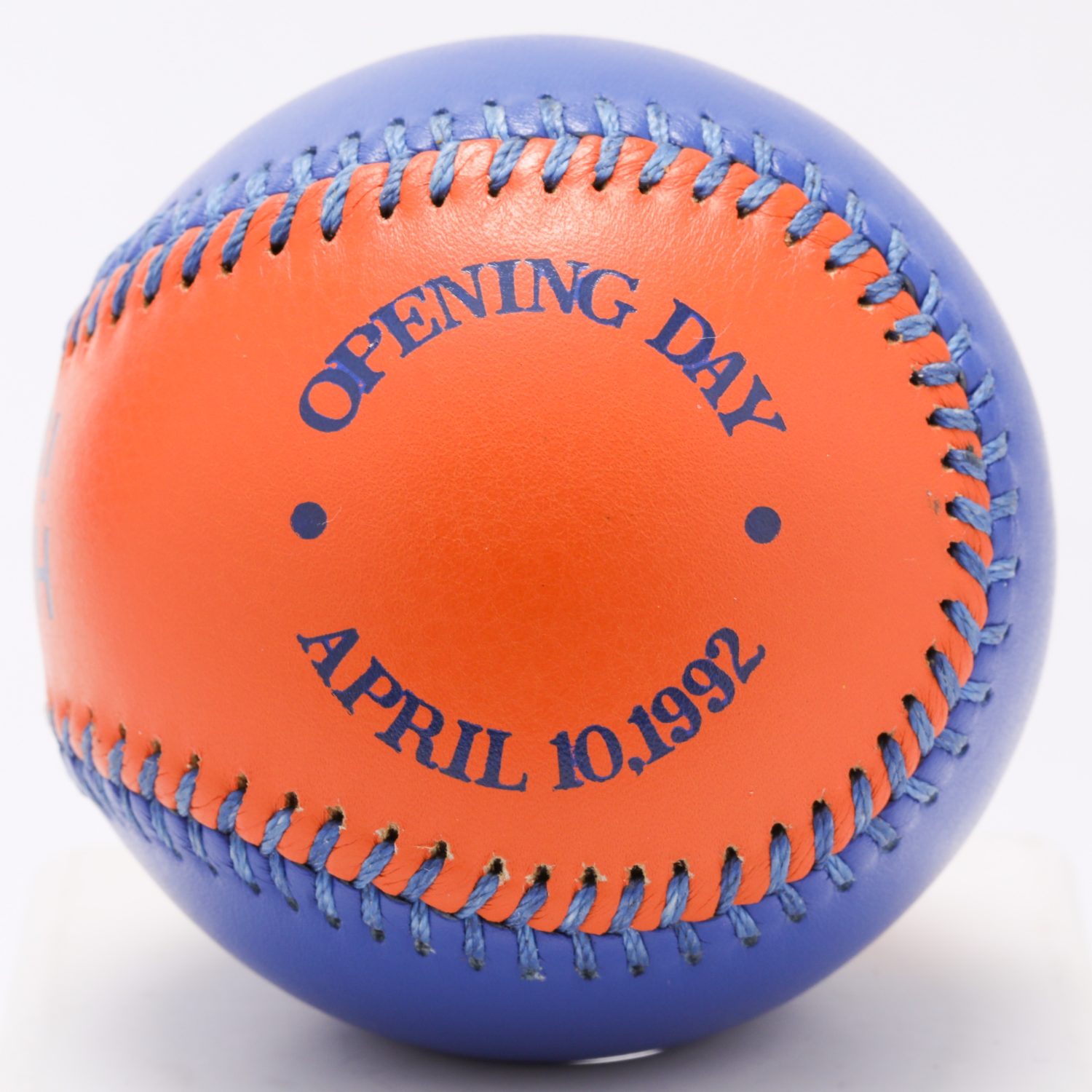 item
Mets-Colored 1992 Opening Day Baseball
Hardball returned to Shea Stadium for the 1992 season opener, when this commemorative baseball debuted. The Mets lost to the Montreal Expos, 4-0, but according to center fielder Howard Johnson, "If yo ...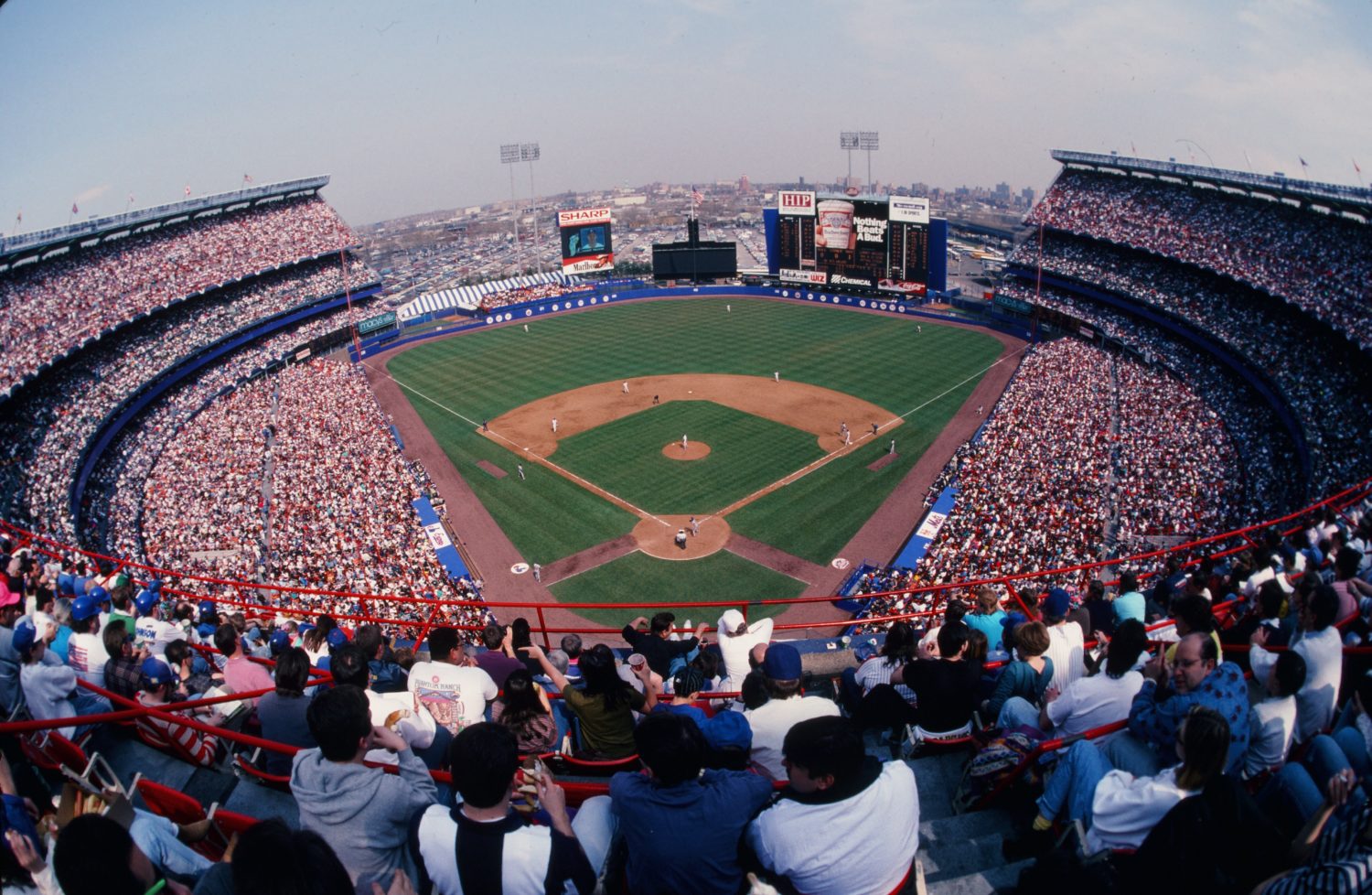 item
View From Shea Stadium's Upper Deck
Take me out to the ballgame! Fans had a great view from the upper deck of Shea Stadium. The Mets got off to a good start at home in April 1992, posting an 8-4 record that month.