Tag Results for
"Wally Backman" - 2 Total Result(s)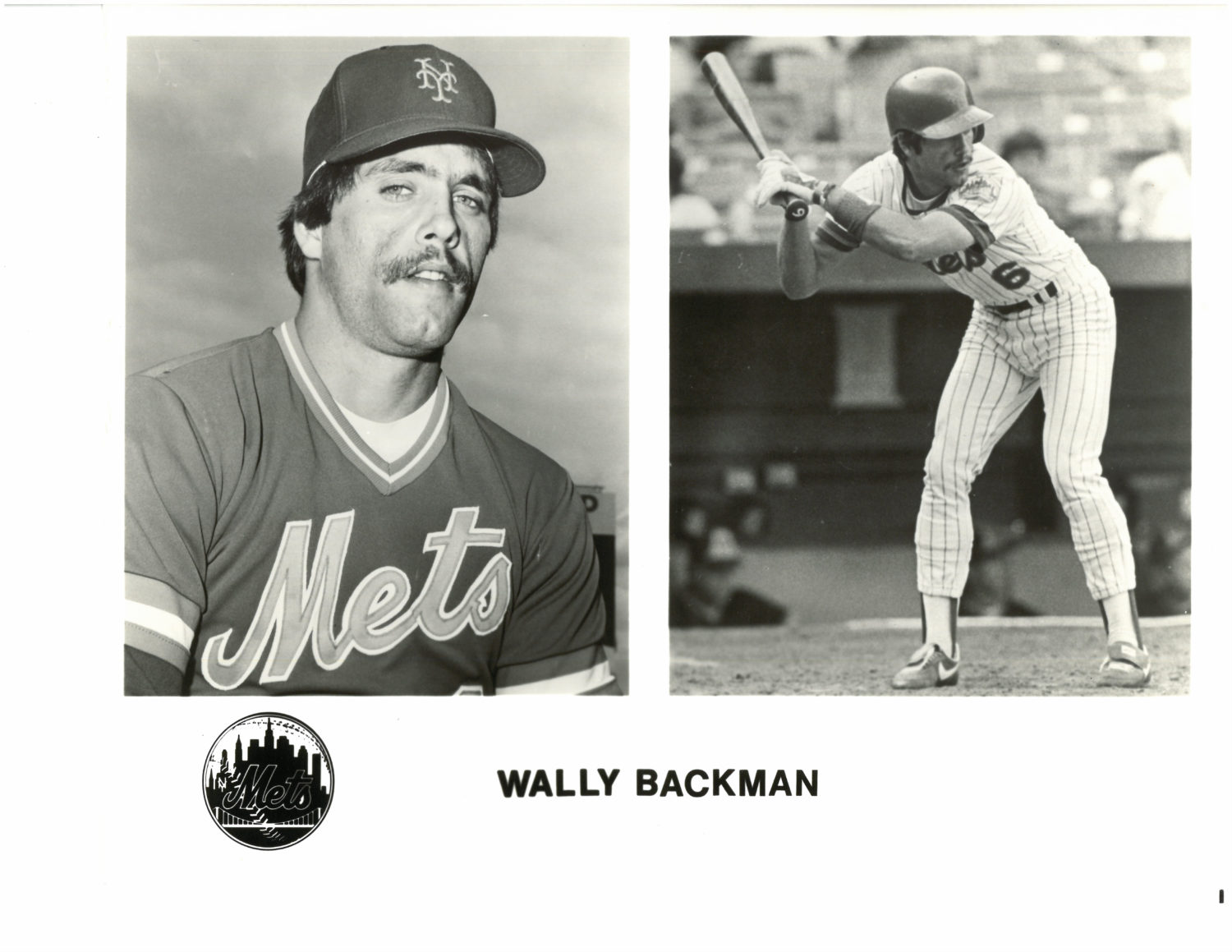 item
Backman's Heavy Batting
After splitting time between the minor leagues and the Mets for several seasons, Wally Backman took on a more permanent role in 1984. The platoon second baseman was known for his solid hitting near th ...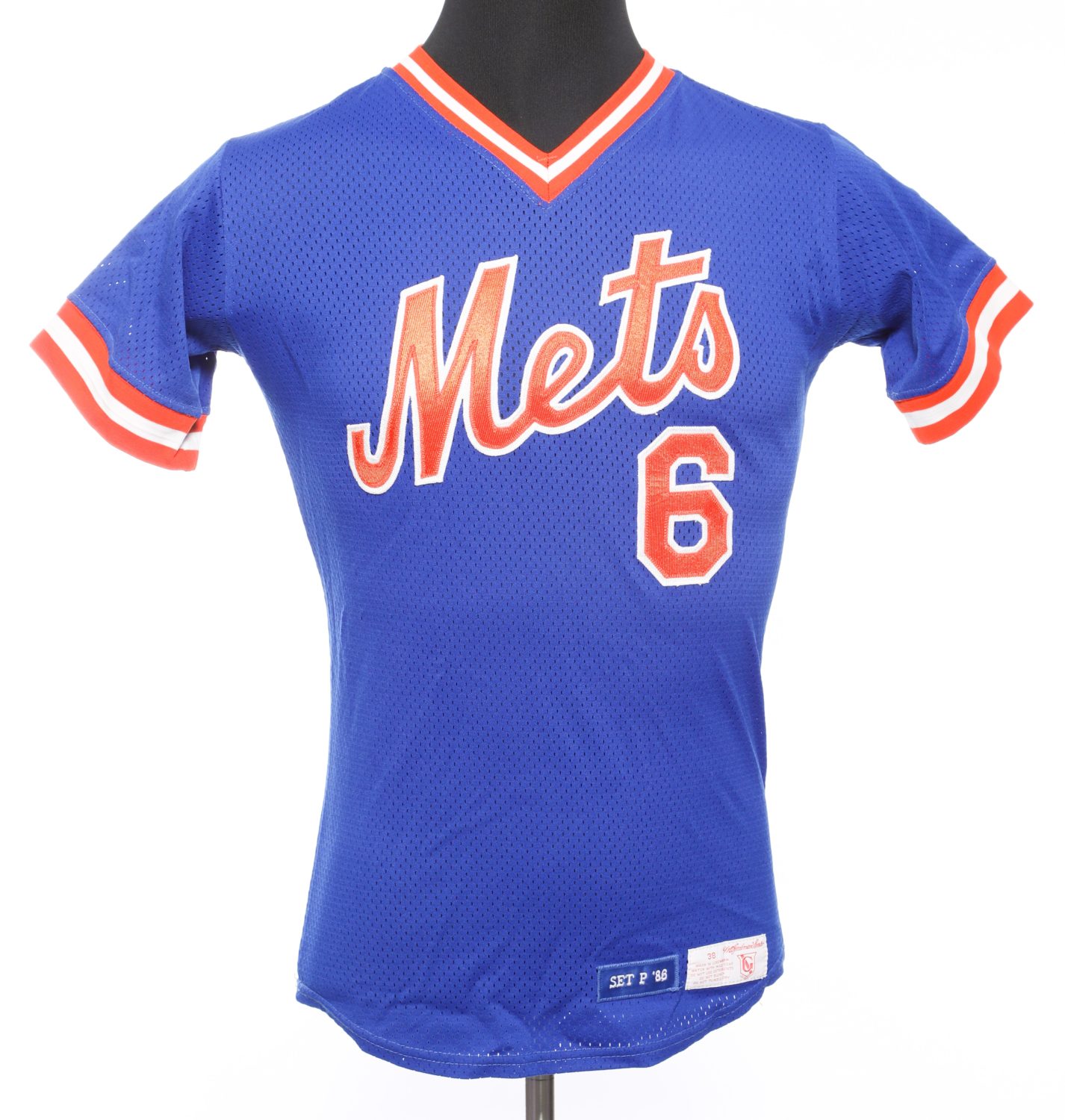 item
Wally Backman Signed Mets Practice Jersey
Wally Backman was a Mets infielder during the 1980s, getting the most playing time from 1984 to 1986. He batted .333 during the 1986 World Series with 6 hits and 4 runs.