Tag Results for
"Todd Zeile" - 3 Total Result(s)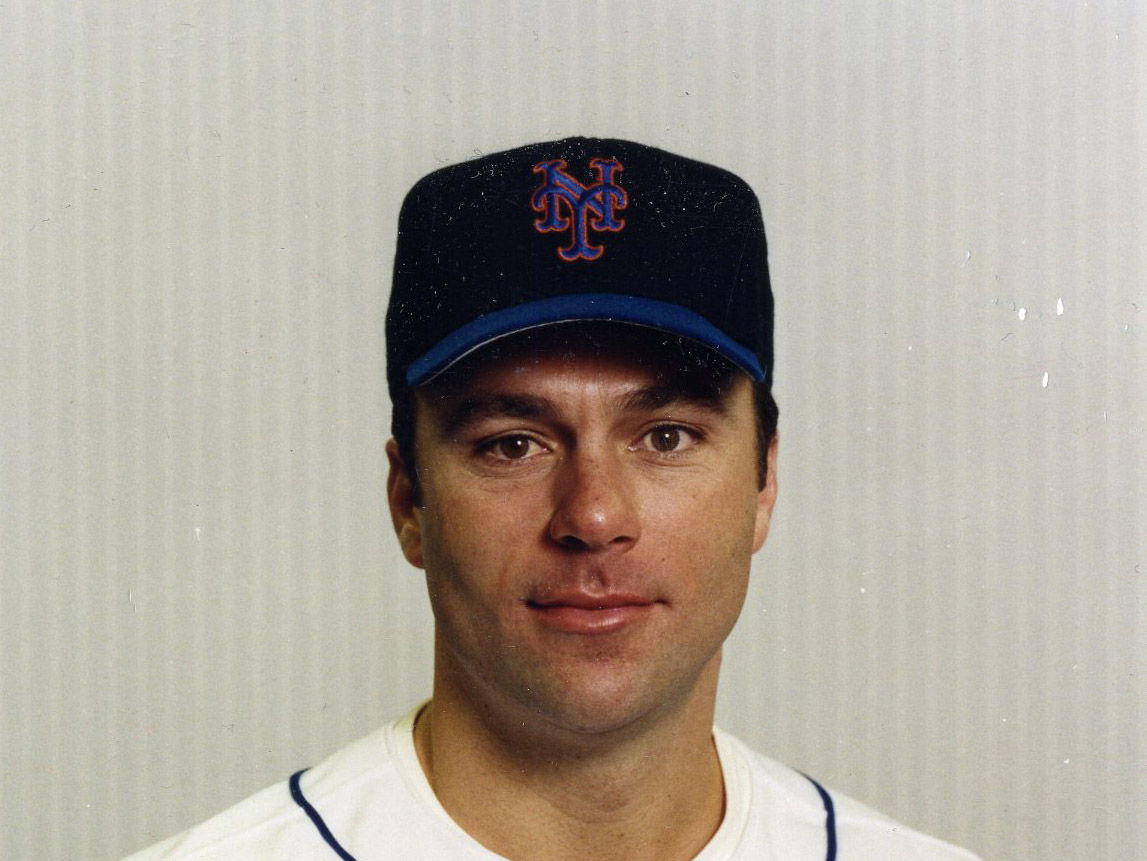 item
A Smashing Farewell
Veteran journeyman Todd Zeile spent three seasons with the Mets in 2000, 2001 and 2004. He hit 41 home runs over that span, including an impressive longball on October 3, 2004. In his final career at- ...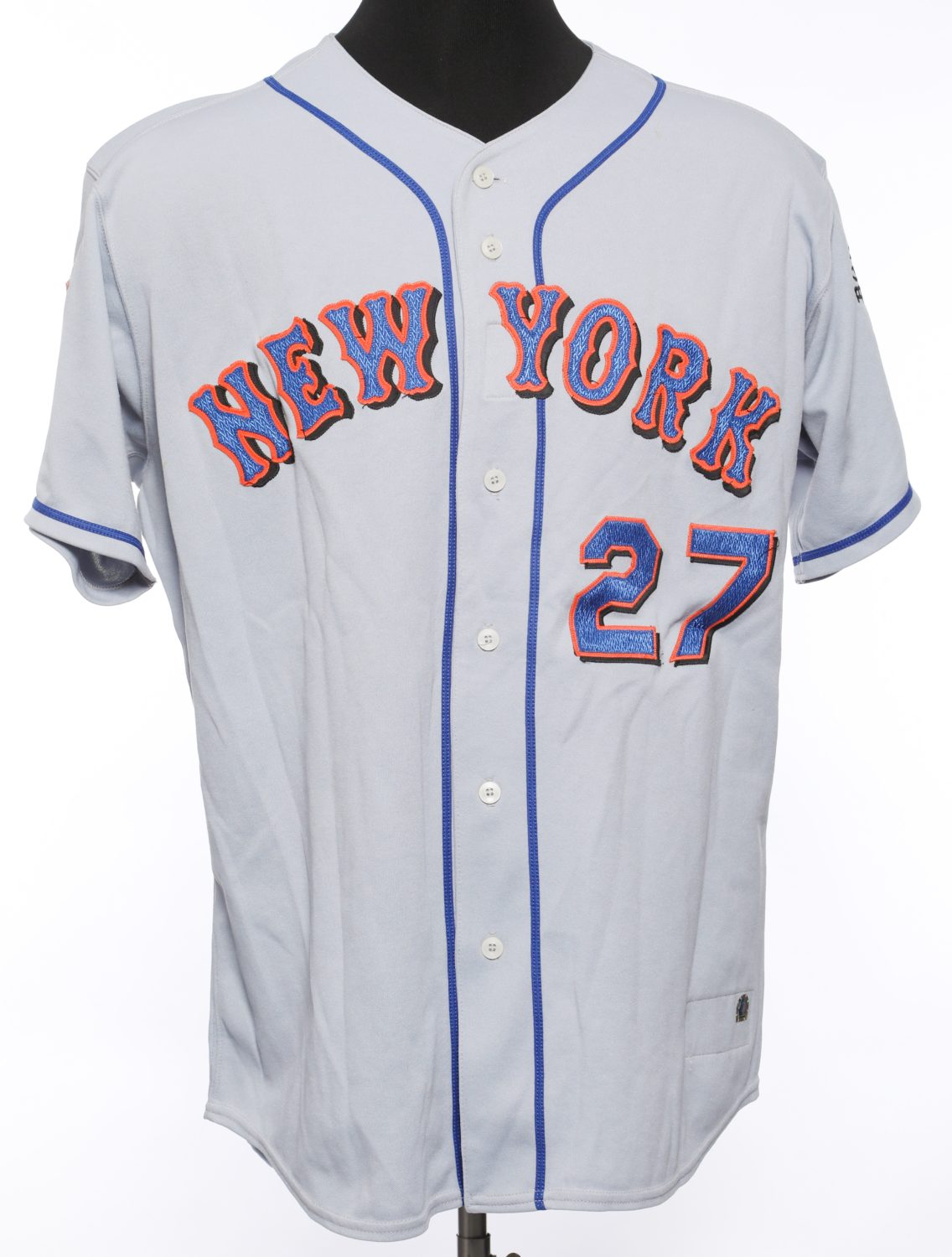 item
Todd Zeile Jersey From 2,000th Career Hit
Todd Zeile recorded his 2,000th career hit in the first game of a doubleheader against the Pittsburgh Pirates on the road. Although the Mets dropped both games, he notched a hit in each. Zeile totaled ...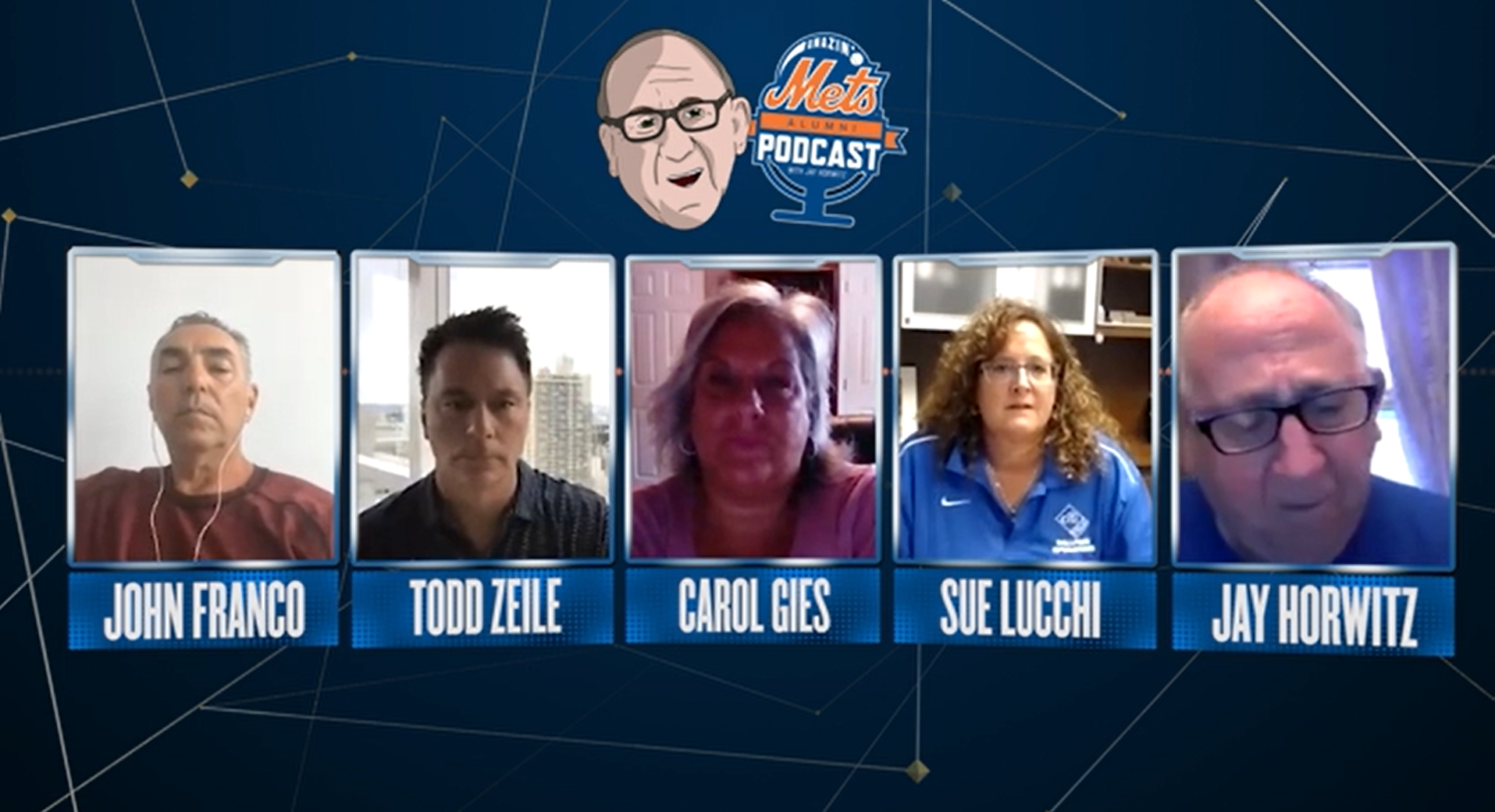 item
Watch: Mets on 20th Anniversary of 9/11
Listen to a special edition of Jay Horwitz's podcast about the 20th anniversary of 9/11 and the iconic Mets game on September 21, 2001. Alumni John Franco and Todd Zeile, Mets VP of Operations Sue Luc ...