Tag Results for
"Todd Pratt" - 2 Total Result(s)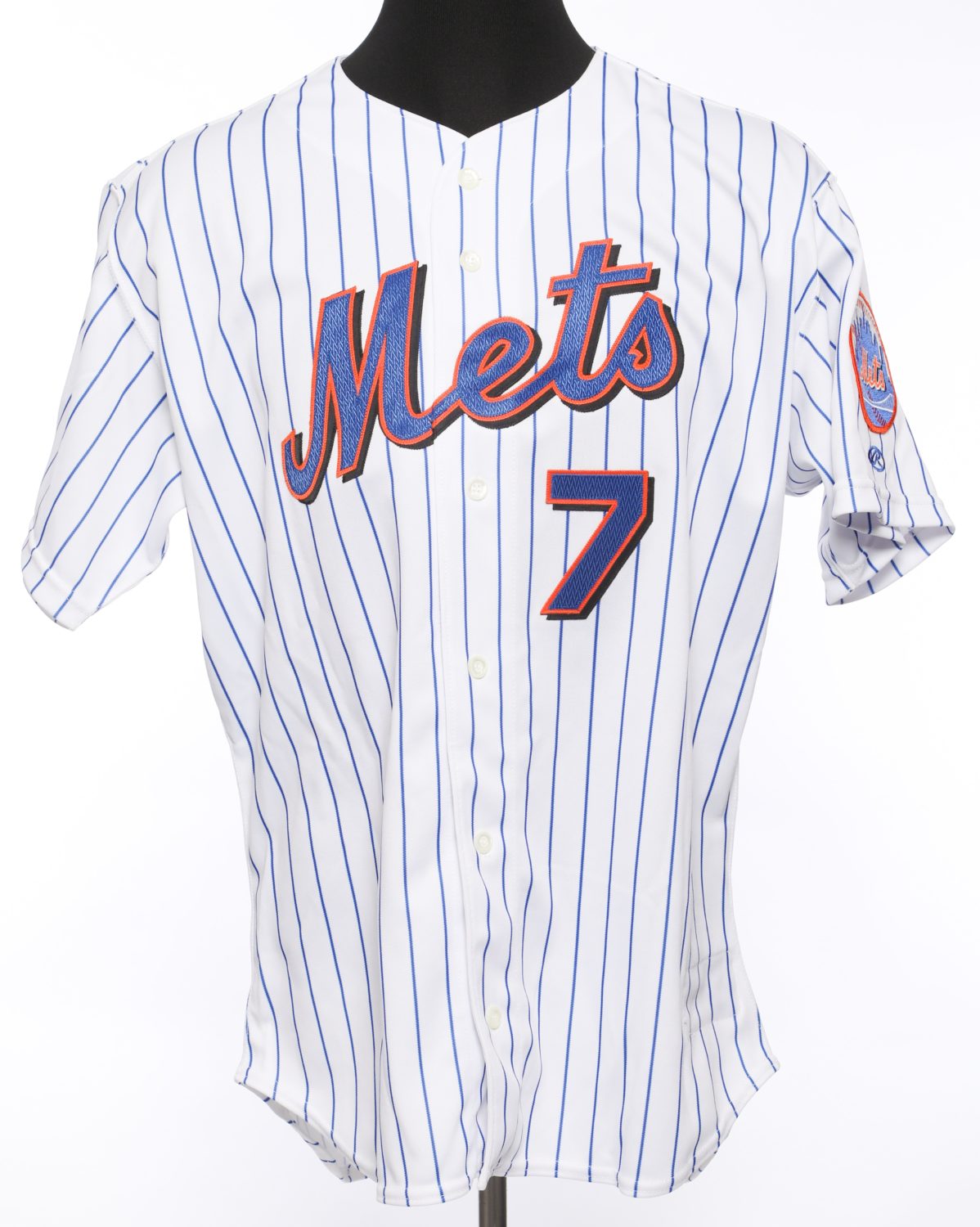 item
1999 NLDS Hero: Todd Pratt Mets Jersey
Todd Pratt was a Mets catcher from 1997 to 2001, mainly as a backup to Mike Piazza. He came up huge in Game 4 of the 1999 NLDS against the Arizona Diamondbacks. In the 10th inning, Pratt hit a walk-of ...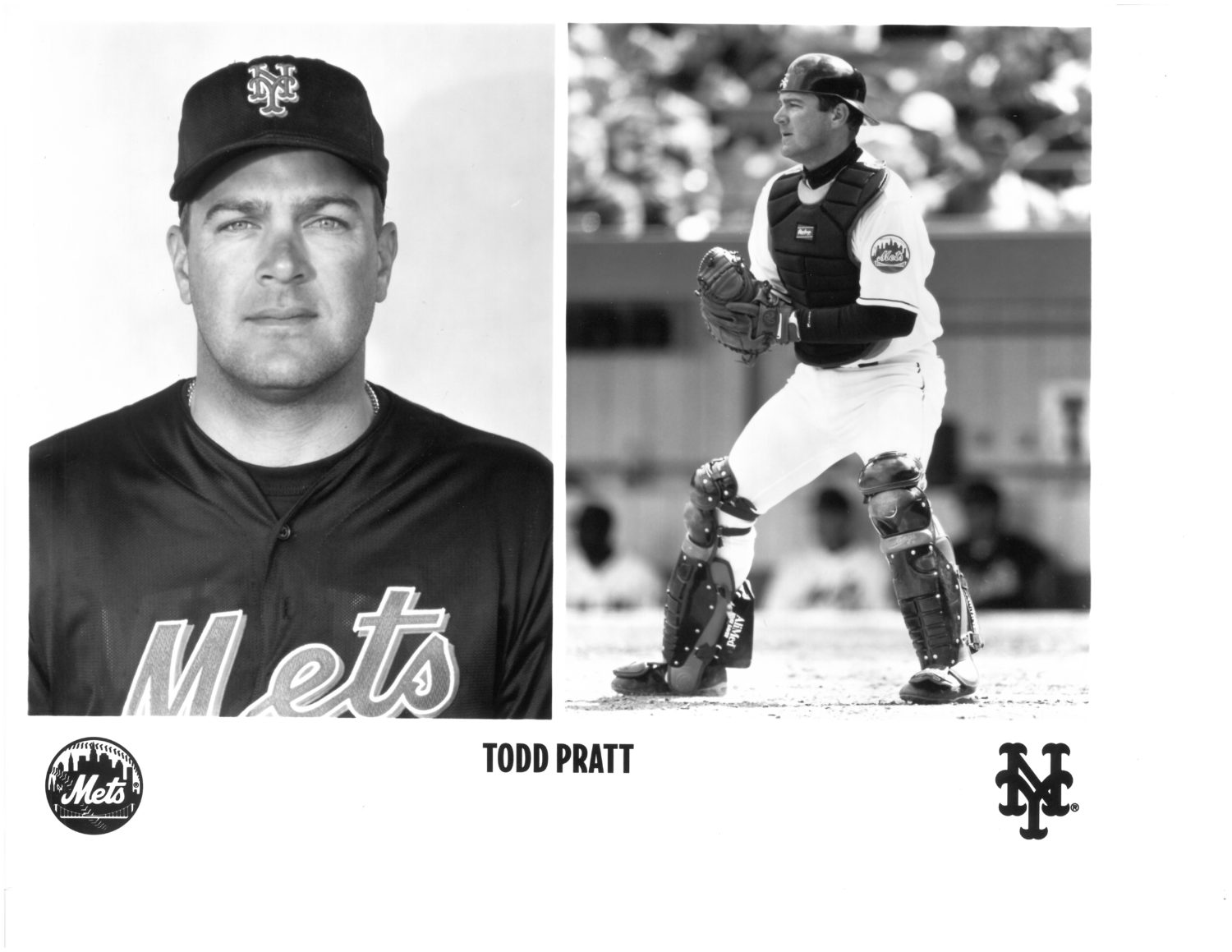 item
Pratt's Power Hitting
Subbing in for Mike Piazza isn't an easy task, but Todd Pratt more than lived up to it. The Mets catcher started Games 3 and 4 of the 1999 NLDS after Piazza suffered a thumb injury. "My whole mentalit ...