Tag Results for
"Tim Teufel" - 2 Total Result(s)
item
A Championship Homecoming
The Mets traded for Tim Teufel in 1986. He had spent the previous three years with the Minnesota Twins and would work as a platoon infielder in New York, mostly splitting time with Wally Backman at se ...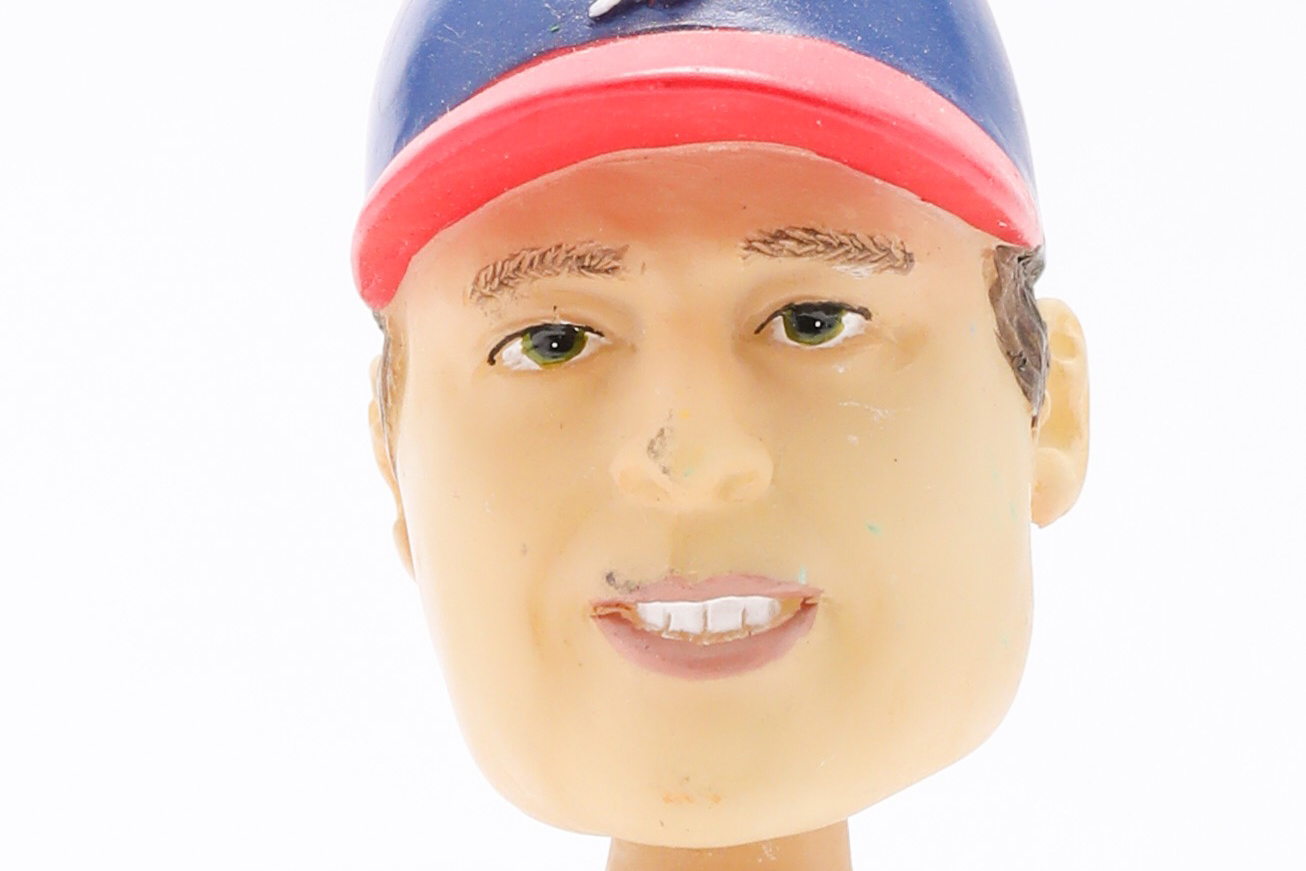 item
A Tiny Tim Teufel Bobblehead
Tim Teufel got his start with the Mets in 1986, playing 93 games during the championship season. The infielder batted .444 in three World Series outings, as the Mets won in seven games over the Boston ...