Tag Results for
"Steve Trachsel" - 3 Total Result(s)
item
A Small Steve Trachsel: 2004 Bobblehead
Steve Trachsel was known for a slow work-up to a pitch, which earned him the nickname "The Human Rain Delay." No matter the antics, Trachsel chipped in when the Mets needed him, including during the 2 ...
item
Steve Trachsel Autographed Mets Jersey
Steve Trachsel was on the bump for the Mets from 2001 to 2006, finishing with a 66-59 record. Perhaps his best season with the team was his final one, when he went 15-8 and started two games in the po ...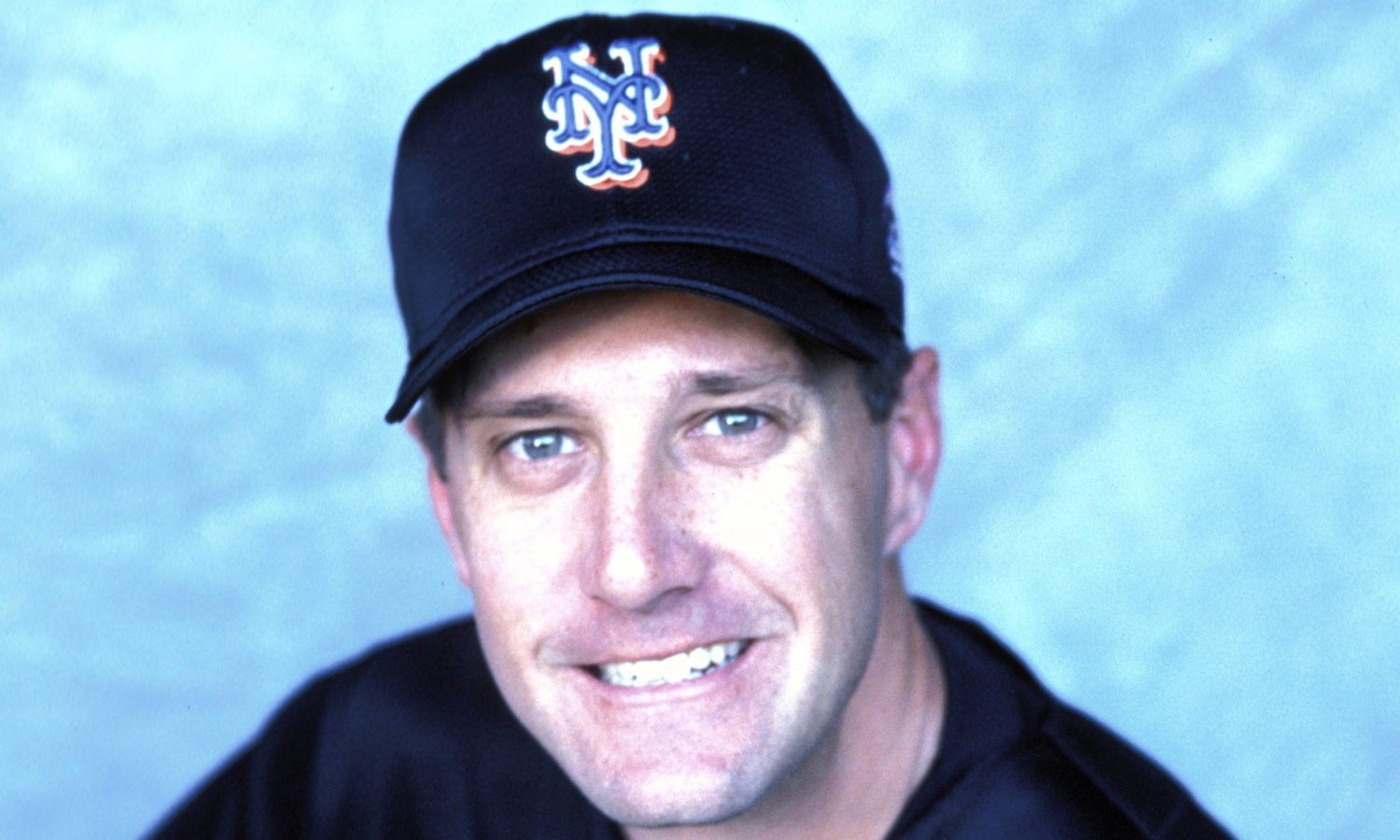 item
Trachsel's Winning Ways
Steve Trachsel was a key part of the Mets rotation from 2001 to 2006. Nicknamed "The Human Rain Delay," the right-hander was known for being one of the slowest-working pitchers of his time. No matter ...