Tag Results for
"Ron Taylor" - 3 Total Result(s)
item
PITCHING WAS THE NAME OF THE GAME
MLB went down as the Year of the Pitcher in 1968, and the Mets had a bullpen set to follow the trend for the '69 season. Tom Seaver was a 25-game and Cy Young Award winner. Seaver and Jerry Koosman we ...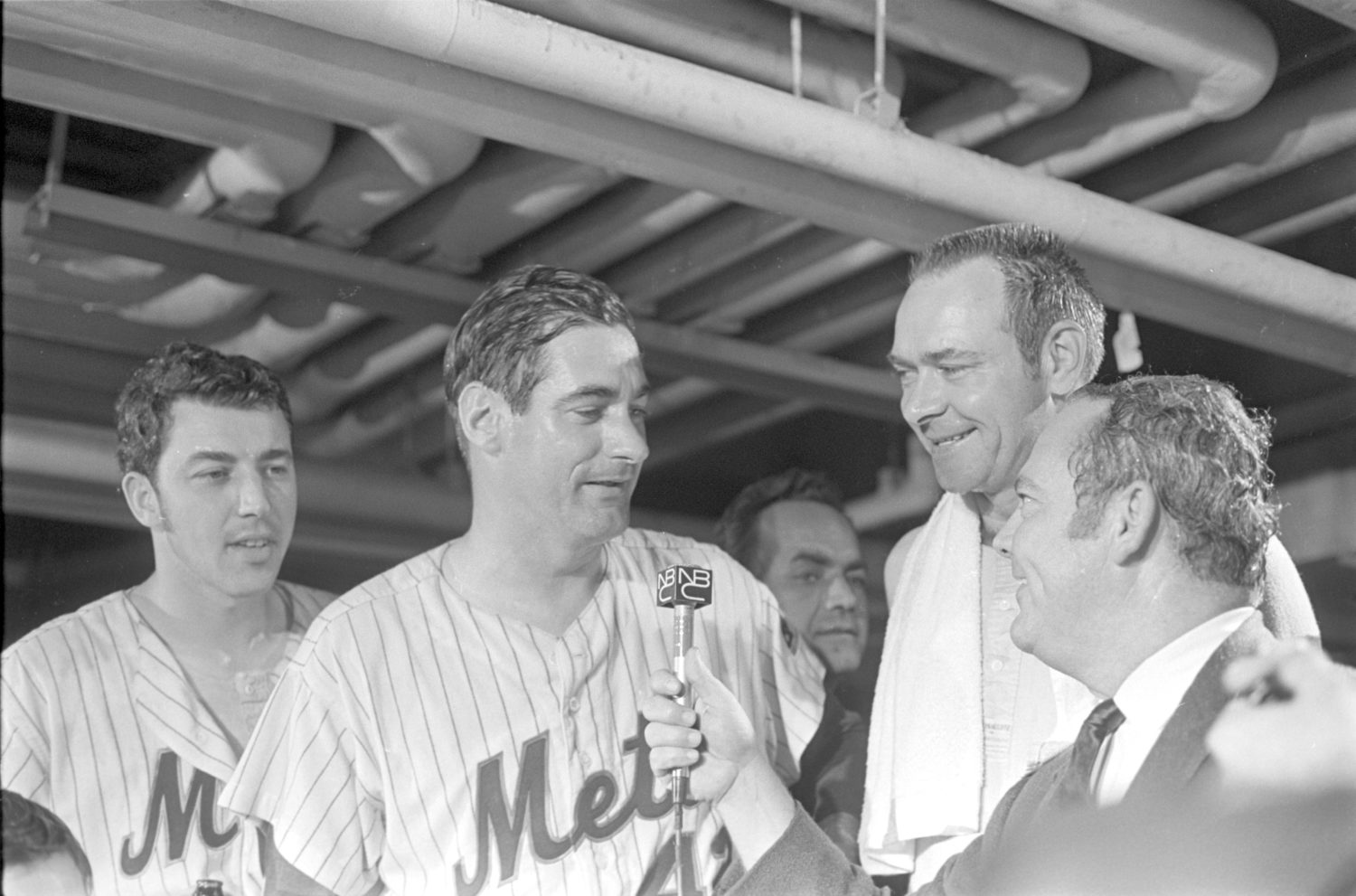 item
LIVE FROM NEW YORK WITH THE NL CHAMPS!
Thoroughly soaked in victory champagne, Jack DiLauro and Ron Taylor gave an interview to WNBC after Game 3 of the 1969 NLCS. The Mets swept the series for their first pennant in franchise history.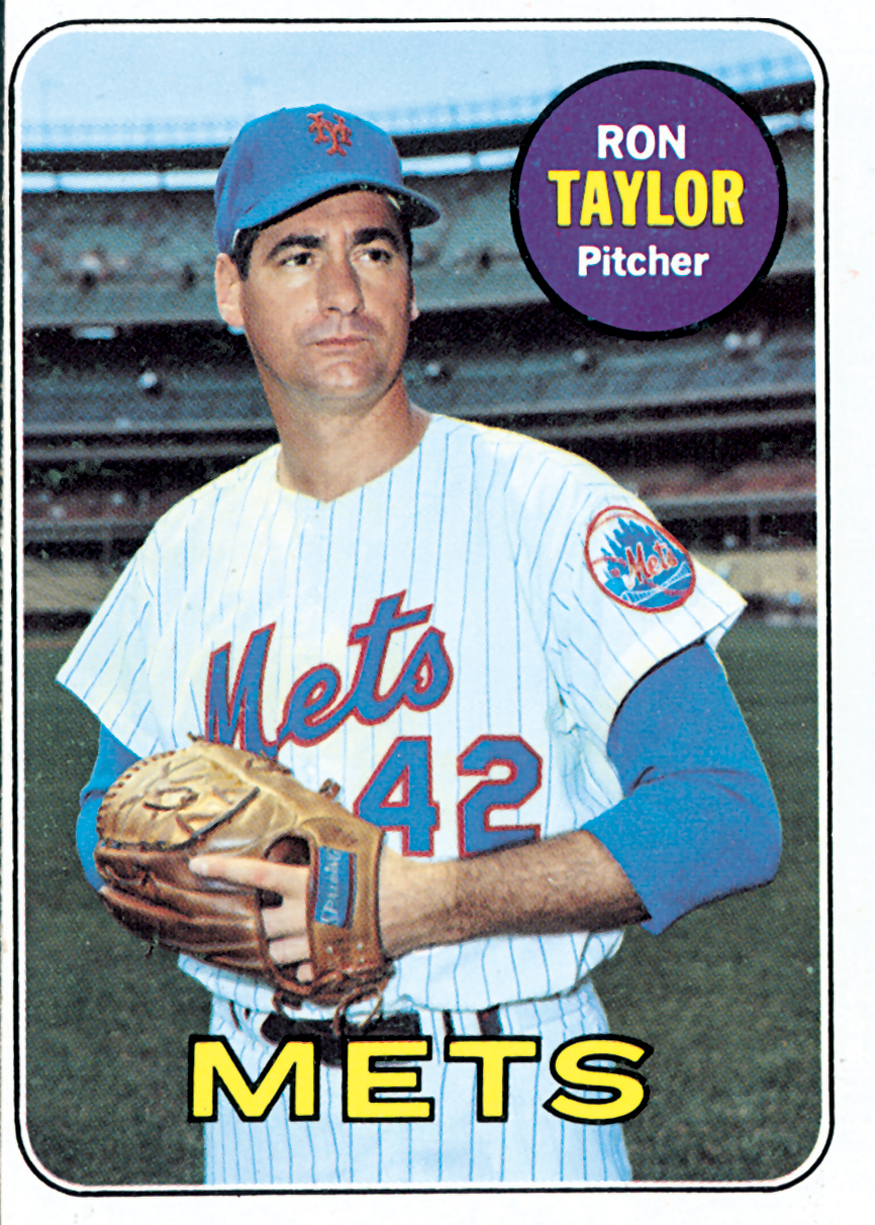 item
RON TAYLOR TOPPS CARD, 1969
Ron Taylor was solid out of the bullpen for the Mets in 1969. During the postseason, he surrendered zero runs in 5 2/3 innings.