Tag Results for
"Robin Ventura" - 2 Total Result(s)
item
Piazza Has a Night
After Mike Piazza crossed home plate, Robin Ventura, who was on deck, greeted him with a high-five in front of Atlanta Braves catcher Javy Lopez. Although the home run defined the night, Piazza had an ...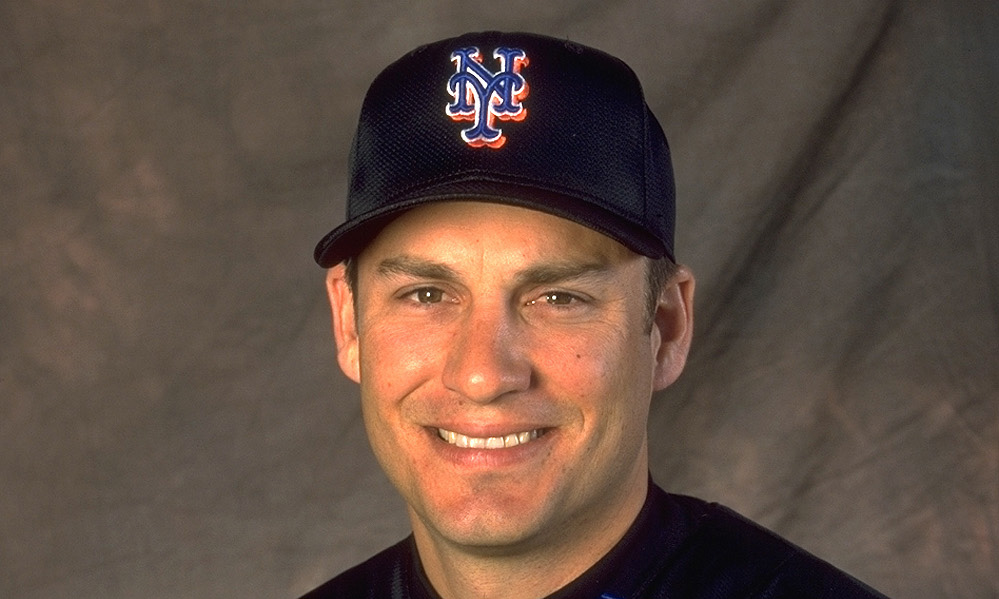 item
The Grand Slam Single
After a decade with the Chicago White Sox, Robin Ventura signed as a free agent with the Mets ahead of the 1999 season. Ventura was one of the team's top home run hitters, recording 77 longballs durin ...