Tag Results for
"rey ordonez" - 2 Total Result(s)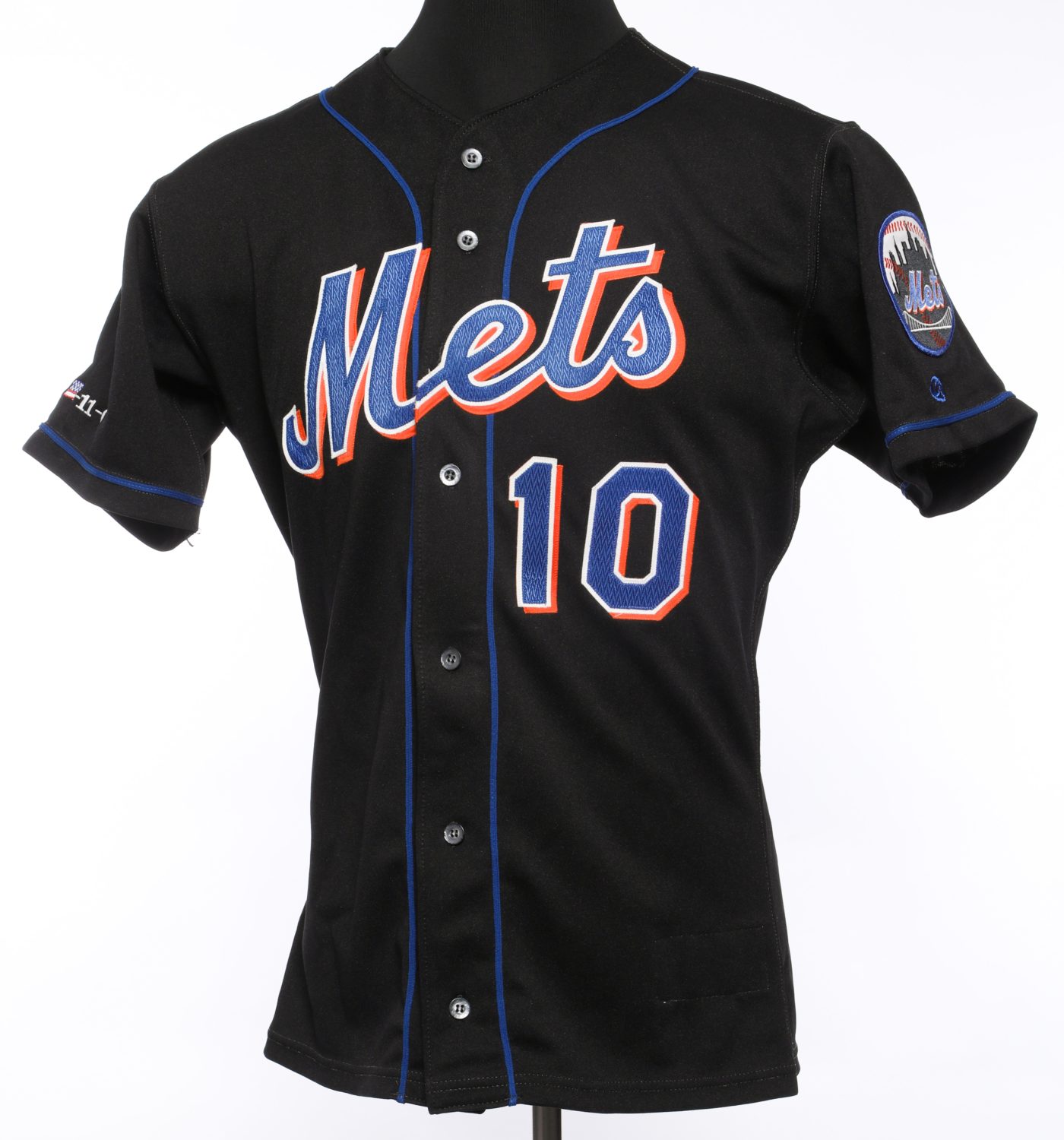 item
ORDONEZ 40TH ANNIVERSARY SEASON JERSEY
Rey Ordonez was a 3-time Gold Glover during his tenure as a Met from 1996 to 2002. His .994 fielding percentage in 1999 was a career high.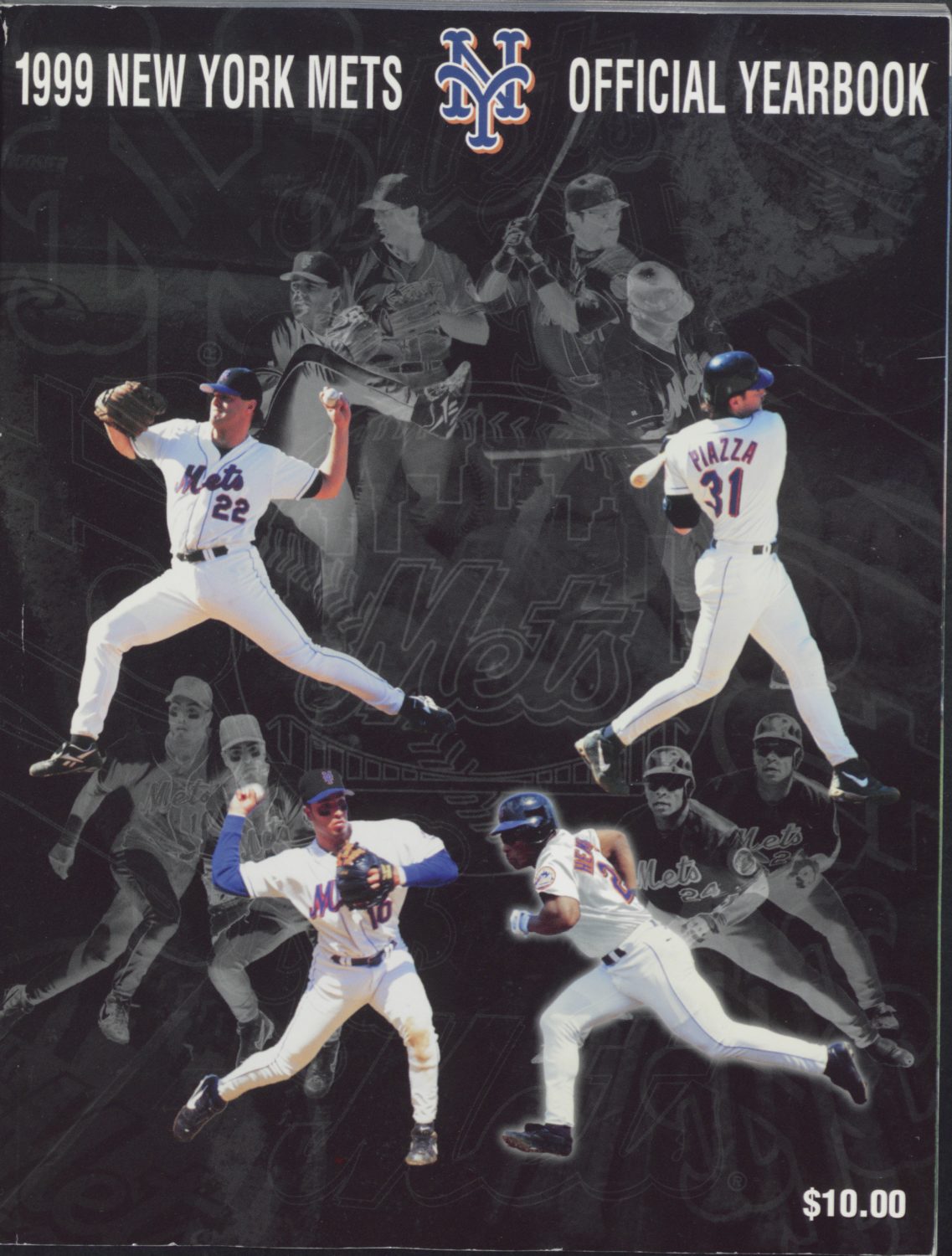 item
BACK IN THE PLAYOFFS, 1999
After a red-hot 97-66 season, the Mets returned to the postseason in 1999 for the first time in over a decade. They defeated the Arizona Diamondbacks in the NLDS, then faced a tough Atlanta Braves tea ...