Tag Results for
"patch" - 2 Total Result(s)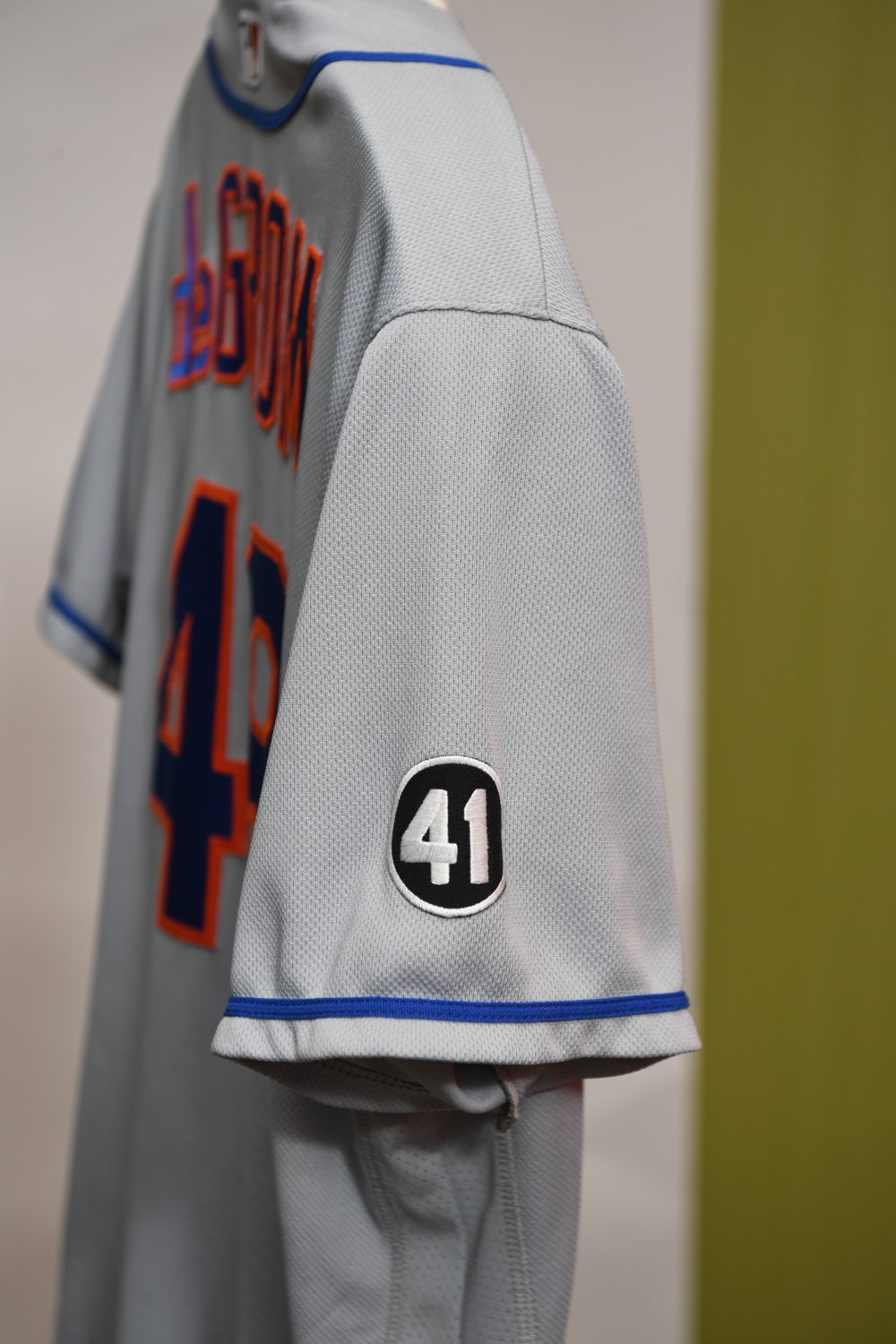 item
deGrom Salutes The Franchise
The death of Tom Seaver in 2020 impacted the entire baseball world. Condolences and fond memories of "Tom Terrific" poured in from fans, coaches and players of all ages. After Seaver's death on August ...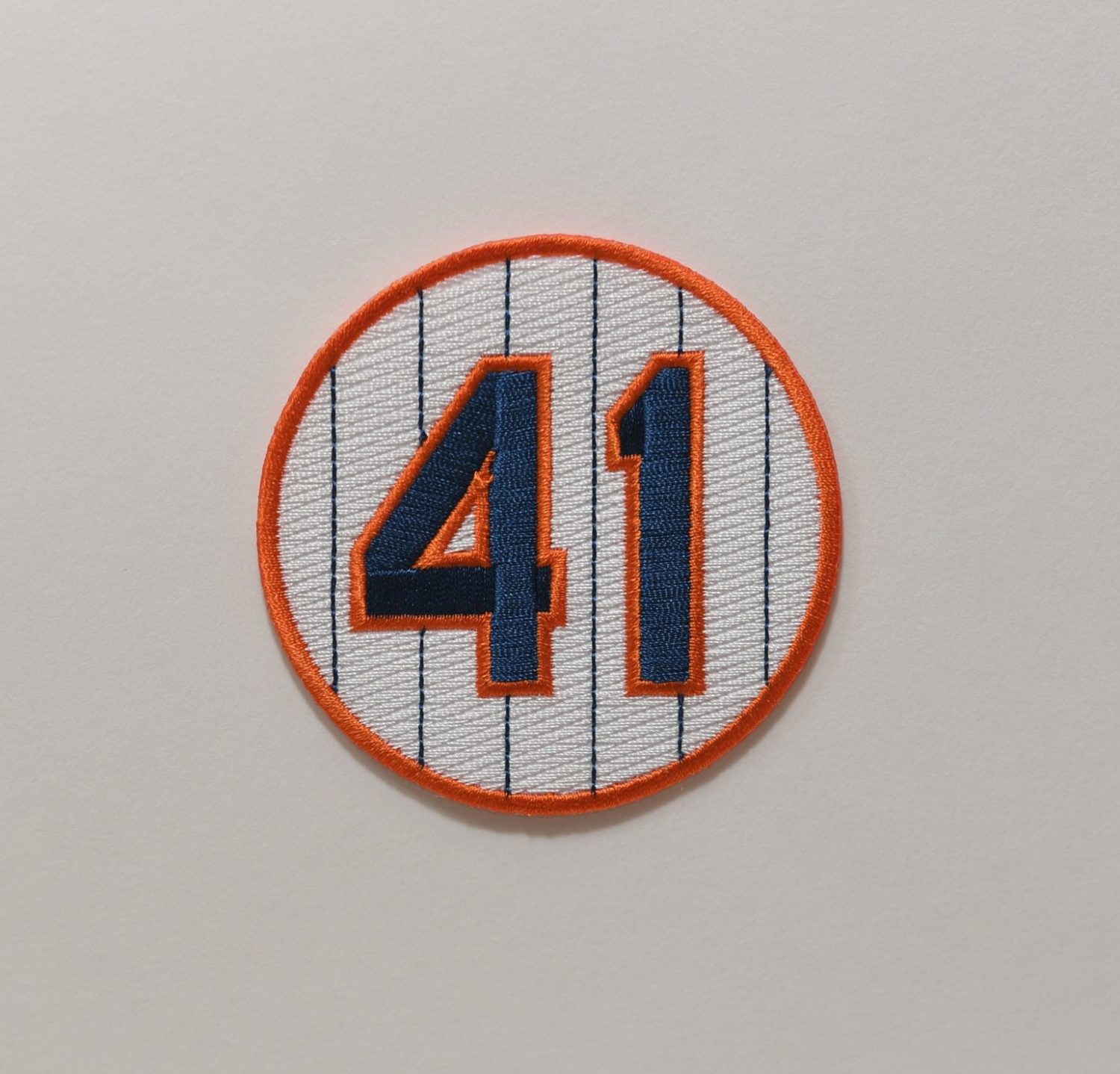 item
Mets Players Honor The Franchise All Season Long
The Mets honored the late Tom Seaver during the entire 2021 season by donning a commemorative "41" patch on the right sleeve of both home and away uniforms. Seaver, who passed away on August 31, 2020, ...