Tag Results for
"Mo Vaughn" - 3 Total Result(s)
item
A Bobblehead With Mo Vaughn Power
First baseman Mo Vaughn was well into his career when he became a Met in 2002, and his experience showed. In the second game of the season, Vaughn hit his 300th career home run. He followed it up on J ...
item
Mo Vaughn Autographed Mets Jersey
Mo Vaughn closed out his MLB career with the Mets from 2002 to 2003. He hit 26 home runs in 2002, good for second-best on the team that season.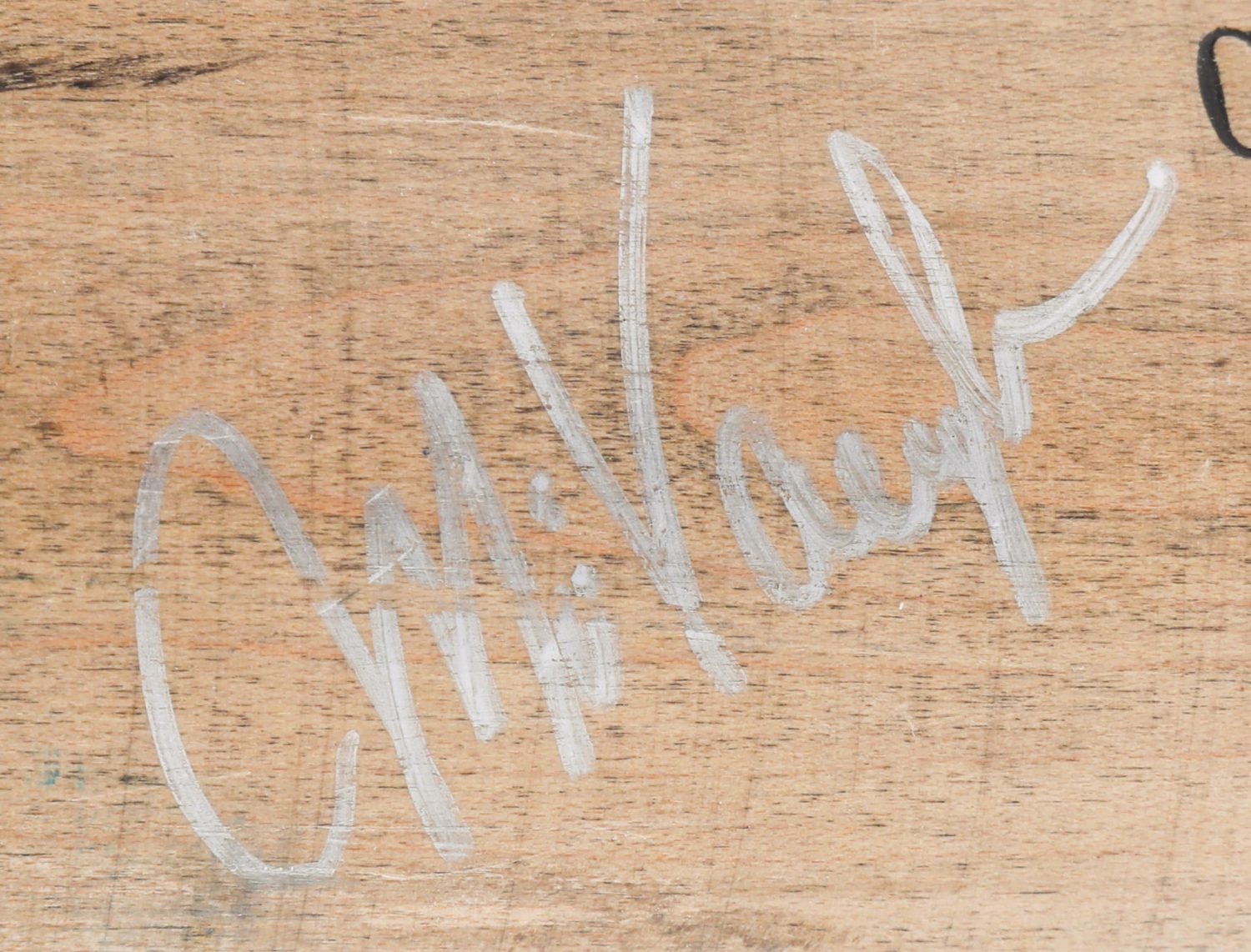 item
Mo Vaughn Cracked Autographed Baseball Bat
Mo Vaughn came to the Mets in 2002 after a trade with the Anaheim Angels. The former AL MVP played 1B for two seasons in New York. He had some power behind his swing, as evidenced by the crack a few i ...