Tag Results for
"Luis Rojas" - 2 Total Result(s)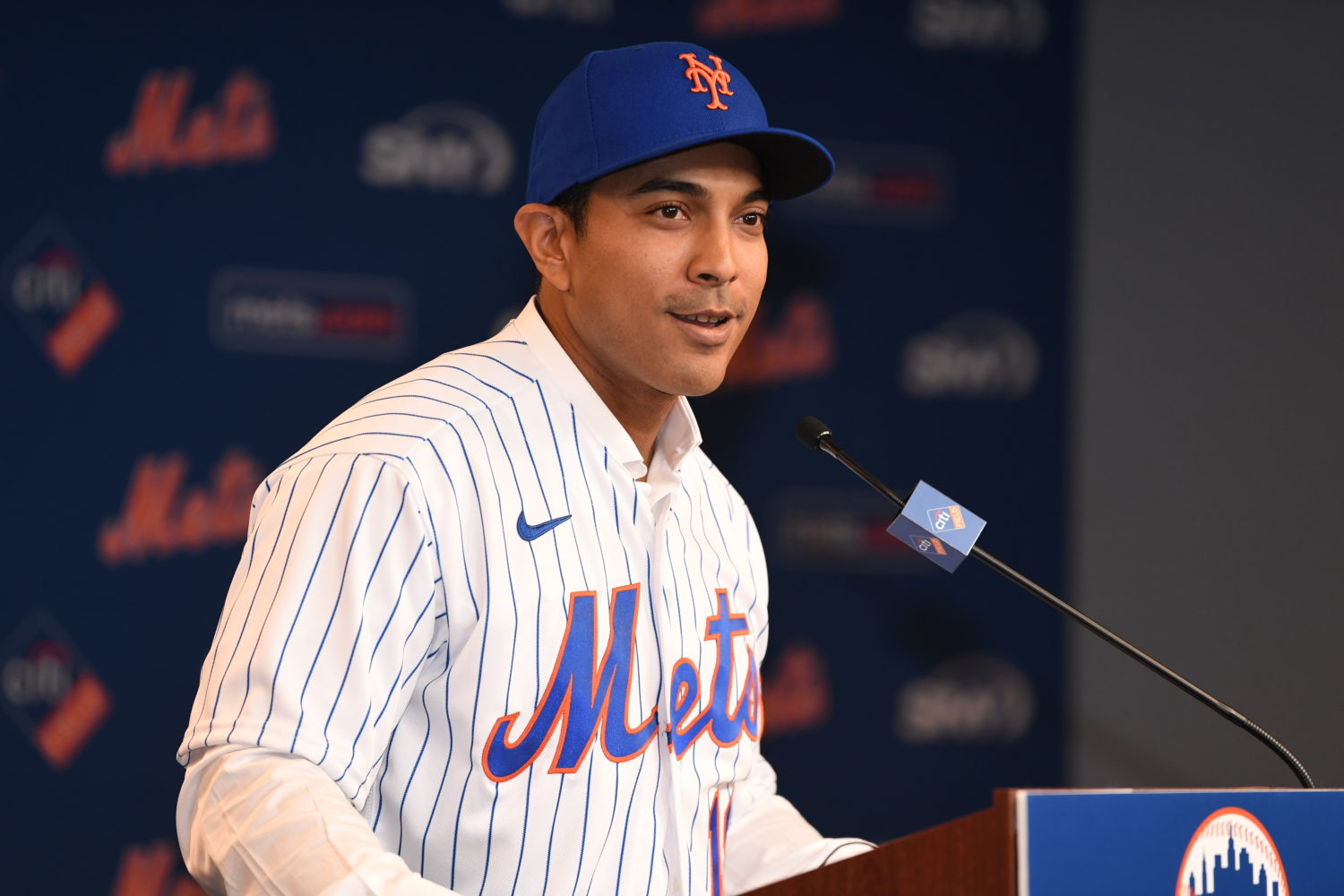 item
Built From Within: Luis Rojas as Manager
Heading into the 2019 season, the Mets needed a new manager. They turned to a familiar face in Luis Rojas, who had been part of the organization for years as a minor league manager and quality control ...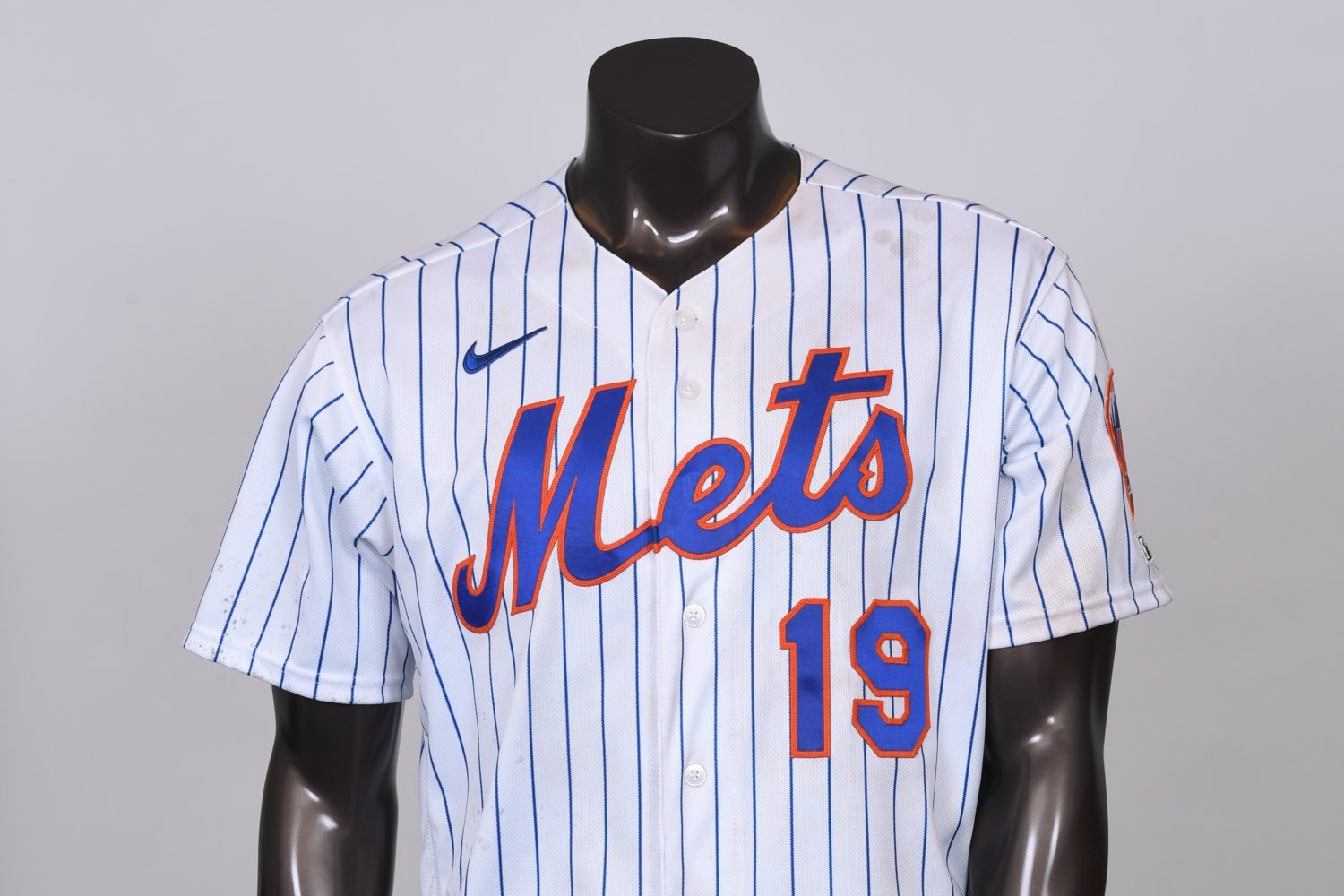 item
Luis Rojas First Jersey as Manager
On Opening Day 2020, Jacob deGrom, Seth Lugo, Justin Wilson and Edwin Diaz combined to throw a three-hit shutout. Yoenis Cespedes' solo home run was the only run the Mets needed in a 1-0 win over the ...