Tag Results for
"Josh Thole" - 2 Total Result(s)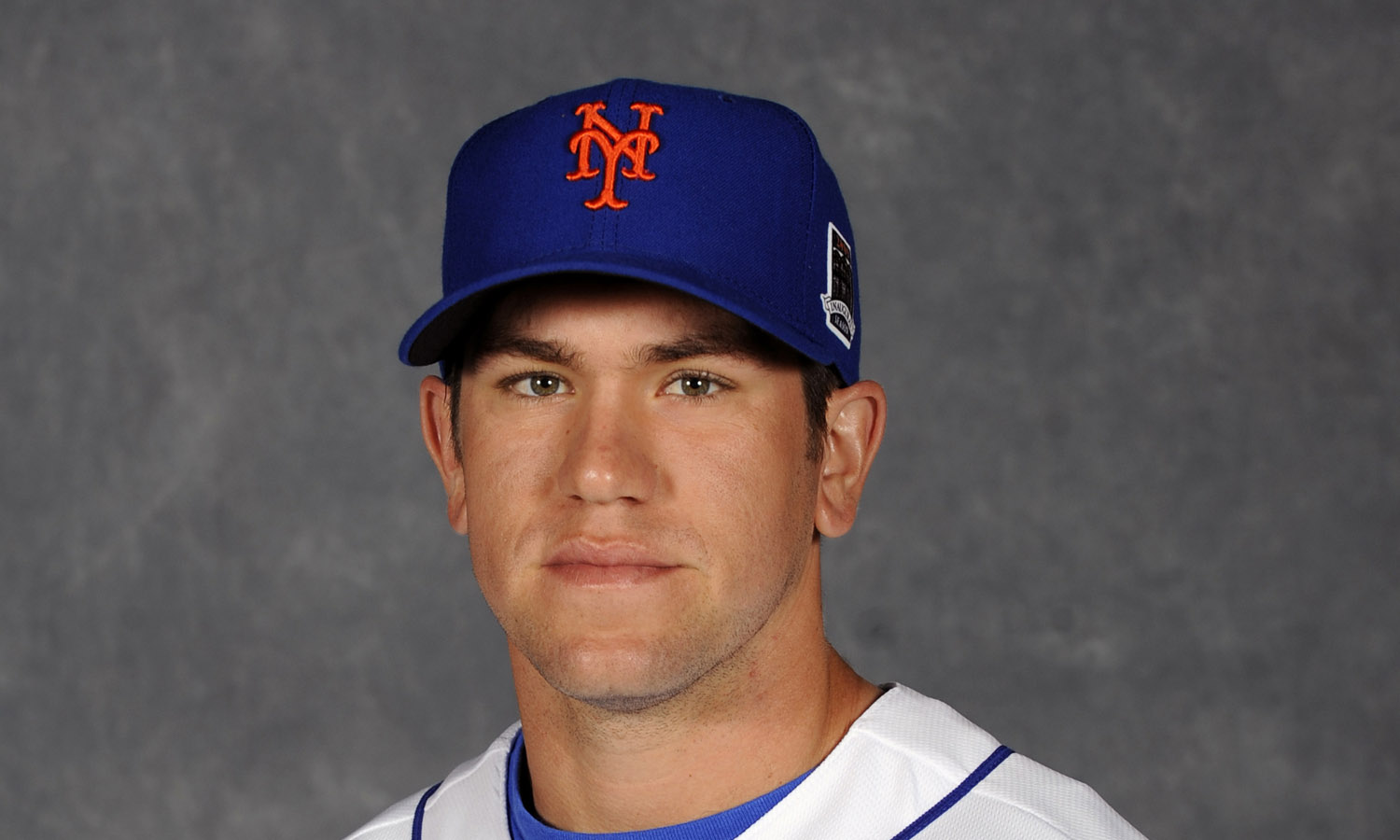 item
Thole's Role with the Mets
Catcher Josh Thole spent four seasons with the Mets from 2009 to 2012. The backstop played an especially important role during his final season in New York. On June 1, he helped make franchise history ...
item
We Thole You So – Josh Thole's Game-Used Jersey ...
This is the jersey Josh Thole wore to catch Johan Santana's no-hitter and it was signed on the back by Santana. Any pitcher will tell you that they share a no-hitter with their catcher and the veteran ...