Tag Results for
"Jim McAndrew" - 3 Total Result(s)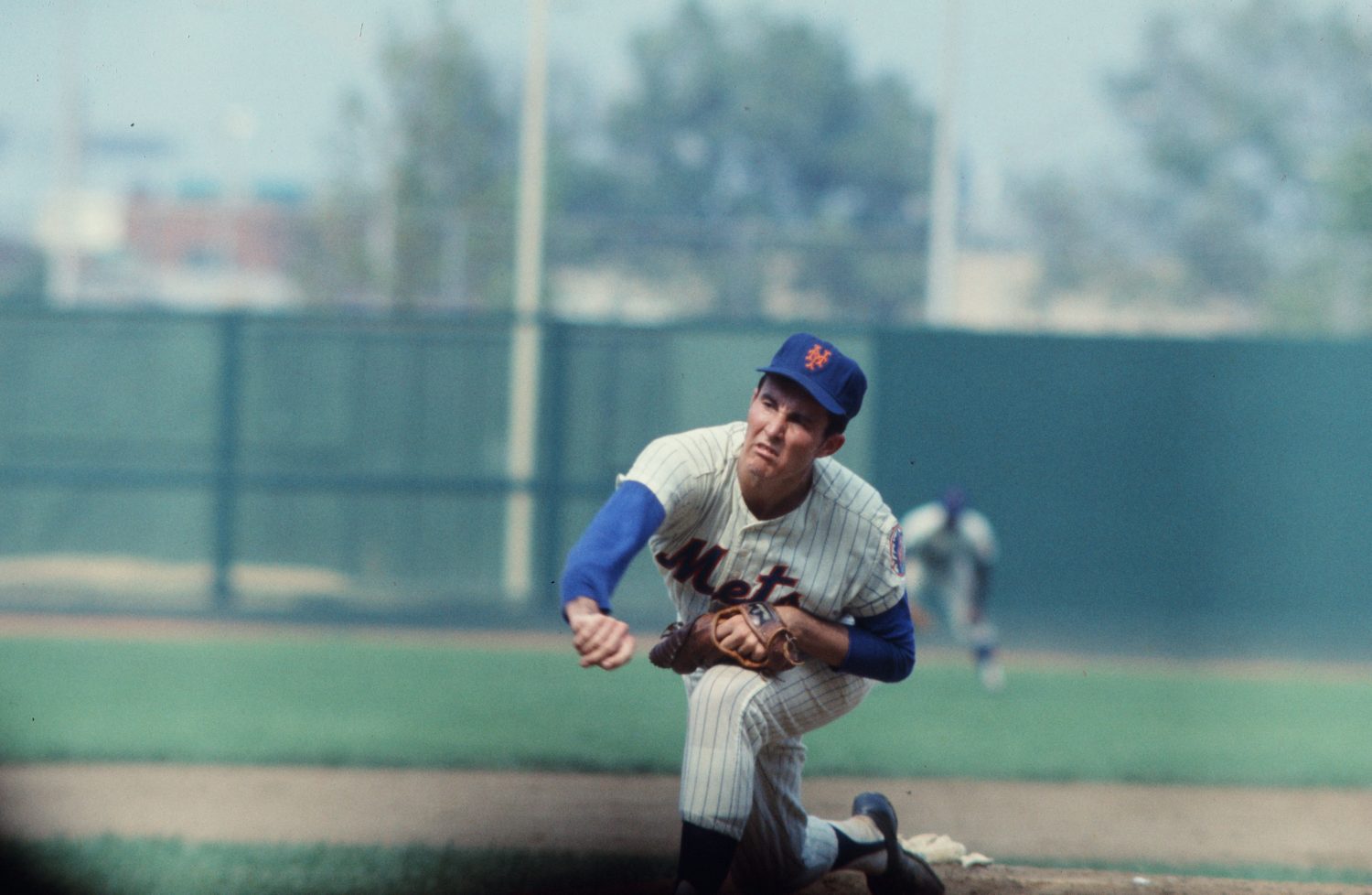 item
A Young Gun: Jim McAndrew Pitches in 1969
Jim McAndrew delivered a heater, possibly during spring training in 1969. The 25-year-old was so impressive in spring training that he earned the start for the second game of the regular season. The M ...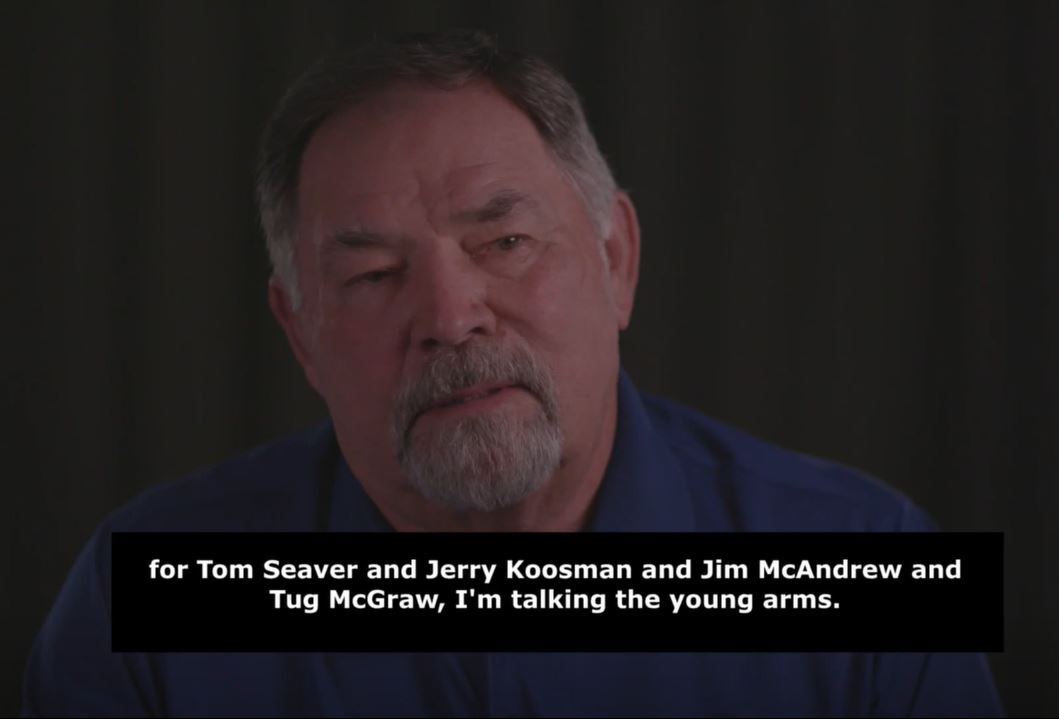 item
Ron Swoboda: Great Mets Pitching in 1969
Ron Swoboda discusses his teammates and the 1969 Mets bullpen.
item
Year of the Pitcher: 1969 Mets Yearbook
MLB went down as the Year of the Pitcher in 1968, and the Mets had a bullpen set to follow the trend for the '69 season. Tom Seaver was a 25-game and Cy Young Award winner. Seaver and Jerry Koosman we ...