Tag Results for
"jesse orosco" - 3 Total Result(s)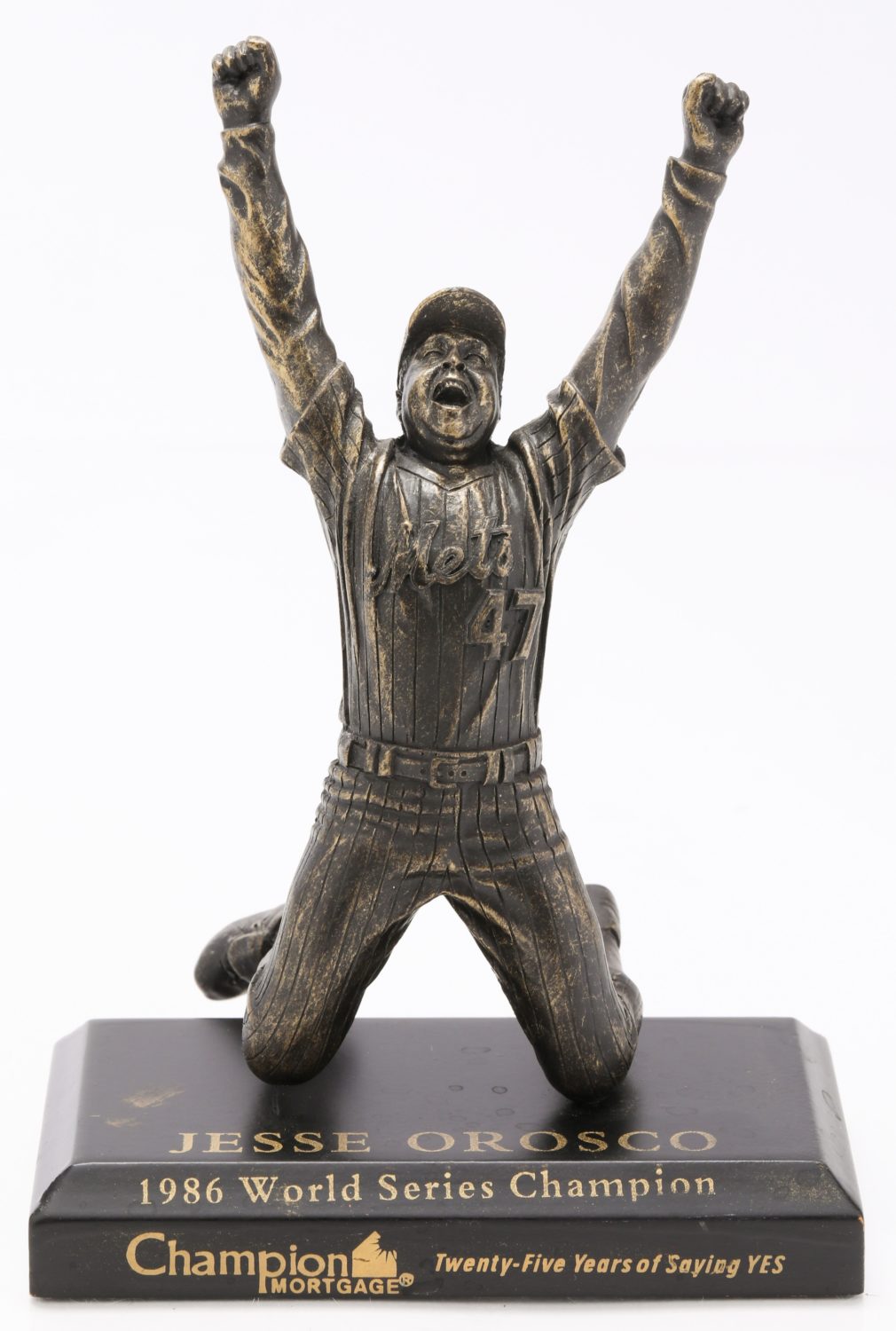 item
Jesse Orosco 1986 World Series Figurine
Reliever Jesse Orosco recorded 2 saves in the 1986 World Series en route to the Mets' second title in franchise history. In 5 2/3 innings of work, Orosco fanned 6 while giving up no runs and just 2 hi ...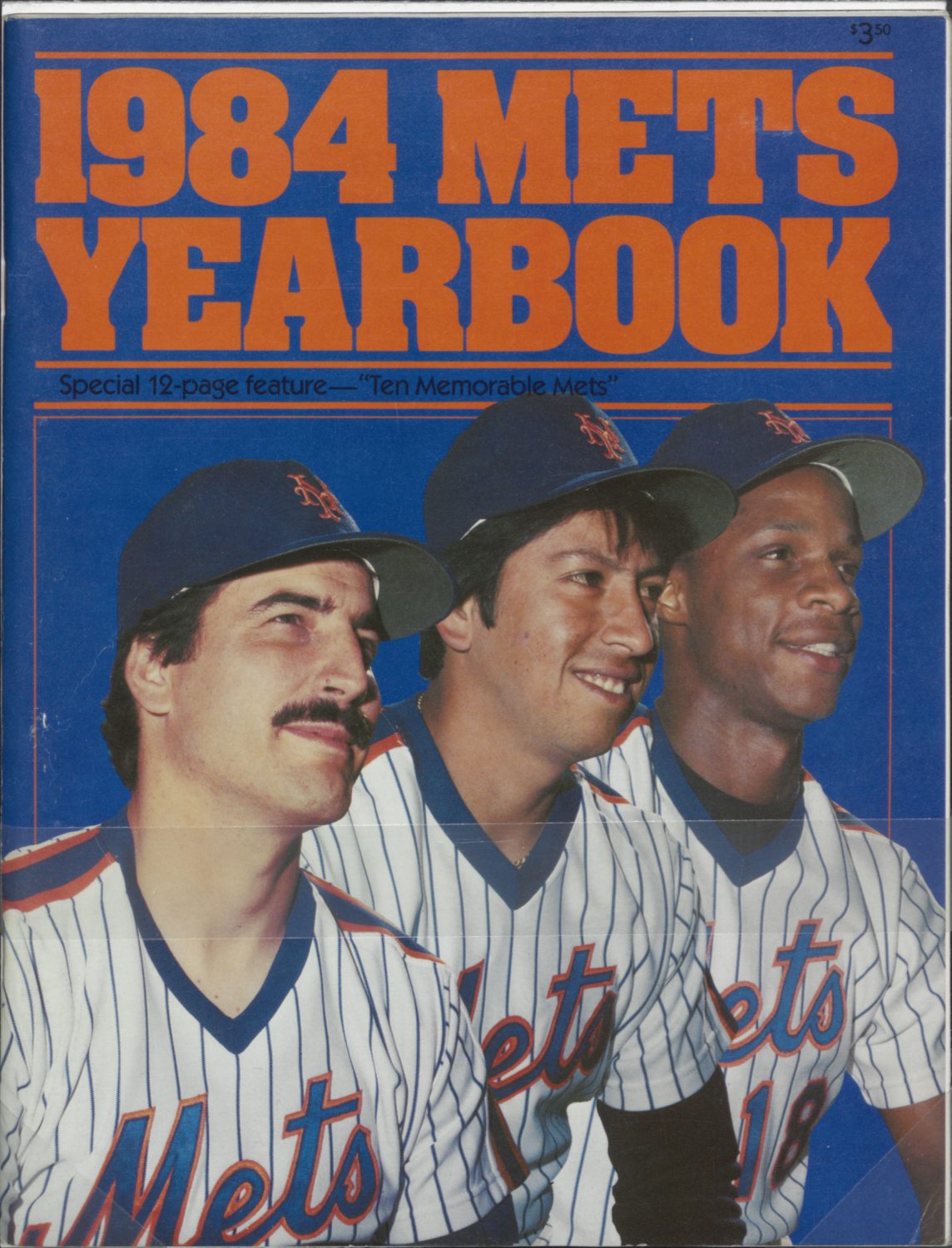 item
Rising Stars: 1984 Mets Yearbook
The Mets were back to their winning ways in 1984, finishing above .500 for the first time in eight years. Leading the team were a trio of All-Stars: Keith Hernandez, Jesse Orosco and Darryl Strawberry ...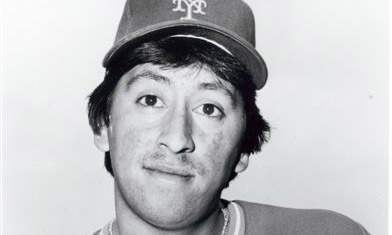 item
Saving the World Series
Every Mets fan remembers Jesse Orosco celebrating with both fists raised after winning the 1986 World Series. The closing pitcher first broke out in 1983, making the All-Star team and finishing third ...