Tag Results for
"Jeff McNeil" - 2 Total Result(s)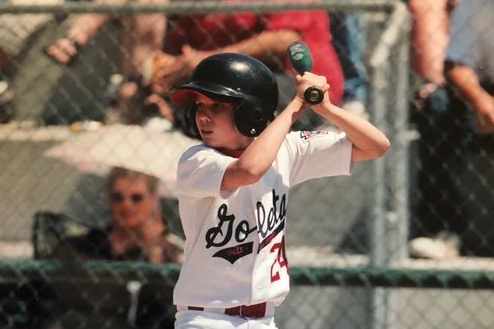 item
Boy Wonder: Jeff McNeil as Little Leaguer
All rookies look young, but Jeff McNeil looked a little older than this photo when he made his major league debut with the Mets in 2018. In high school, he was also an excellent golfer, qualifying for ...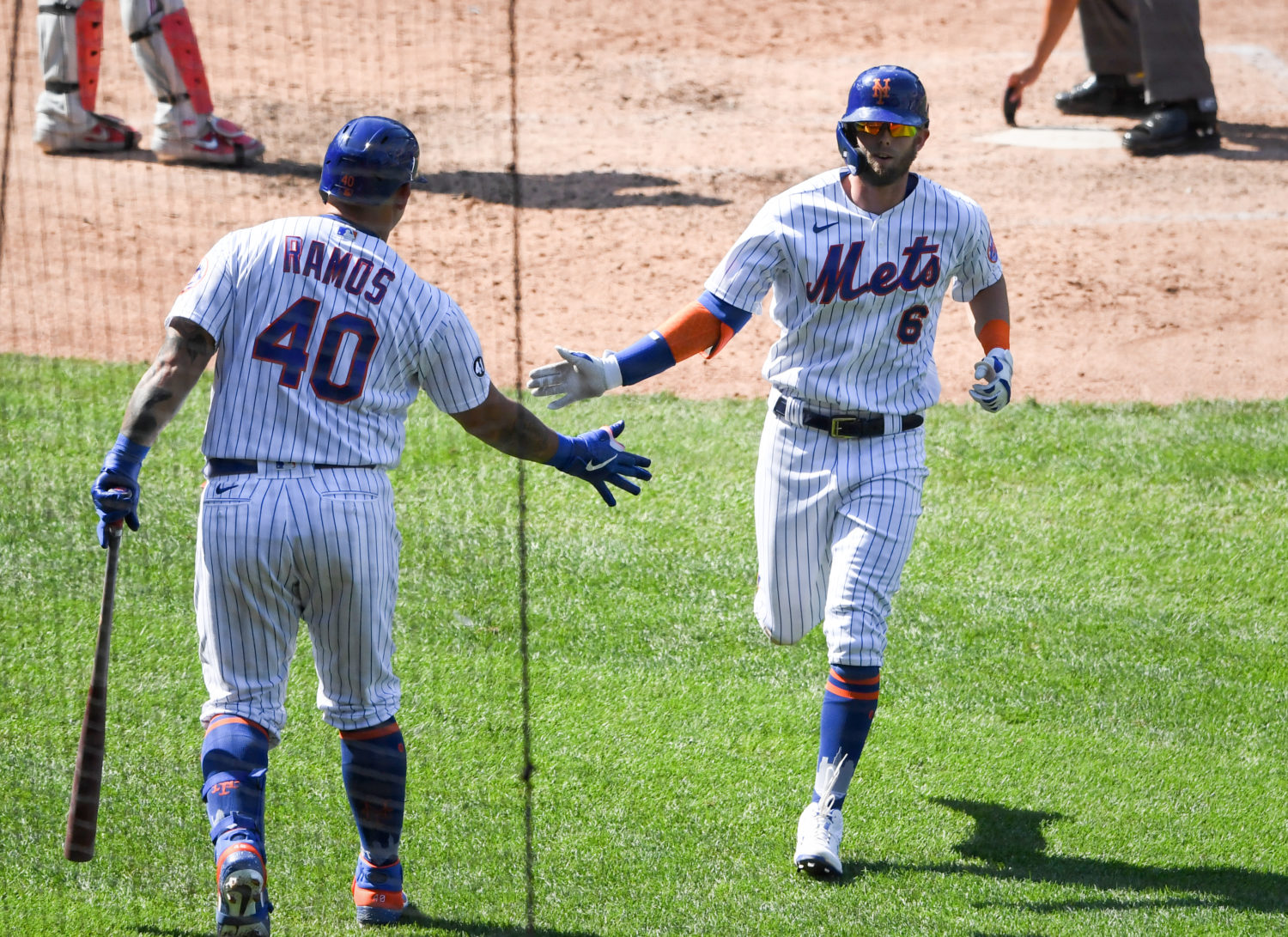 item
Home Run Derby: Five Home Run Game
Jeff McNeil was congratulated by Wilson Ramos after his sixth-inning home run. Ramos hit one of his own in the 8th to the opposite field. In all, the Mets hit five bombs in a 14-1 blowout of the Washi ...