Tag Results for
"Endy Chavez" - 2 Total Result(s)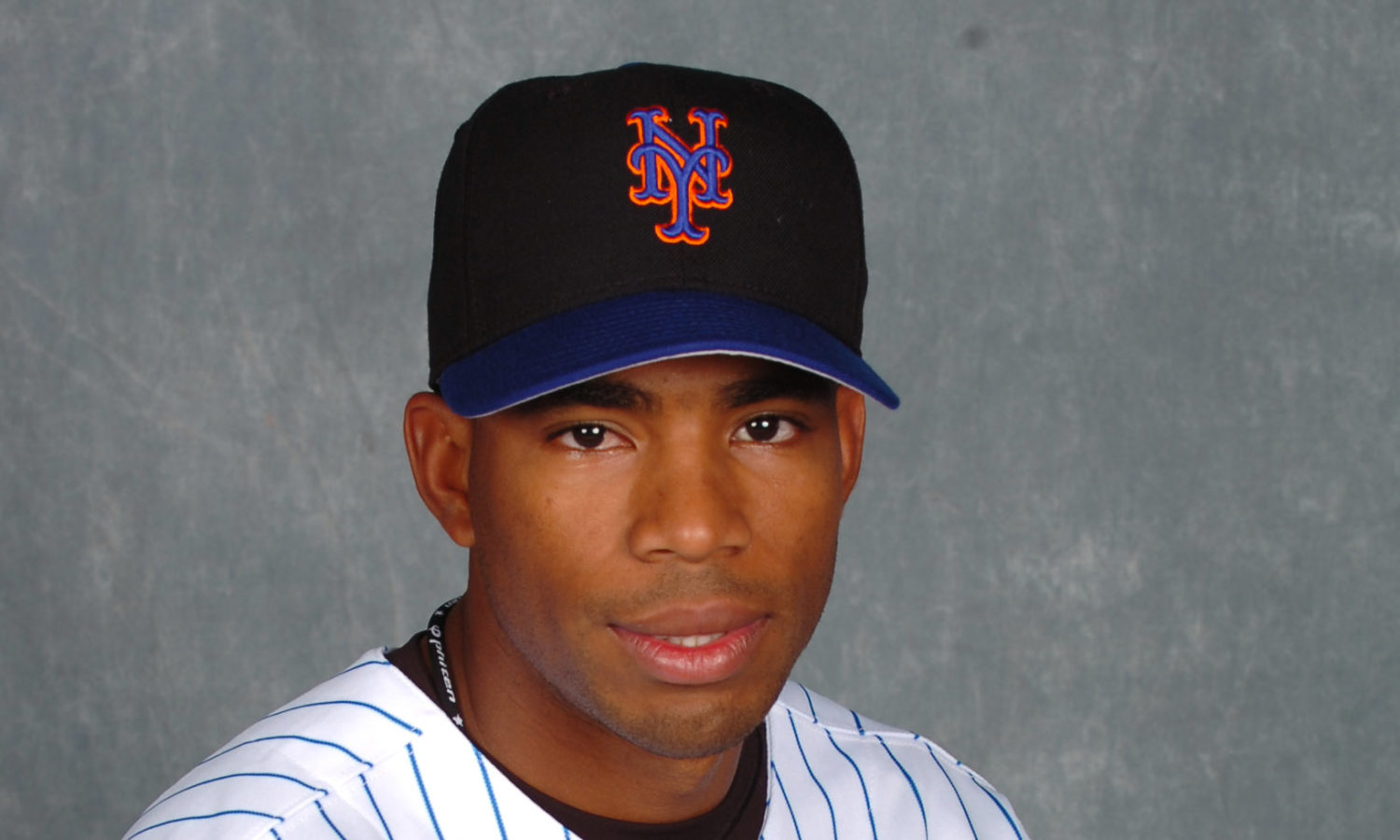 item
Chavez Made the Catch
Remembered best for his home run-stealing catch in Game 7 of the 2006 NLCS, Endy Chavez spent three seasons in New York from 2006 to 2008. His miracle grab came in the 6th inning of a tied game, robbi ...
item
The Clutch Catch: Endy Chavez Bobblehead
Mets outfielders have a long history of making incredible catches, and Endy Chavez joined their ranks in Game 7 of the 2006 NLCS. The speedy center fielder leapt against the Shea Stadium left field wa ...