Tag Results for
"casey stengel" - 12 Total Result(s)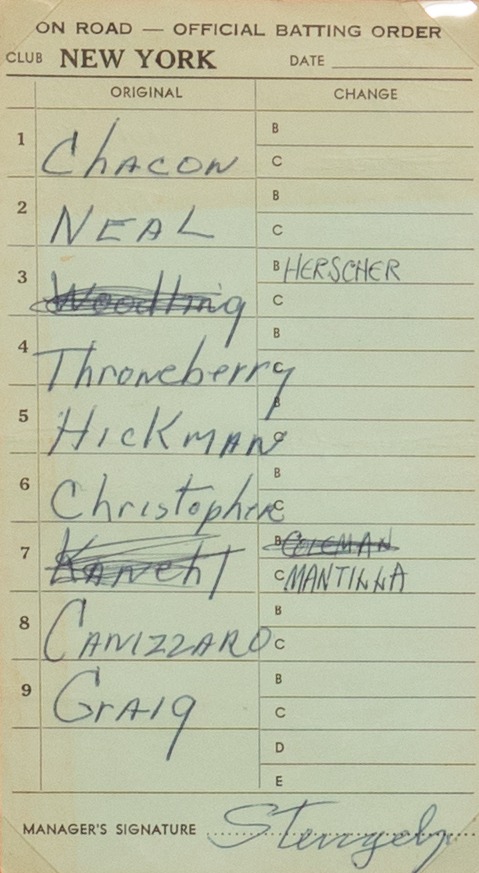 item
EXPANSION BASEBALL
On September 9, 1962, the Mets played their fellow expansion-class cousins, the Houston Colt .45s (now known as the Astros). The game went 10 innings, but the Mets lost it when Houston's Bob Lillis sc ...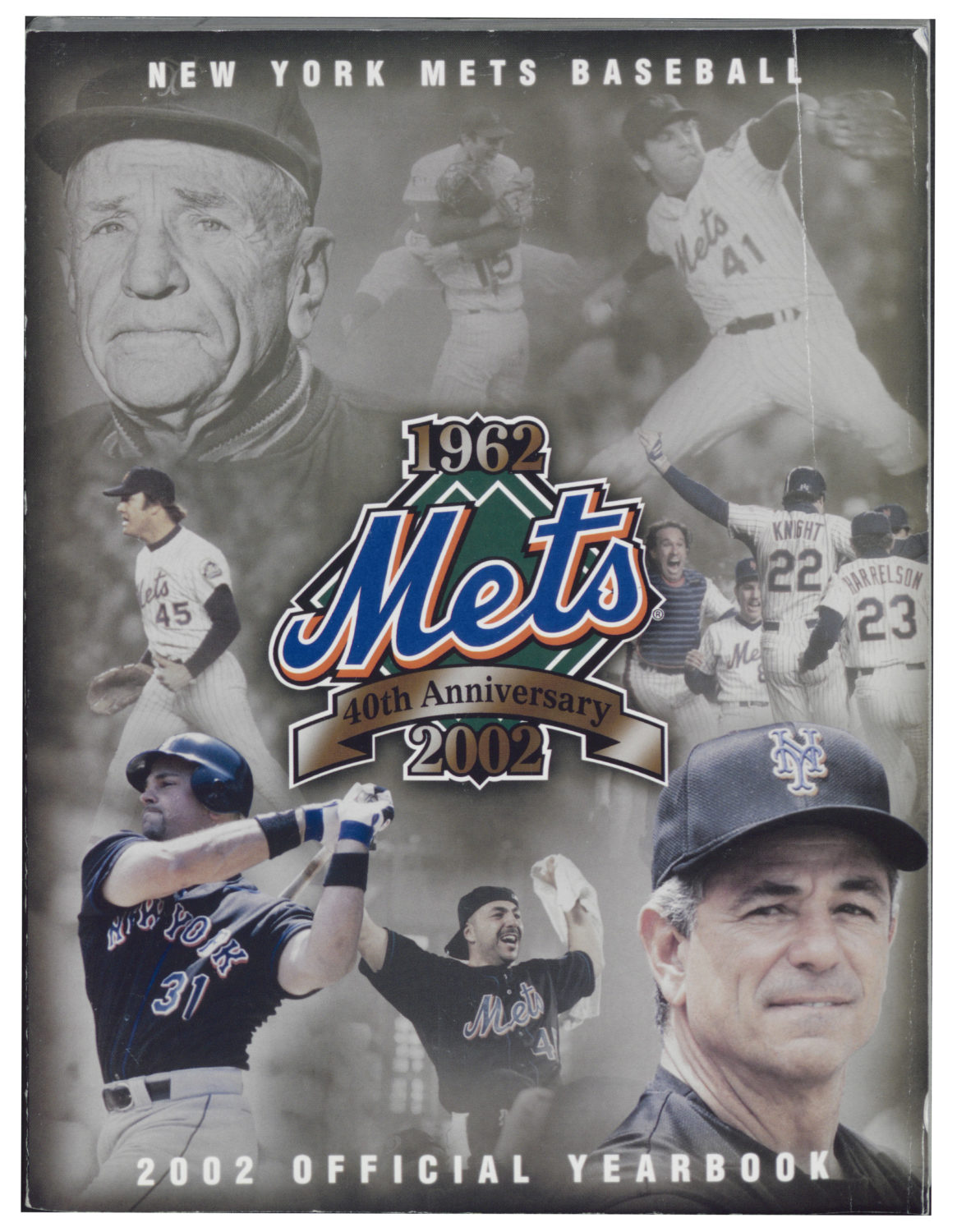 item
METS OLD AND NEW, 2002
Mets legends remain a cherished part of the franchise's history and the team celebrated some of them during the club's 40th anniversary season. From inaugural manager Casey Stengel and Tom "The Franch ...