Tag Results for
"Carlos Delgado" - 3 Total Result(s)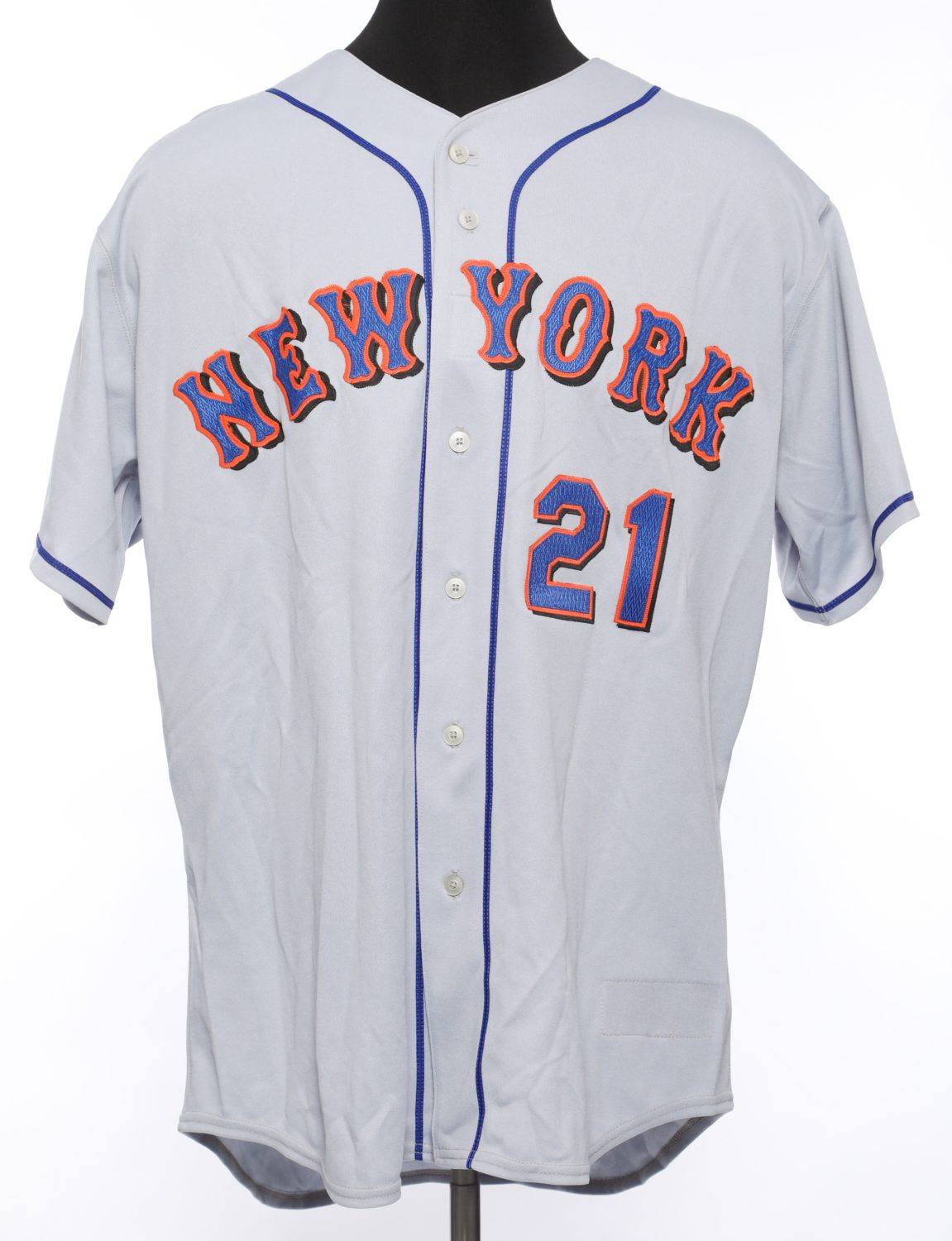 item
Carlos Delgado Autographed Road Jersey
Carlos Delgado closed out his MLB career with the Mets from 2006 to 2009. In that span, he hit 104 home runs and 339 RBIs.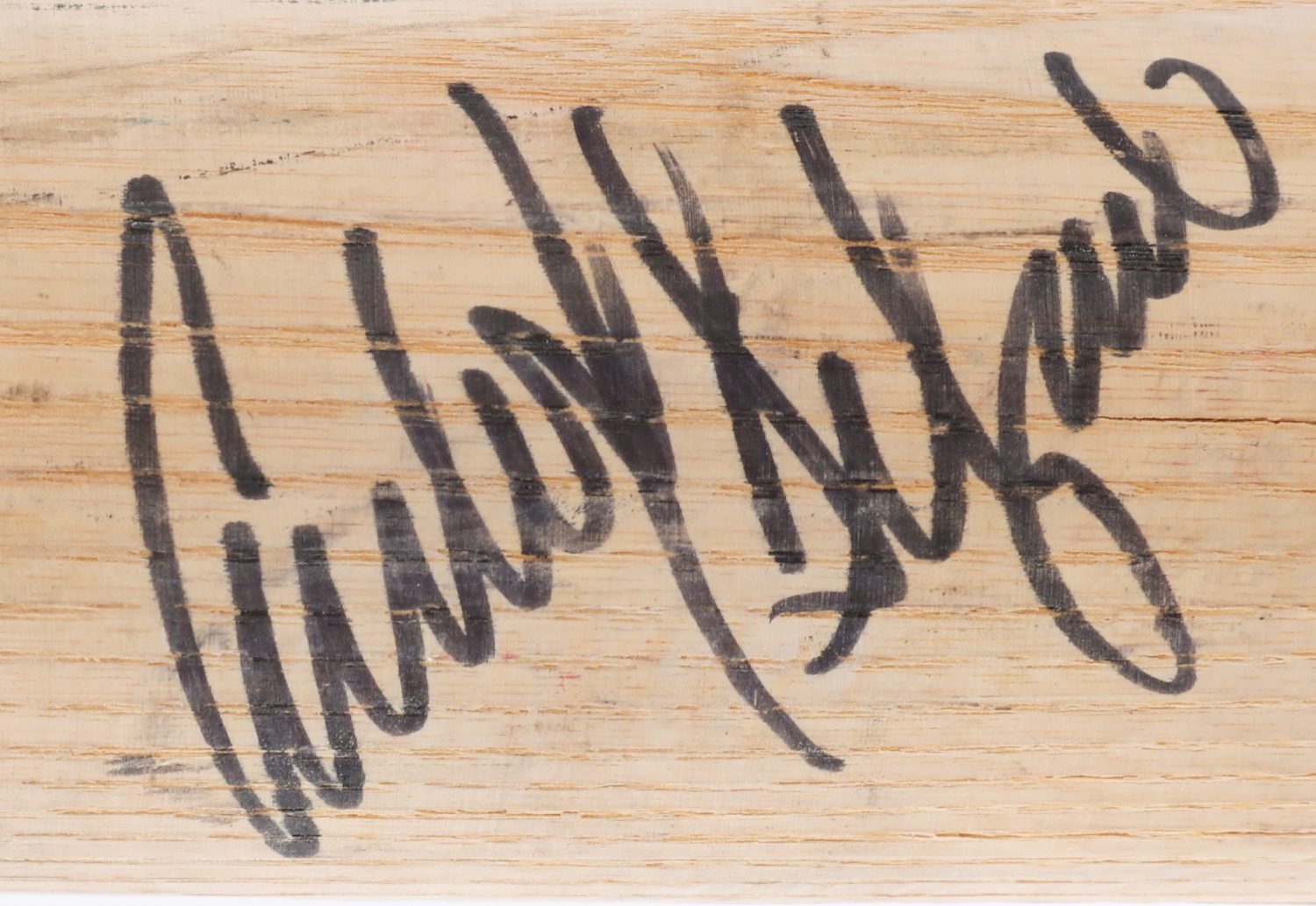 item
Carlos Delgado's Home Run-Hitting Slugger
Carlos Delgado finished his MLB career as a Met from 2006 to 2009. In that time, he notched 104 home runs. Delgado may have used this Louisville Slugger when he hit 38 longballs in 2008, which led the ...
item
What a Hit: Carlos Delgado Bobblehead
Opposing pitchers' hearts sank when Carlos Delgado came up to bat. After a successful tenure with the Toronto Blue Jays, the slugger joined the Mets in 2006 and cranked out 38 homers and 114 RBIs. His ...