Tag Results for
"brandon nimmo" - 3 Total Result(s)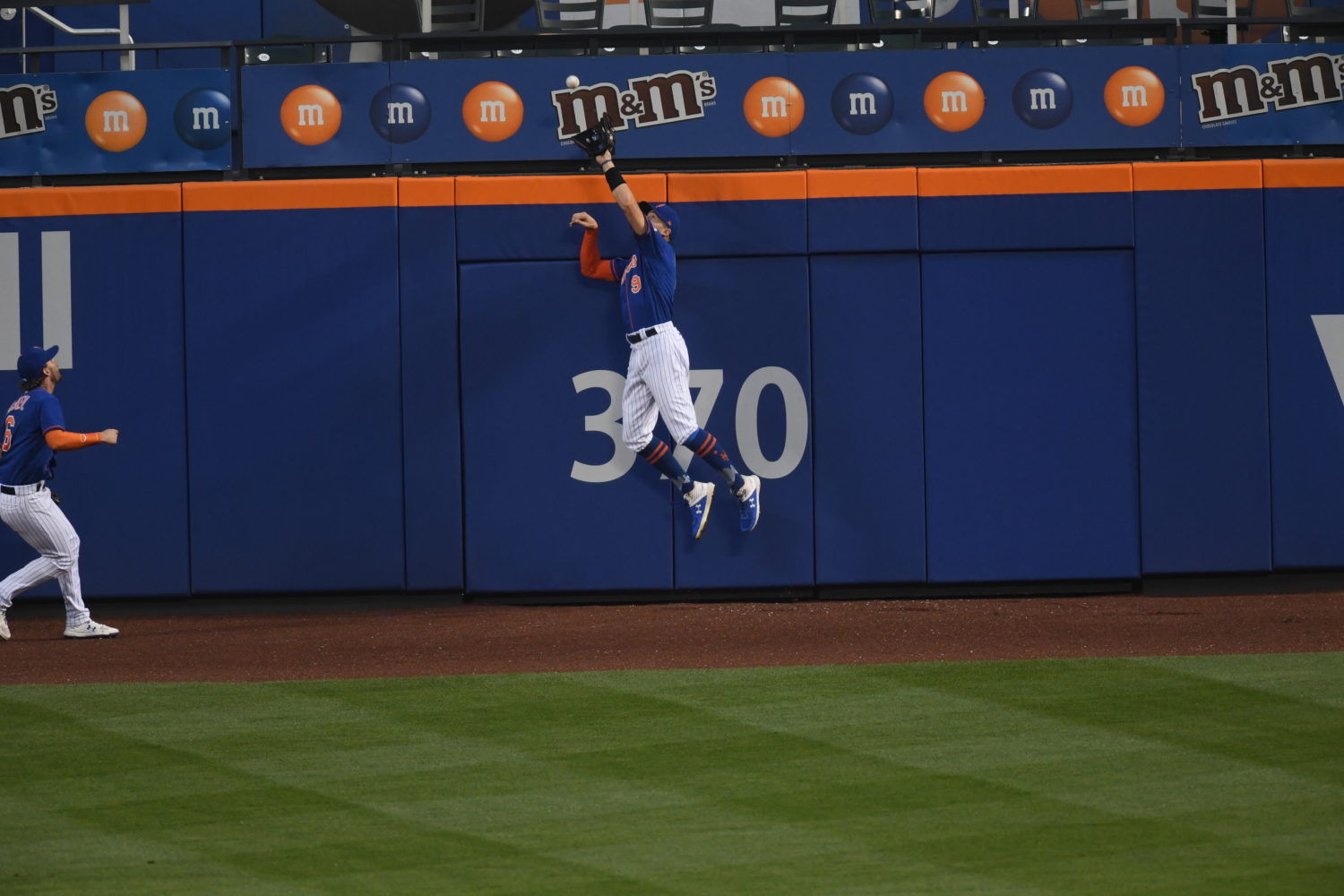 item
Center Field Robbery: Brandon Nimmo
Good luck getting past Brandon Nimmo! The center fielder made an impressive over-the-wall grab to steal a home run from Kurt Suzuki of the Washington Nationals. Nimmo was well-acquainted with the Citi ...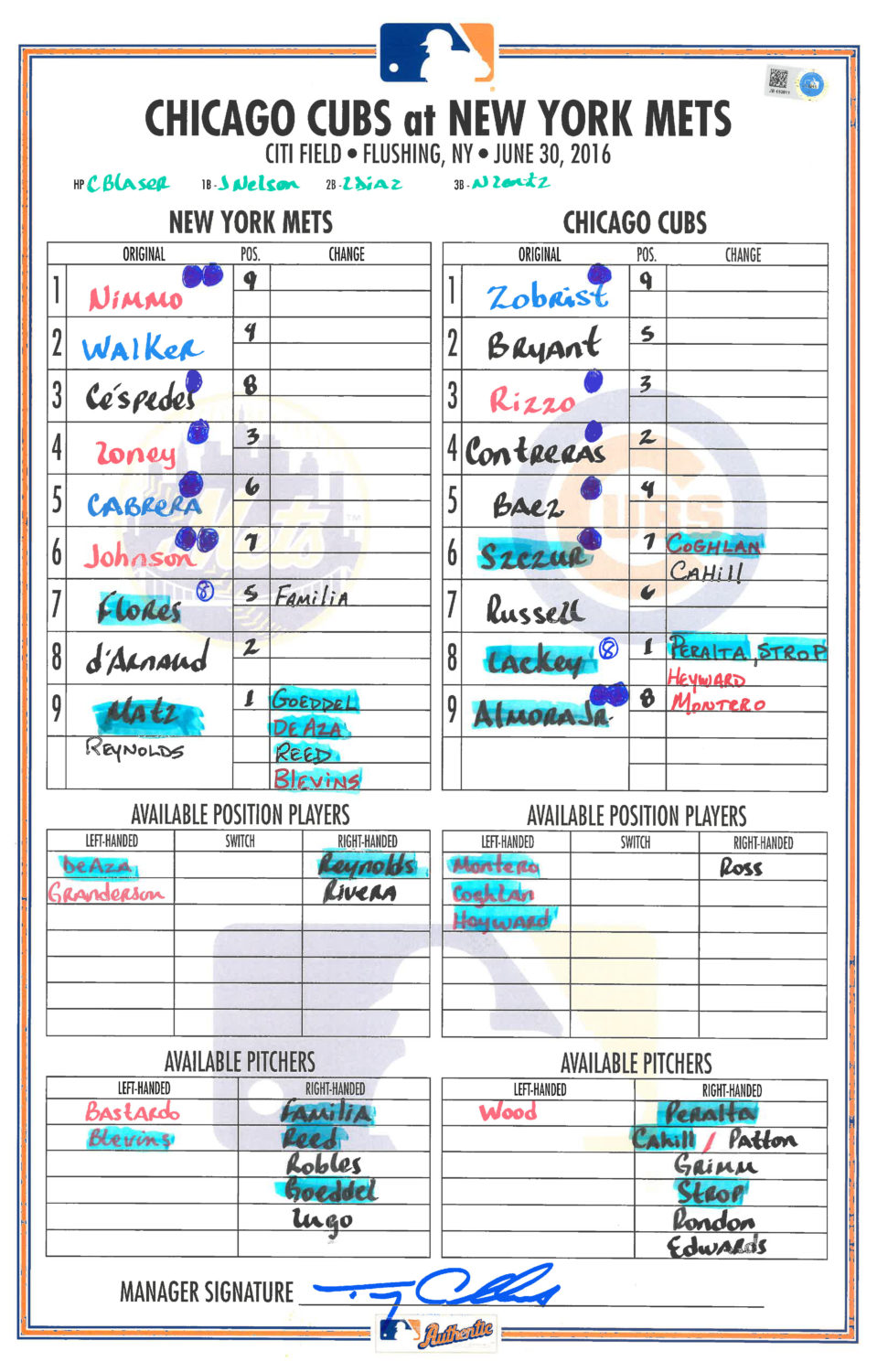 item
Nimmo Leads Rally Against Cubs: Lineup
In their first meeting against the Chicago Cubs since the 2015 NLCS, the Mets earned a comeback 4-3 win at home. A sixth-inning Yoenis Cespedes home run got the Mets on the board. A seventh-inning thr ...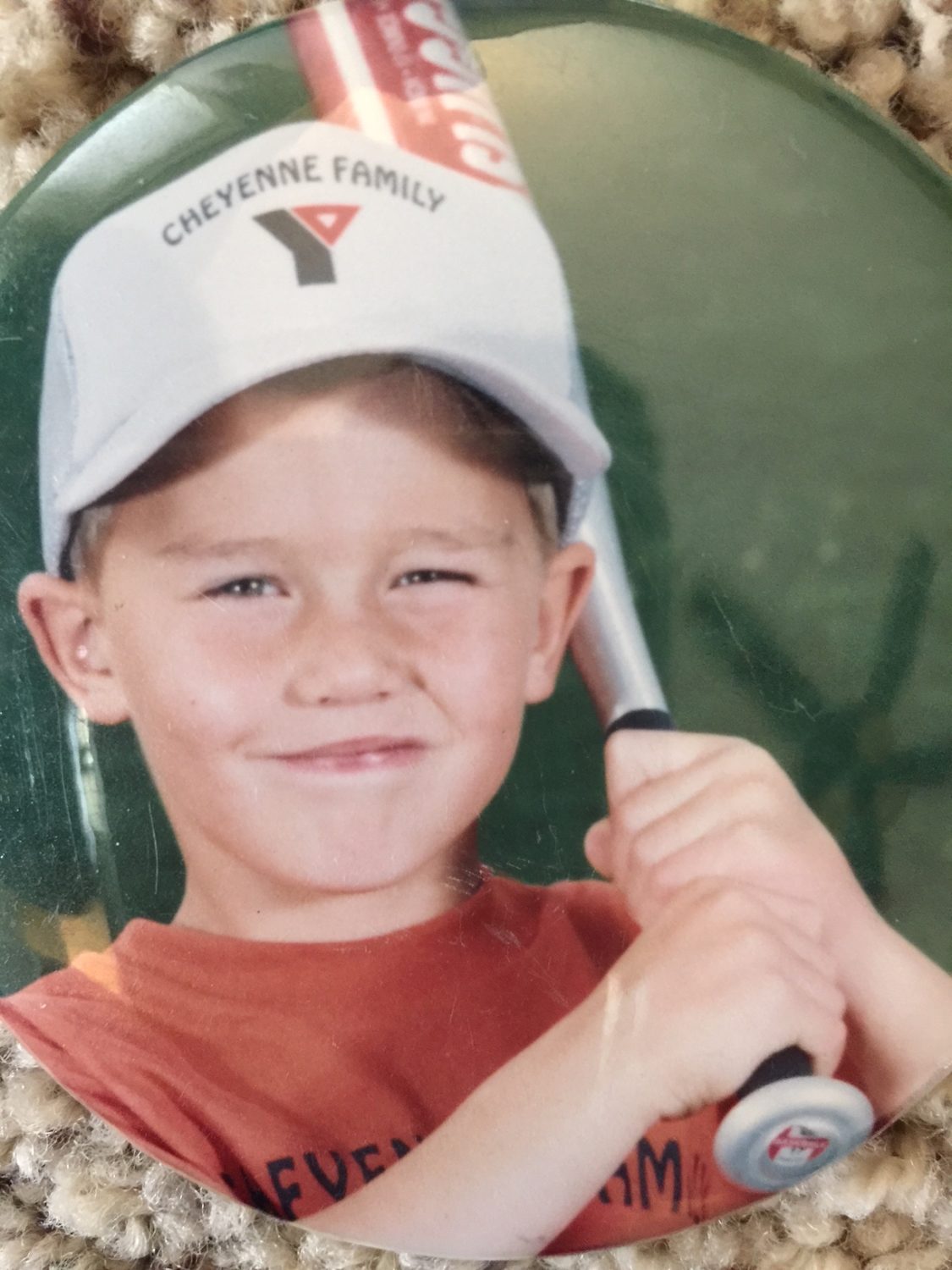 item
Y-M-C-A: Brandon Nimmo in Little League
Brandon Nimmo was the highest draft pick to come out of Wyoming (13th overall in 2011). In this photo, he shows off his batting stance as a young man back in Cheyenne, the state capital. In 2004, Nimm ...