Tag Results for
"brandon nimmo" - 3 Total Result(s)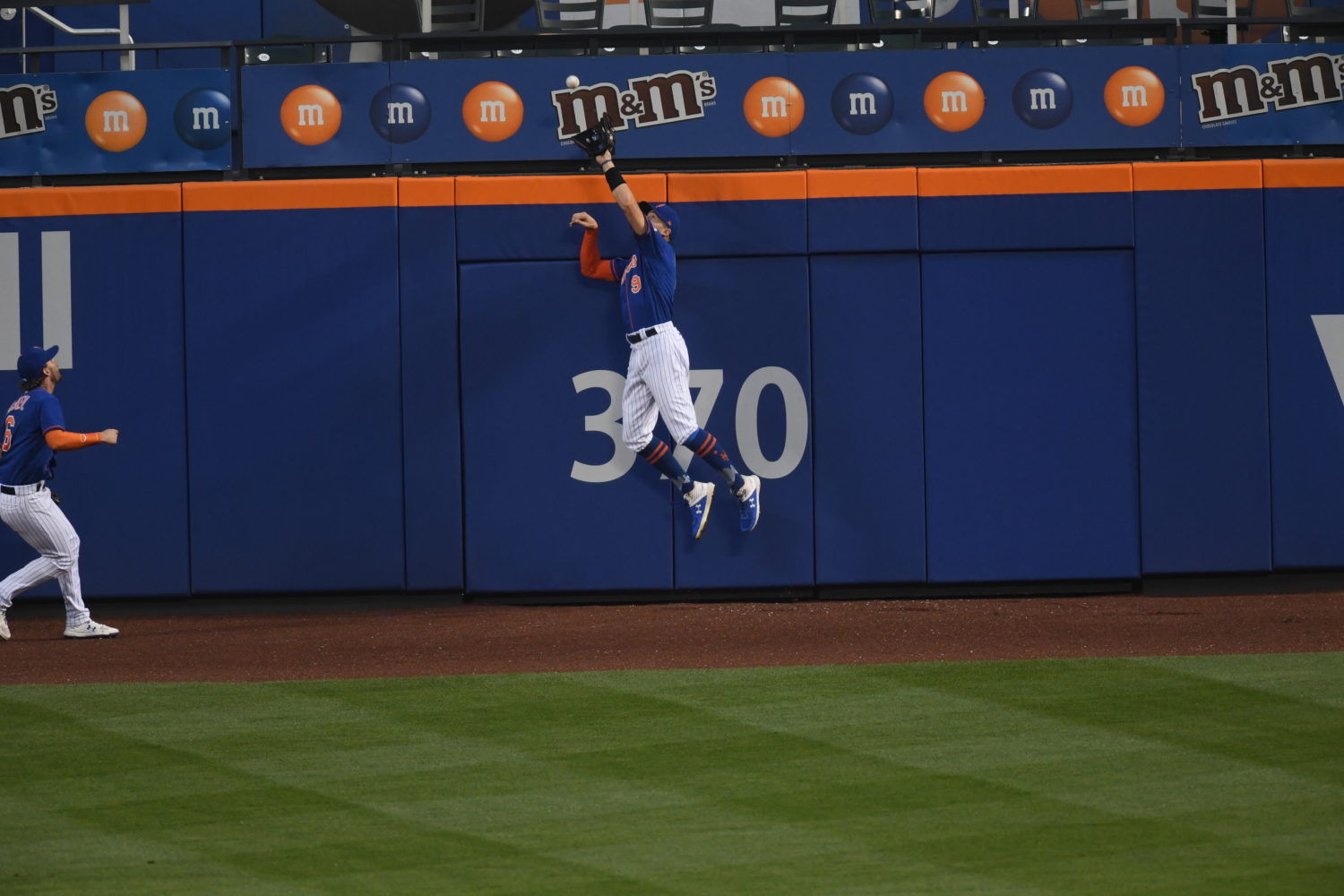 item
Center Field Robbery: Brandon Nimmo
Good luck getting past Brandon Nimmo! The center fielder made an impressive over-the-wall grab to steal a home run from Kurt Suzuki of the Washington Nationals. Nimmo was well-acquainted with the Citi ...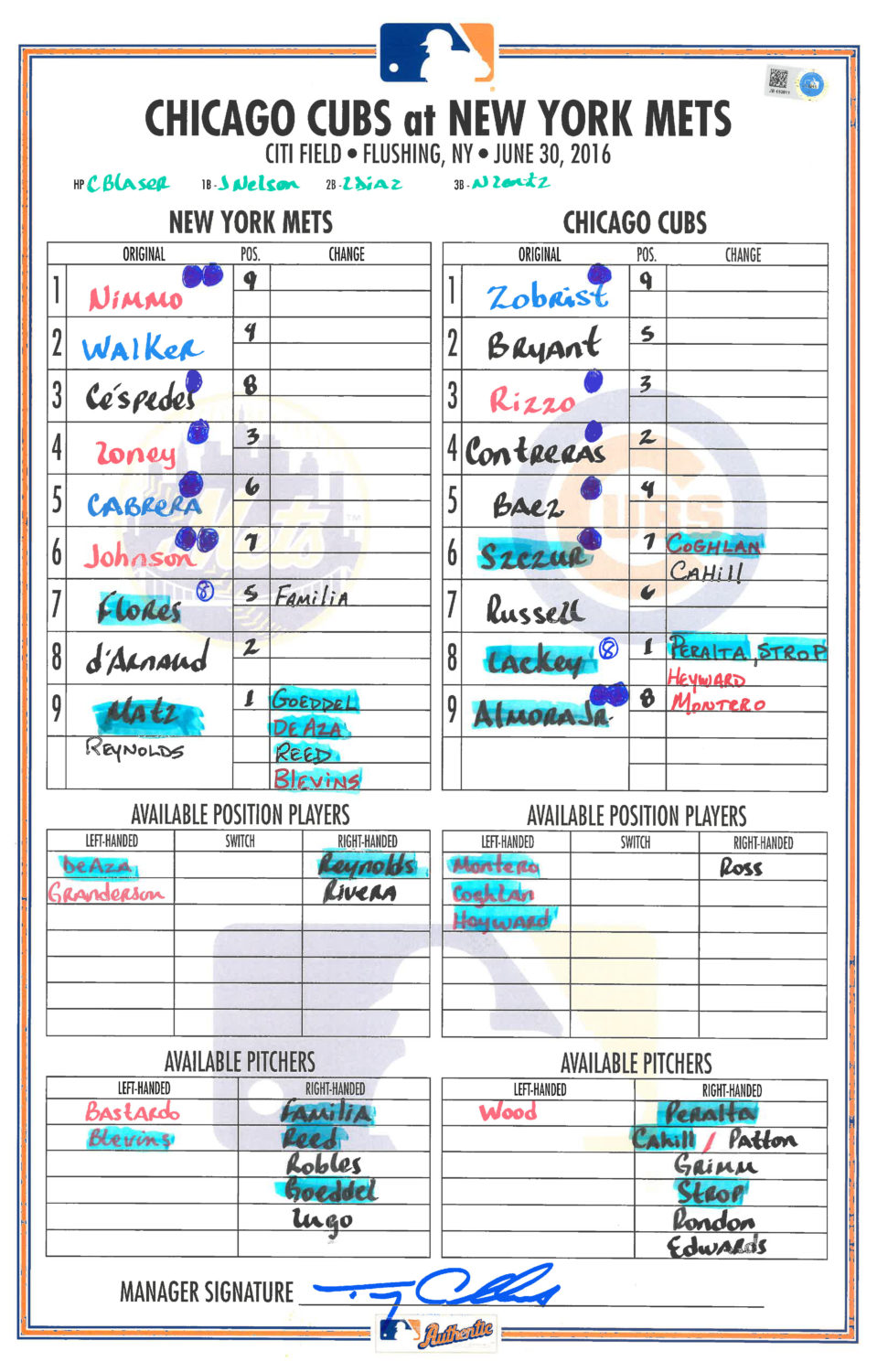 item
Nimmo Leads Rally Against Cubs: Lineup
In their first meeting since the 2015 NLCS, the Mets earned a comeback win at home, 4-3. A sixth-inning Yoenis Cespedes home run got the Mets on the board. A seventh-inning three-run rally was keyed b ...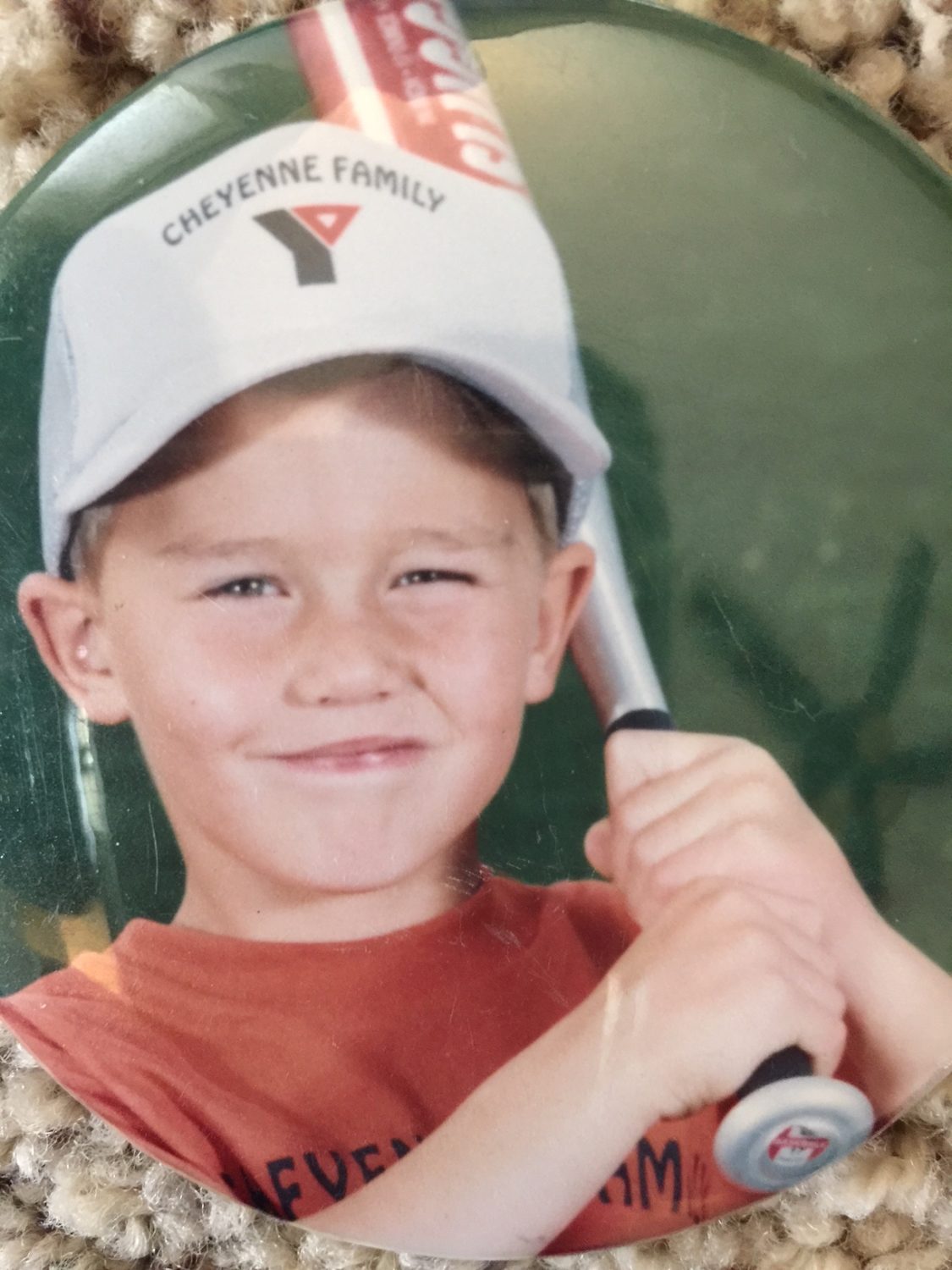 item
Y-M-C-A: Brandon Nimmo in Little League
Brandon Nimmo is the highest draft pick ever to come out of Wyoming. In this photo, he shows off his batting stance as a young man back in Cheyenne, the state capital. In 2004, Nimmo's 5 RBIs were cru ...