Tag Results for
"bartolo colon" - 2 Total Result(s)
item
COLON JERSEY FROM HISTORIC FIRST HOME RUN
When Bartolo Colon launched a 2-run homer in a game against the San Diego Padres, he made MLB history by becoming the oldest player to hit his first career home run. Colon was less than three weeks fr ...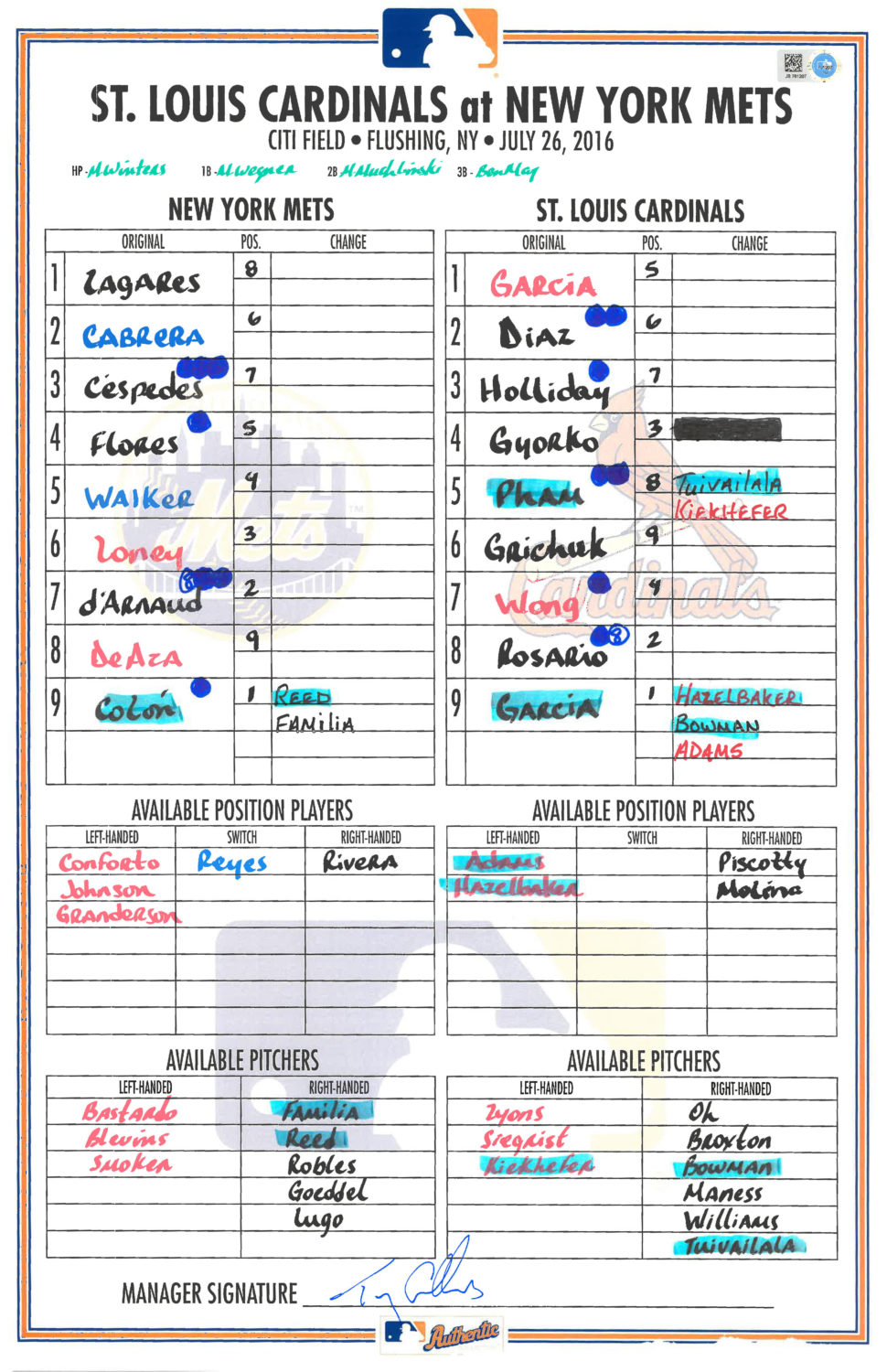 item
LINEUP FROM MEMORABLE GAME FOR FAMILIA
Jeurys Familia picked up his 36th save of the season in a 3-1 victory over the St. Louis Cardinals at home. He would go on to record 51 saves in 2016, which led the MLB and set a franchise single-seas ...