Tag Results for
"award" - 3 Total Result(s)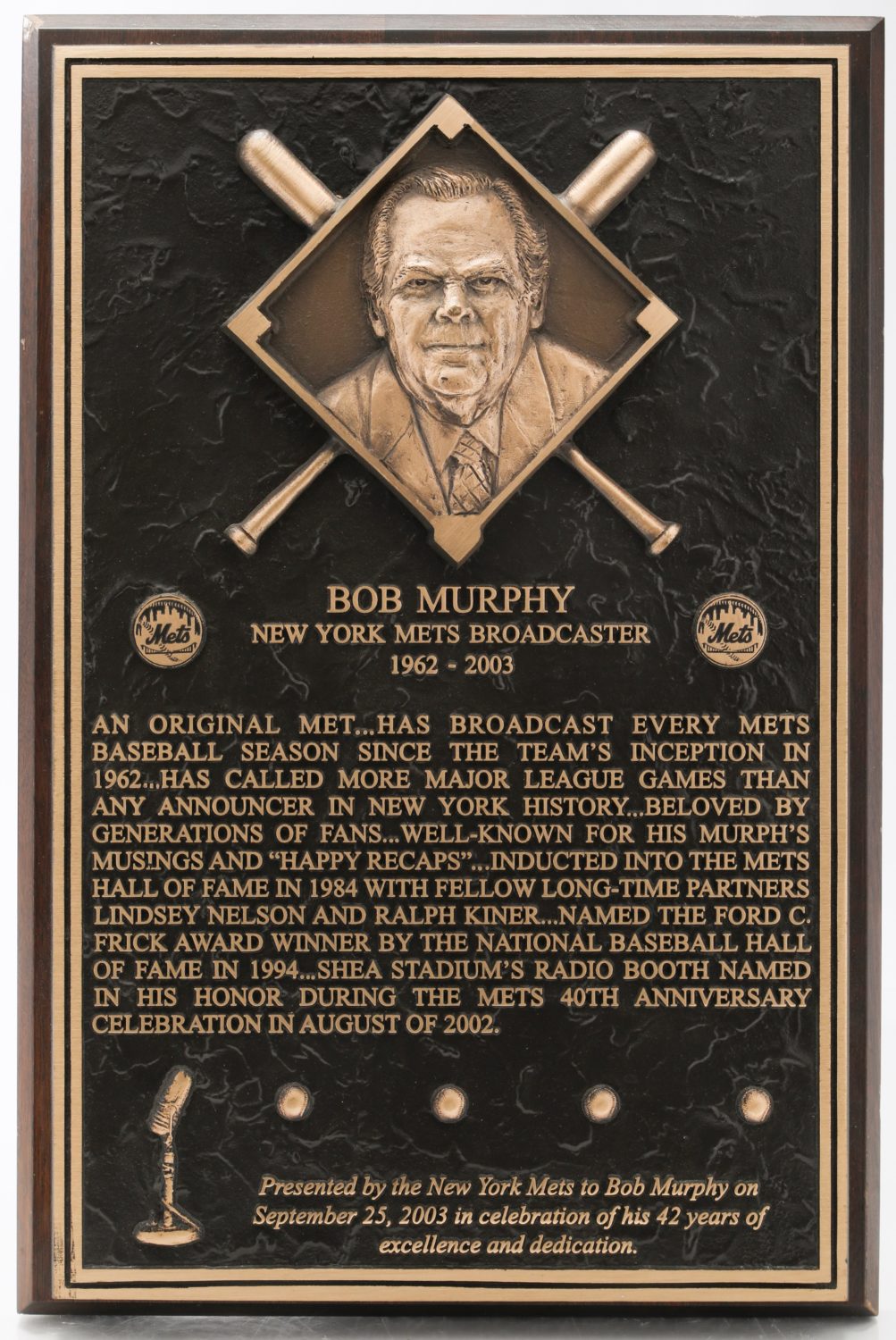 item
Bob Murphy Honored for 42 Years of Calls
The Mets honored longtime announcer Bob Murphy after more than four decades of broadcasting. Murphy called Mets games from the start, beginning with the franchise's first game in 1962 until his retire ...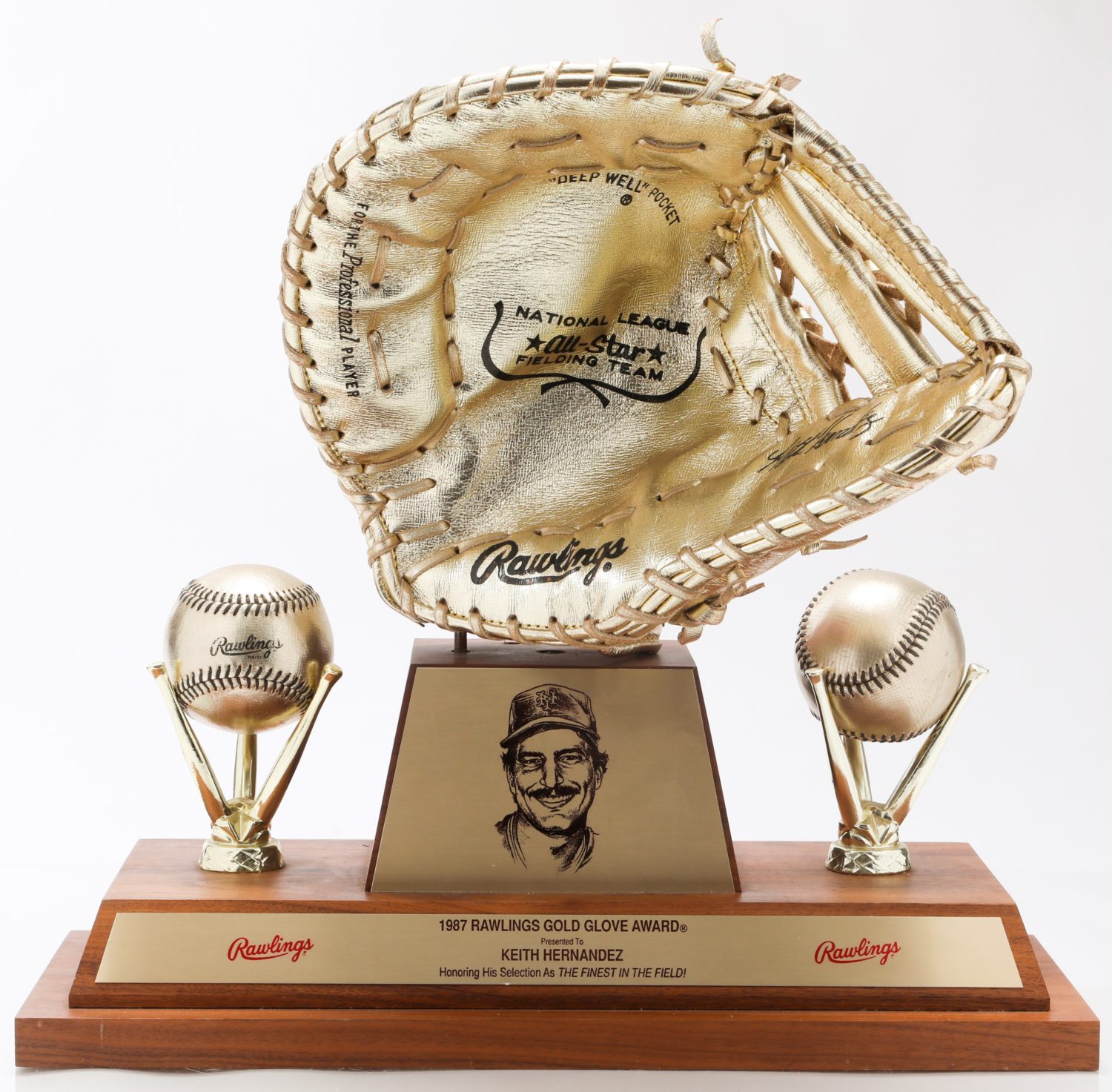 item
Keith Hernandez's 1987 Gold Glove
Keen fielding by 1B Keith Hernandez earned him a Gold Glove in 1987, one of six he received as a Met. Hernandez recorded 149 assists that season, tied for most in his career.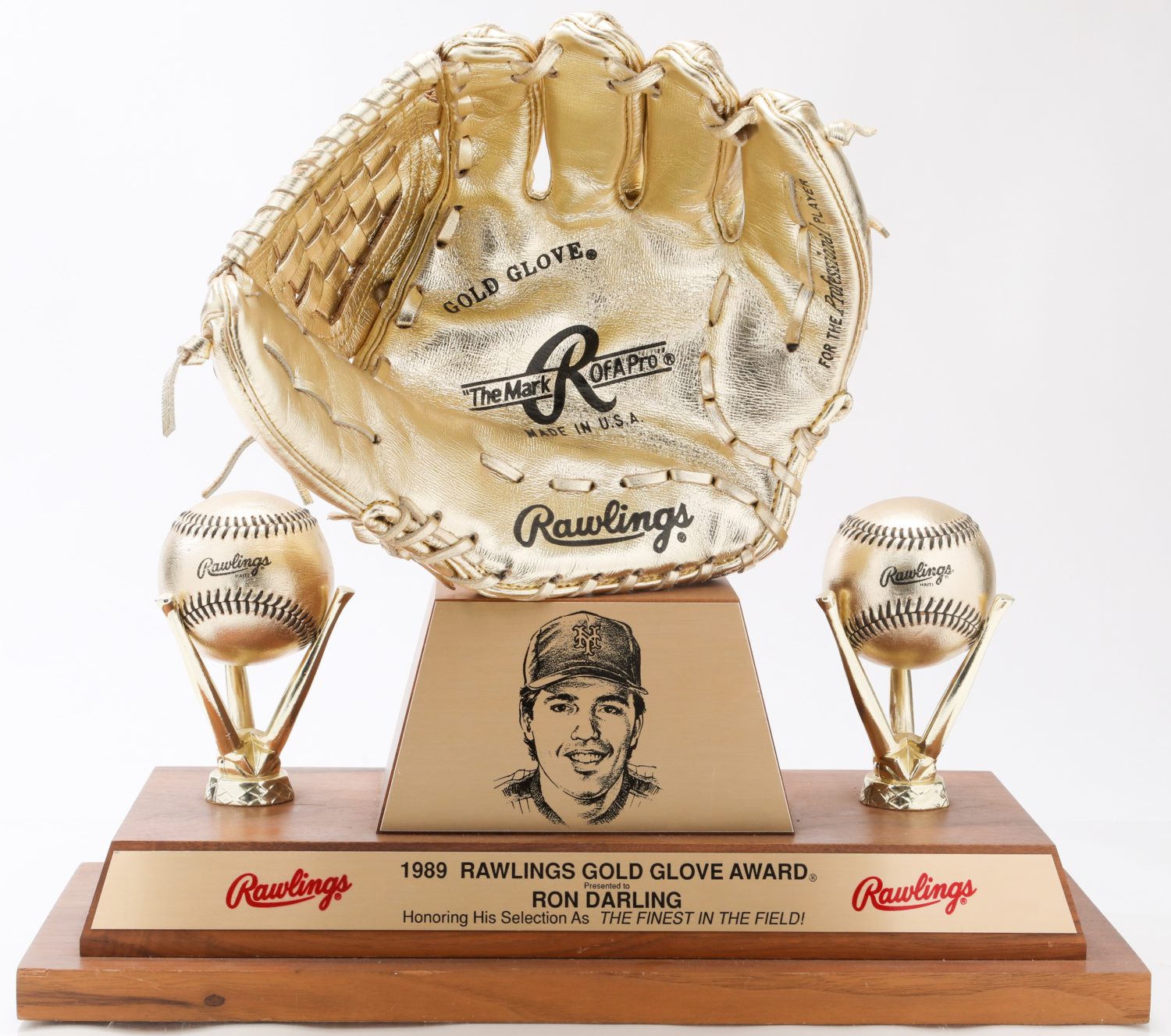 item
Ron Darling's 1989 Gold Glove
Ron Darling took home a Gold Glove in 1989, the only such award in the pitcher's career. During the season, Darling posted a .929 fielding percentage in 217.1 innings pitched.