Tag Results for
"amed rosario" - 3 Total Result(s)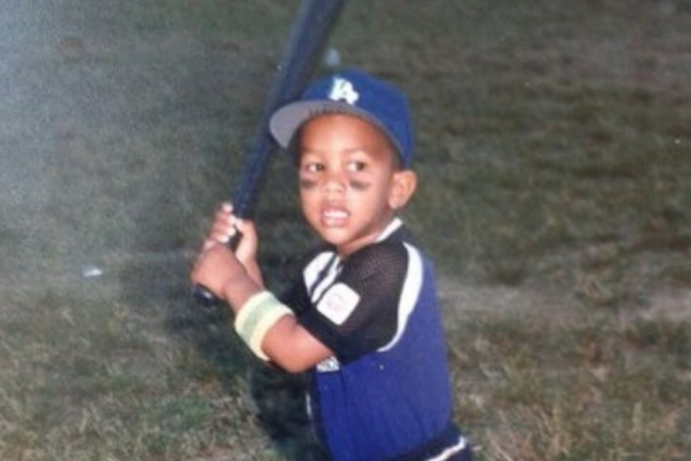 item
THIS LITTLE ROSARIO OF MINE
Pictured here, looking barely old enough to hold the bat, Amed Rosario clearly took an interest in baseball from an early age.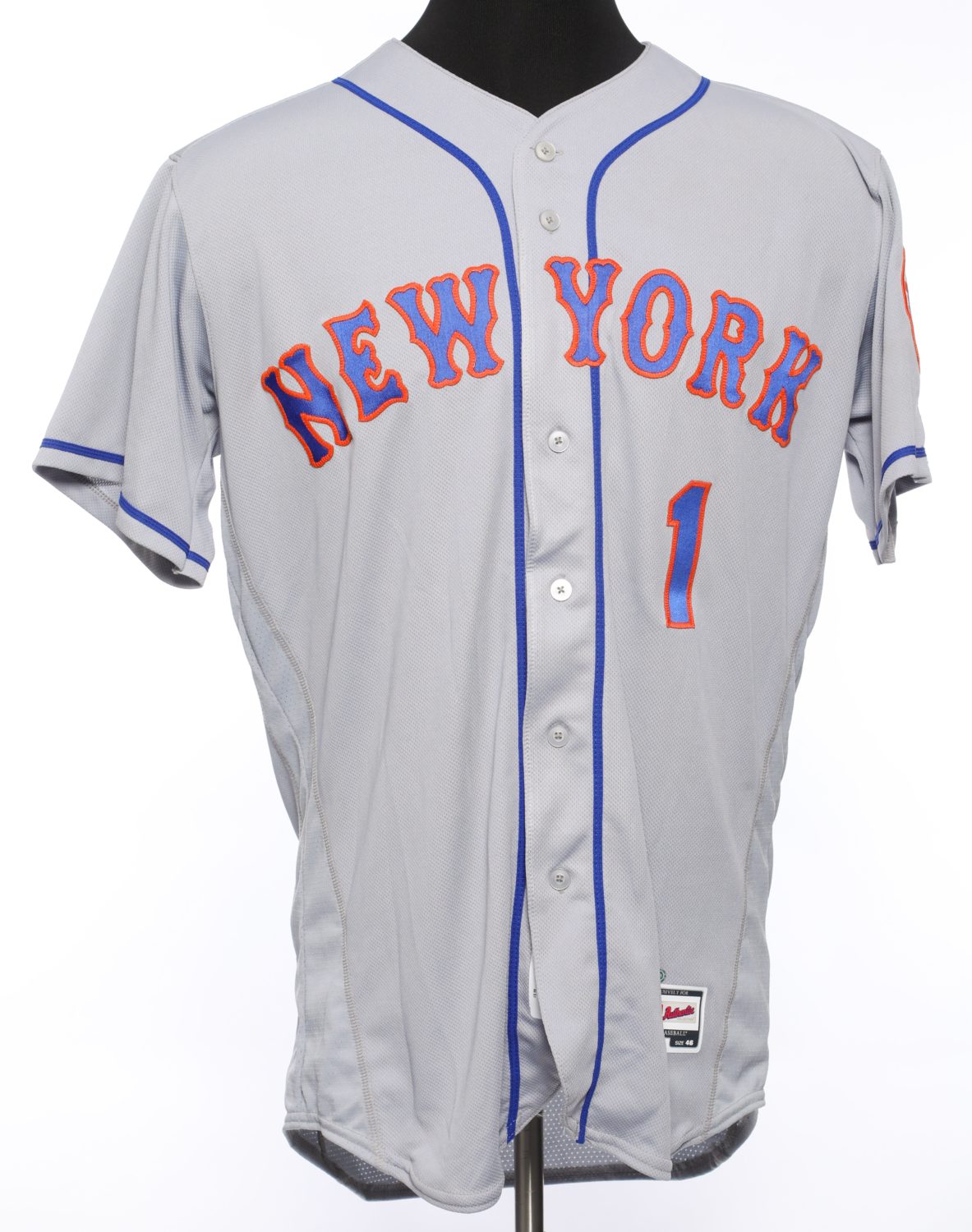 item
ROSARIO JERSEY FROM MLB AND METS DEBUT
Amed Rosario was the Mets starting shortstop in his MLB debut, a 5-4 loss to the Colorado Rockies on the road. He played regularly for the club for the remainder of the season.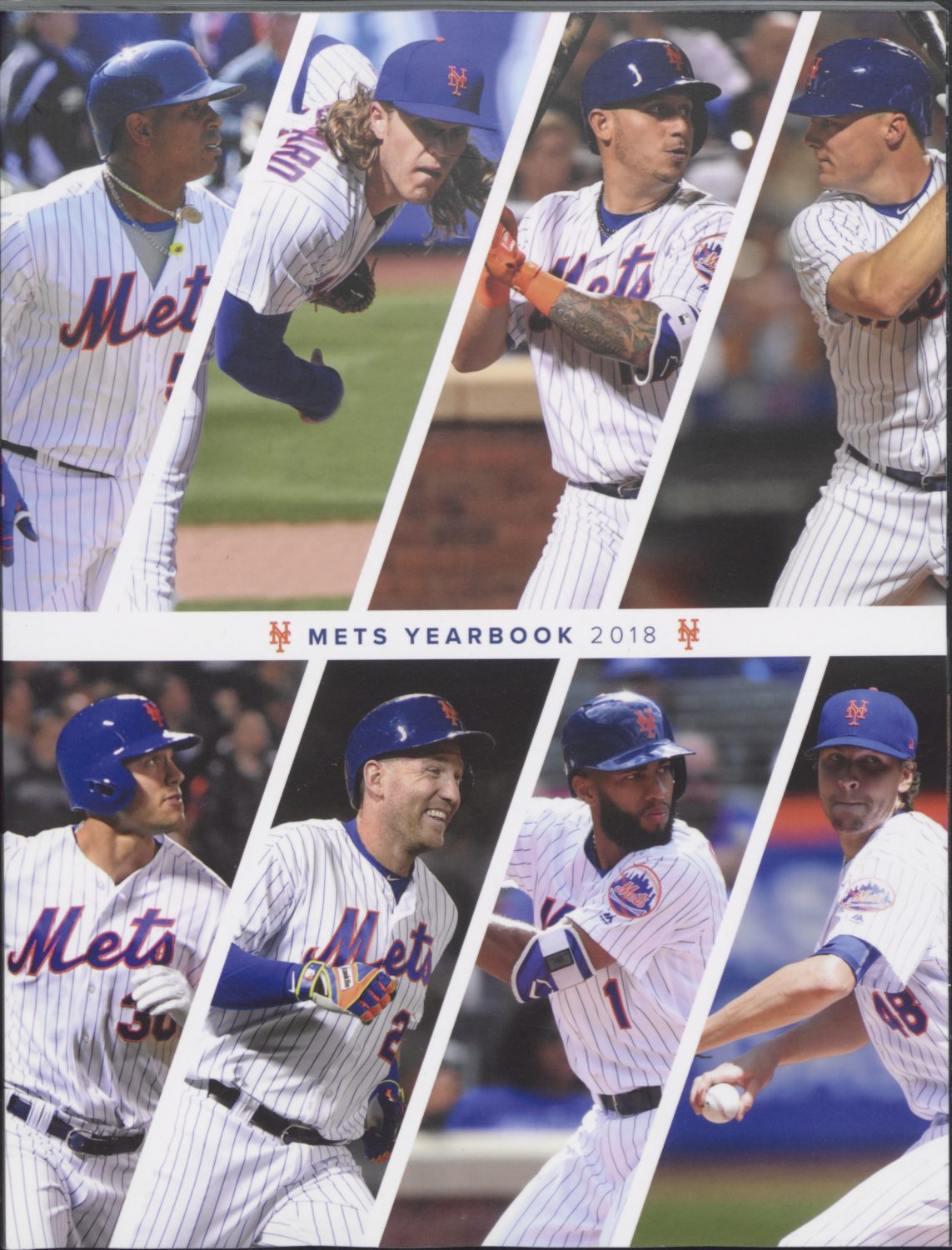 item
POWER PLAYERS, 2018
Mickey Callaway took over as manager in 2018, overseeing a hoard of Mets talent. Jacob deGrom won the NL Cy Young Award, and young players such as Amed Rosario and Michael Conforto led the team in hit ...