Tag Results for
"1993 season" - 3 Total Result(s)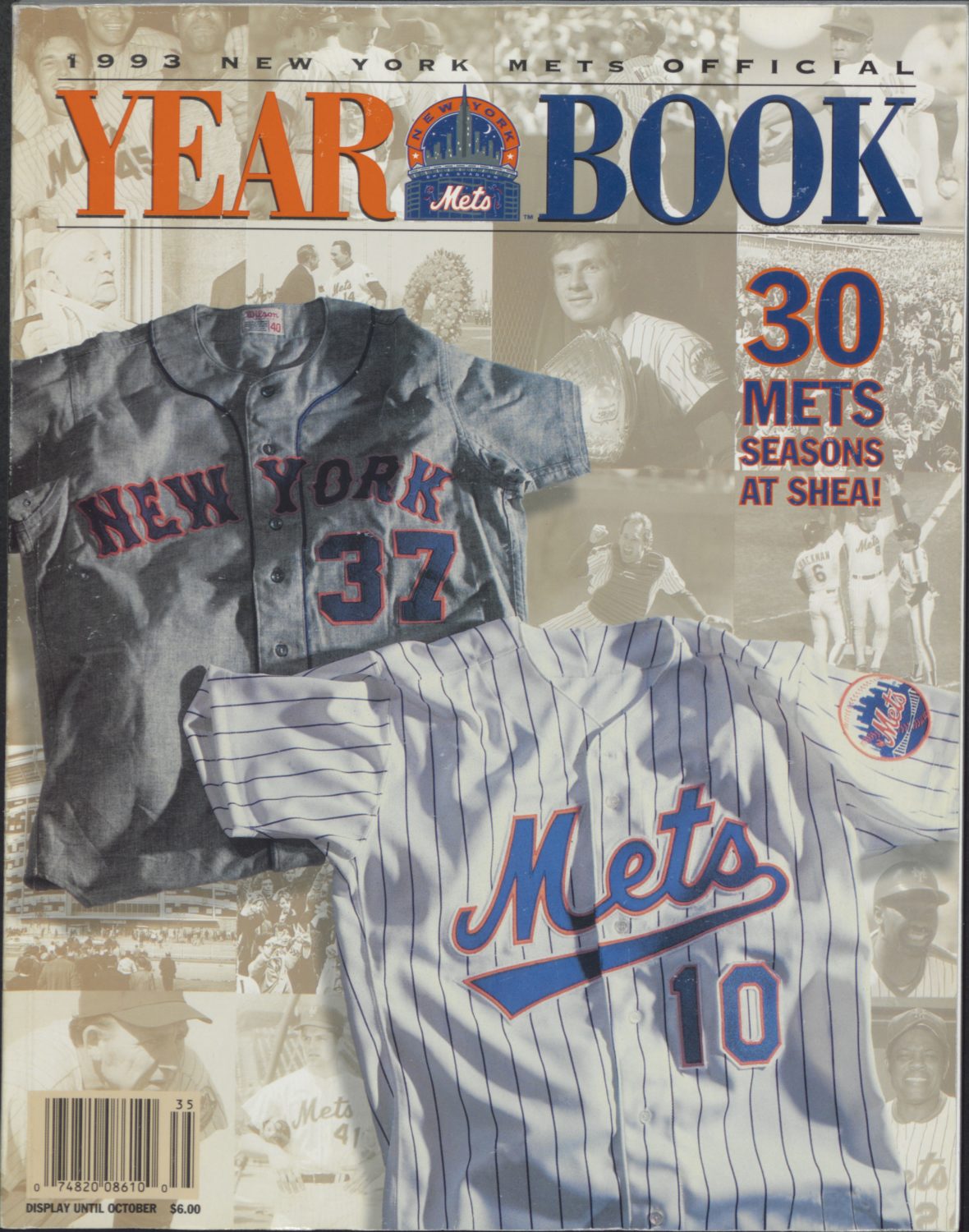 item
1993 Mets Yearbook: 30 Seasons at Shea
In 1993, the Mets celebrated 30 years at Shea Stadium, a venue that had hosted two World Series, four NLCS and millions of happy Mets fans.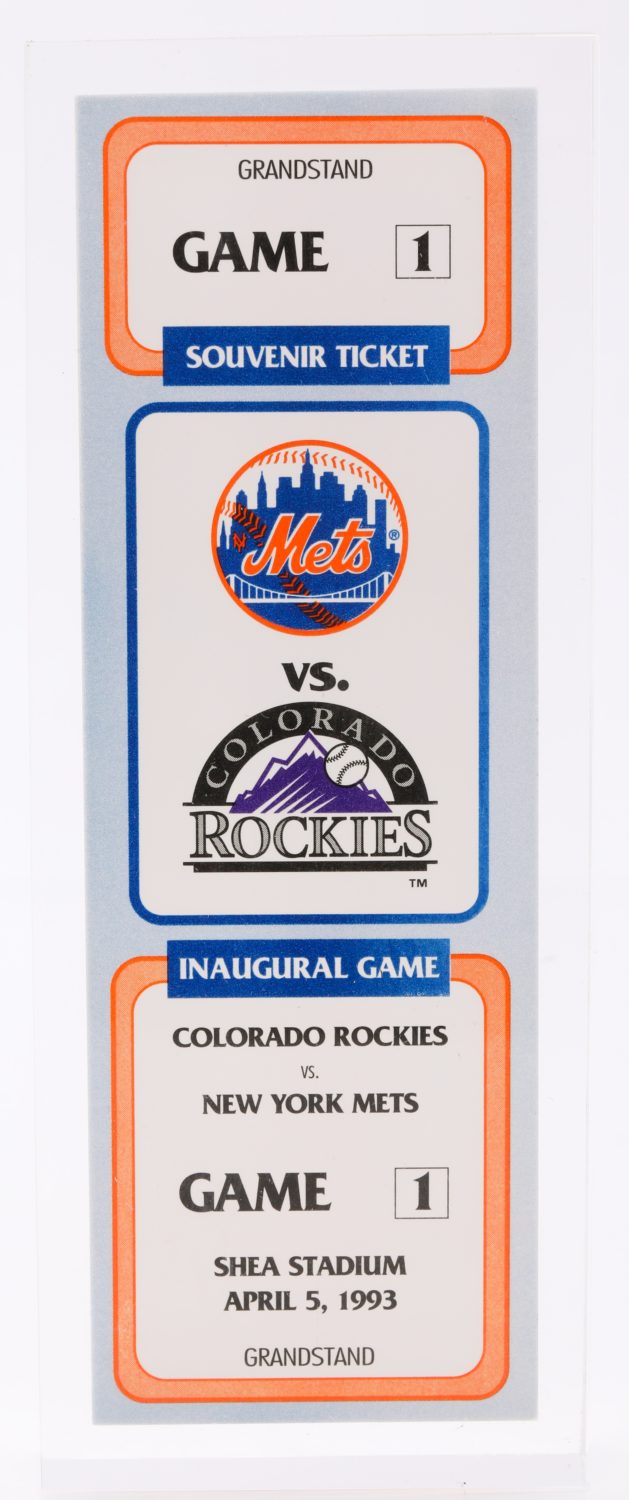 item
A View of the Rockies: Game Ticket
The NL expansion Colorado Rockies played their first-ever game at Shea Stadium against the Mets. Fans with tickets to the season opener, such as this one for the grandstand, watched Dwight Gooden work ...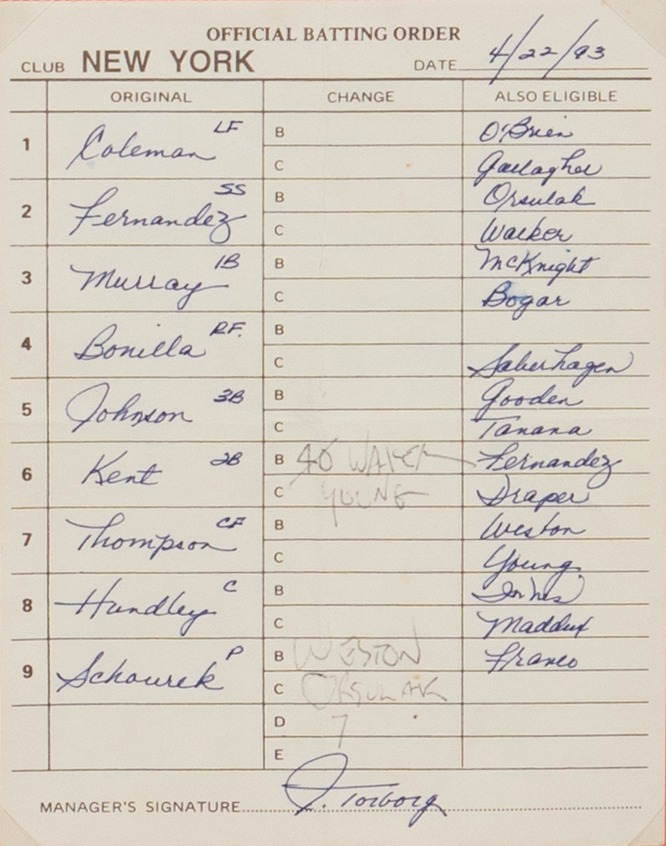 item
Lineup Card: Mets vs. Giants, 1993
Eddie Murray and Todd Hundley homered in this April matchup at Shea Stadium, but the Mets couldn't hold back the San Francisco Giants and ultimately fell, 13-4.