Tag Results for
"wild card" - 2 Total Result(s)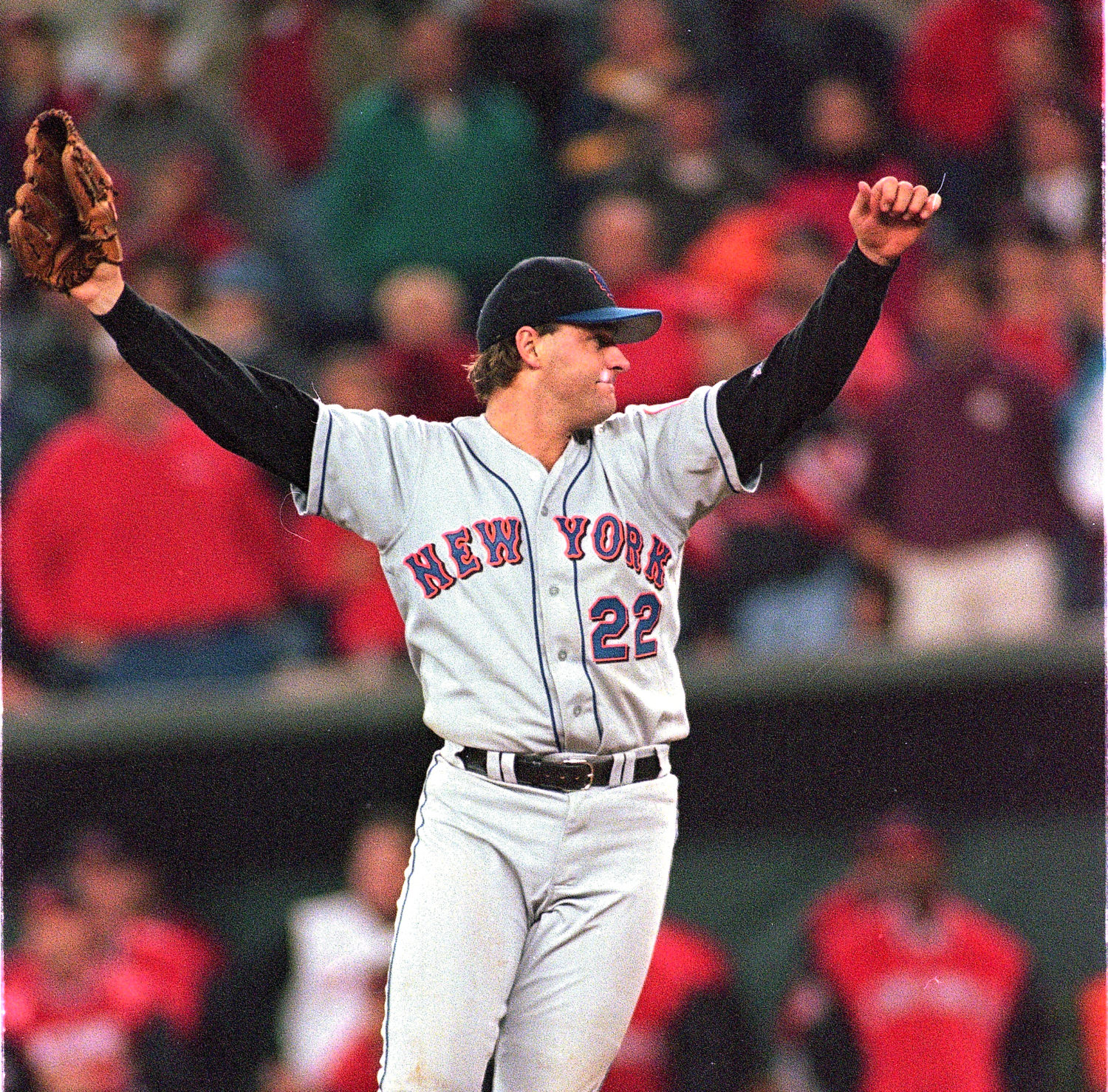 item
Leiter Pitches Mets to the Playoffs
In a one-game playoff to determine the 1999 NL Wild Card, Al Leiter tossed a two-hit, complete-game shutout against the Cincinnati Reds on the road. With the 5-0 victory, the Mets advanced to the play ...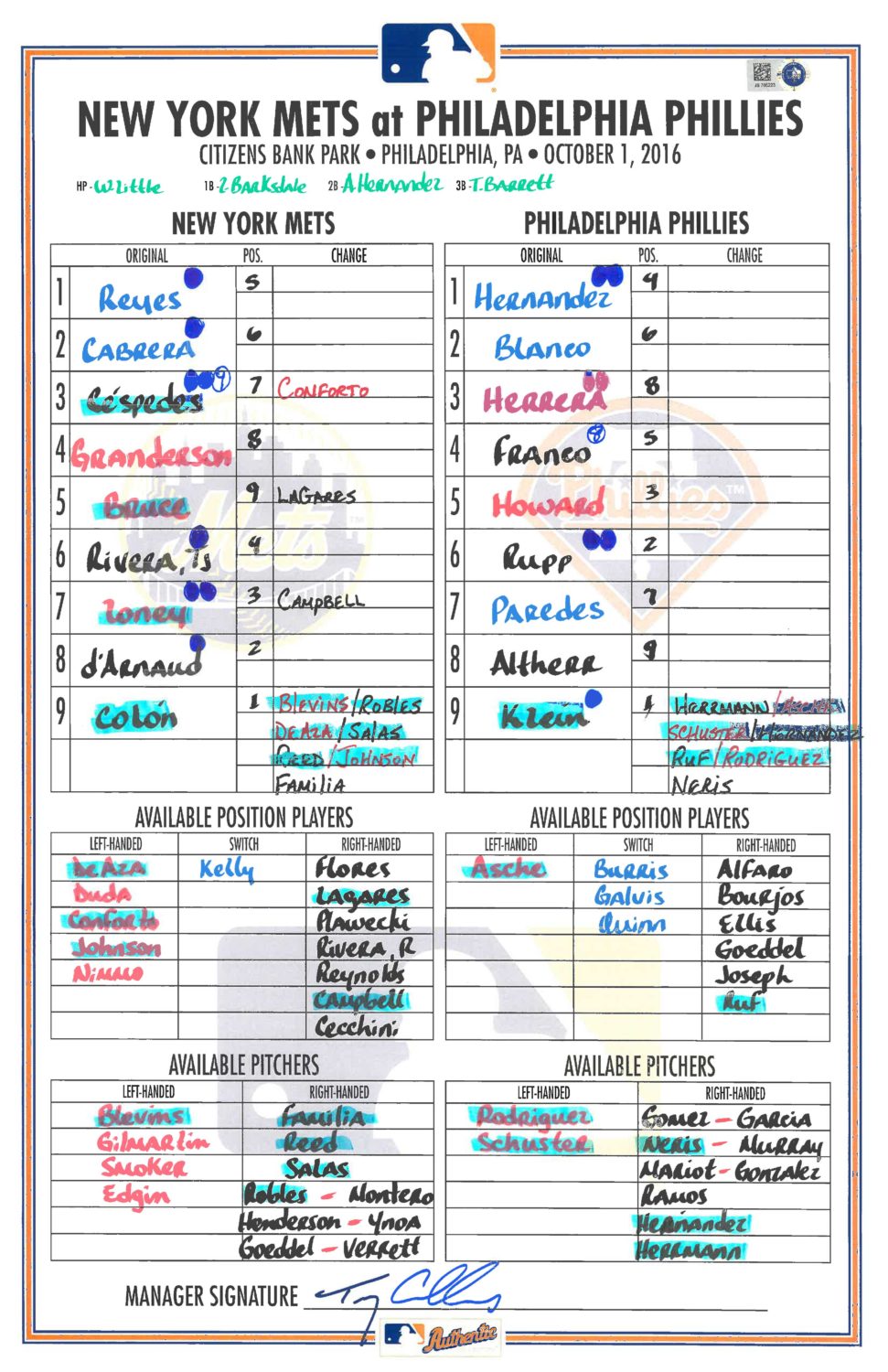 item
Mets Secure Wild Card in 2016: Lineup
Back to the postseason! With a 5-3 victory over the Philadelphia Phillies on the road, the Mets secured a Wild Card spot and their second consecutive trip to the playoffs. Jeurys Familia picked up his ...