Tag Results for
"ty wigginton" - 2 Total Result(s)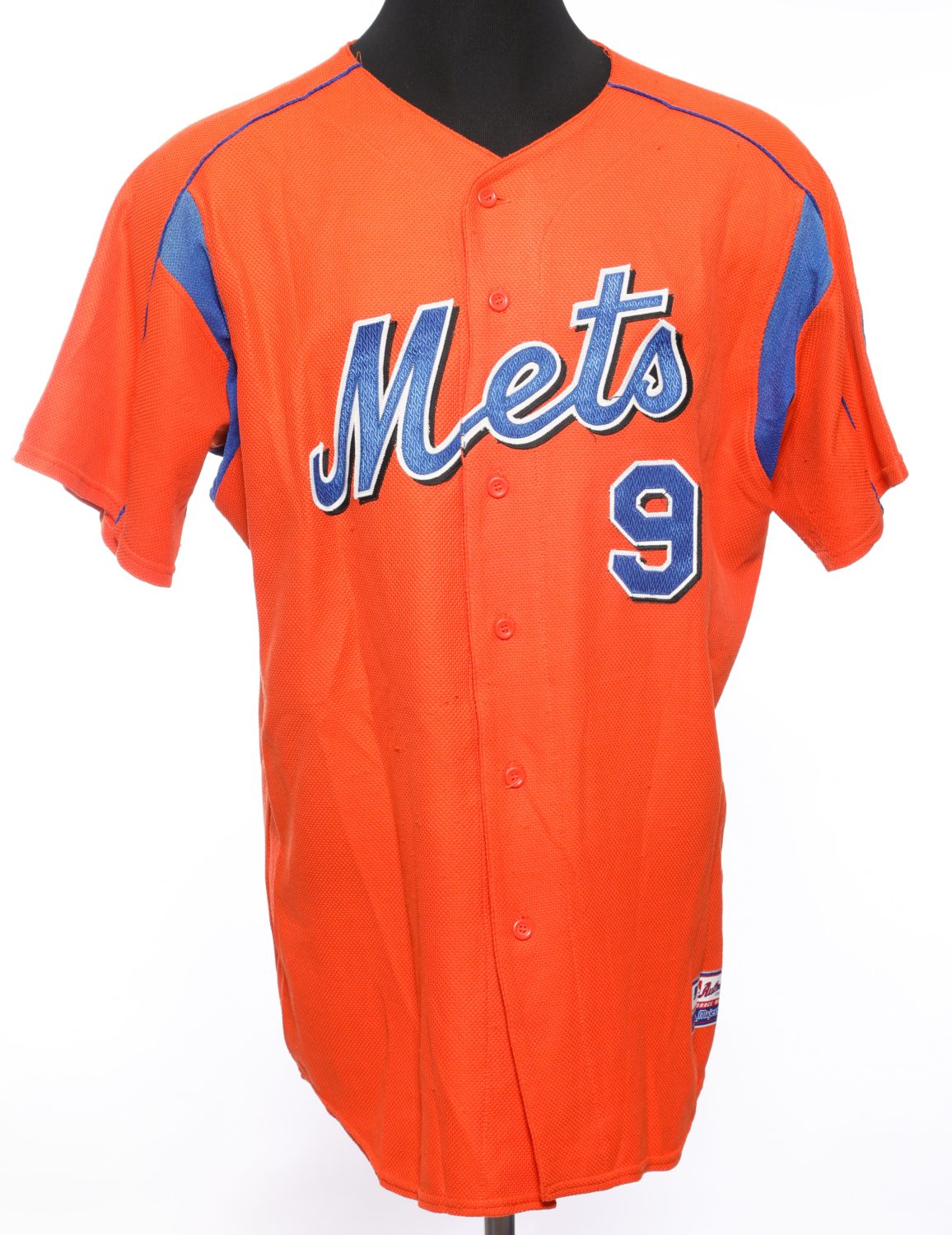 item
SIGNED WIGGINGTON PRACTICE JERSEY
Ty Wiggington began his MLB career with the Mets from 2002 to 2004. He played as an infielder in 288 games.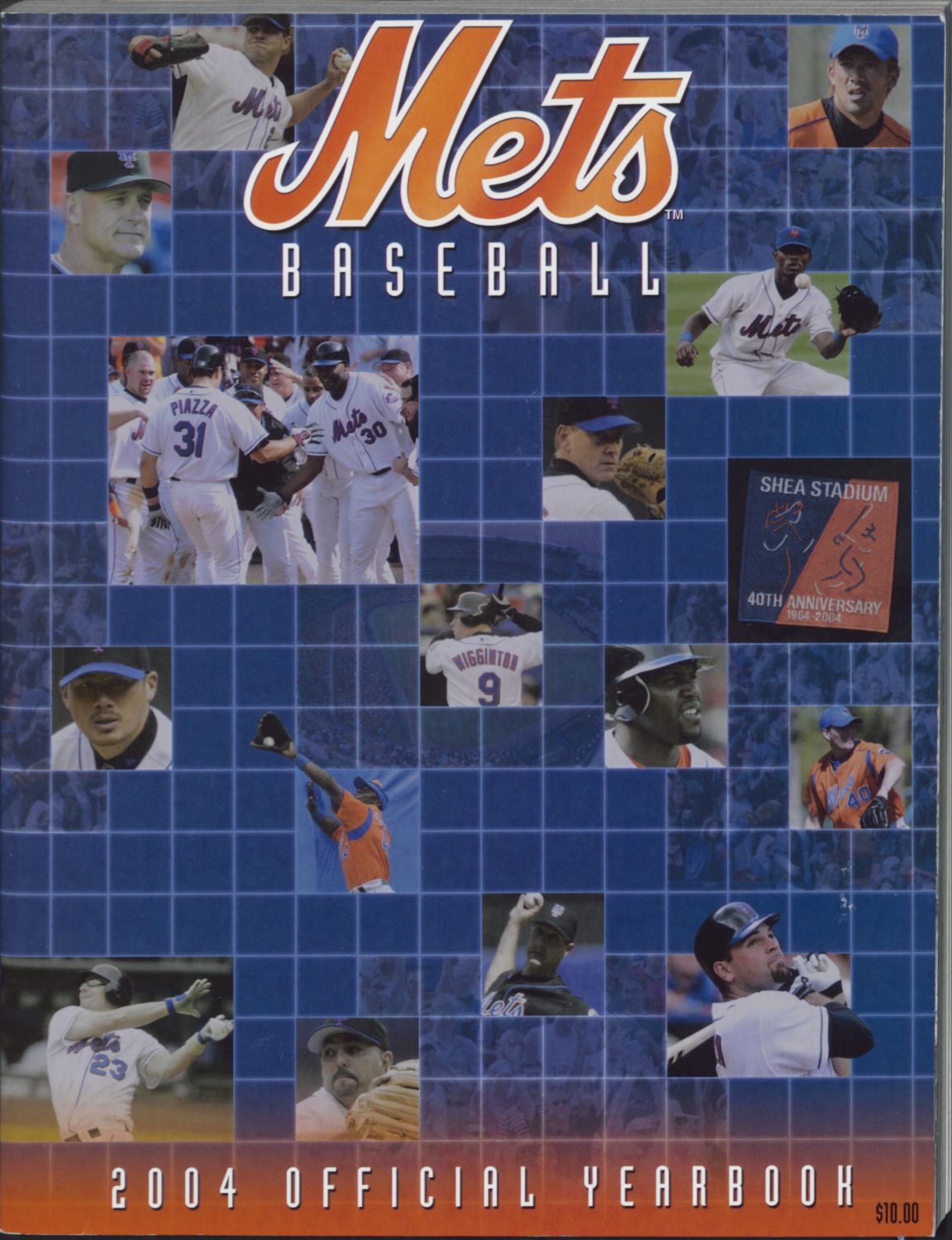 item
FORTY YEARS AT SHEA, 2004
Generations of Mets fans passed through the Shea Stadium turnstiles during its 40-year history, which the team celebrated in the 2004 season. There were a lot of memories — and a lot of Mets wins — ov ...