Tag Results for
"ty wigginton" - 2 Total Result(s)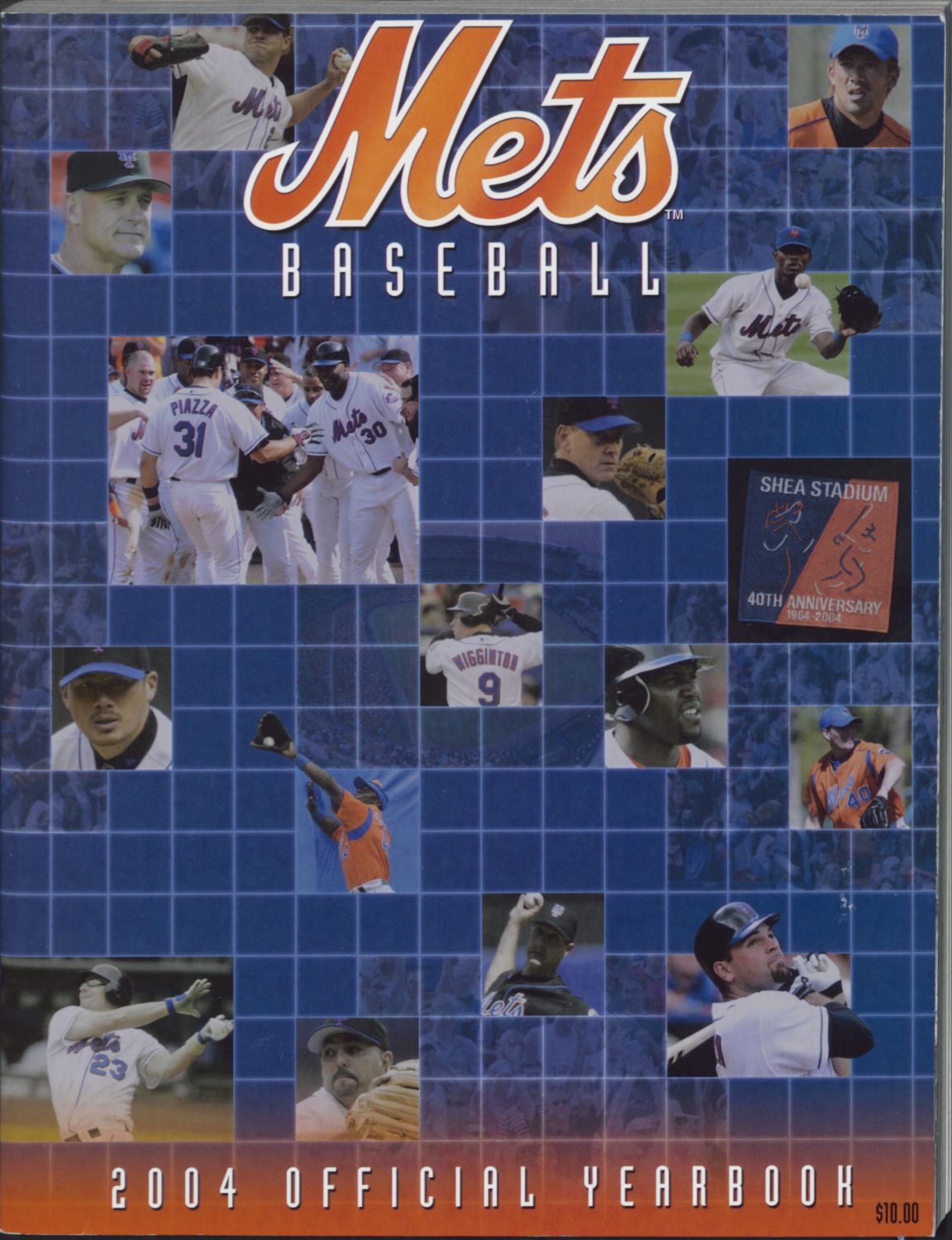 item
40 Years at Shea: 2004 Mets Yearbook
Generations of Mets fans passed through the Shea Stadium turnstiles during its 40-year history, which the team celebrated in the 2004 season. There were a lot of memories — and a lot of Mets wins — ov ...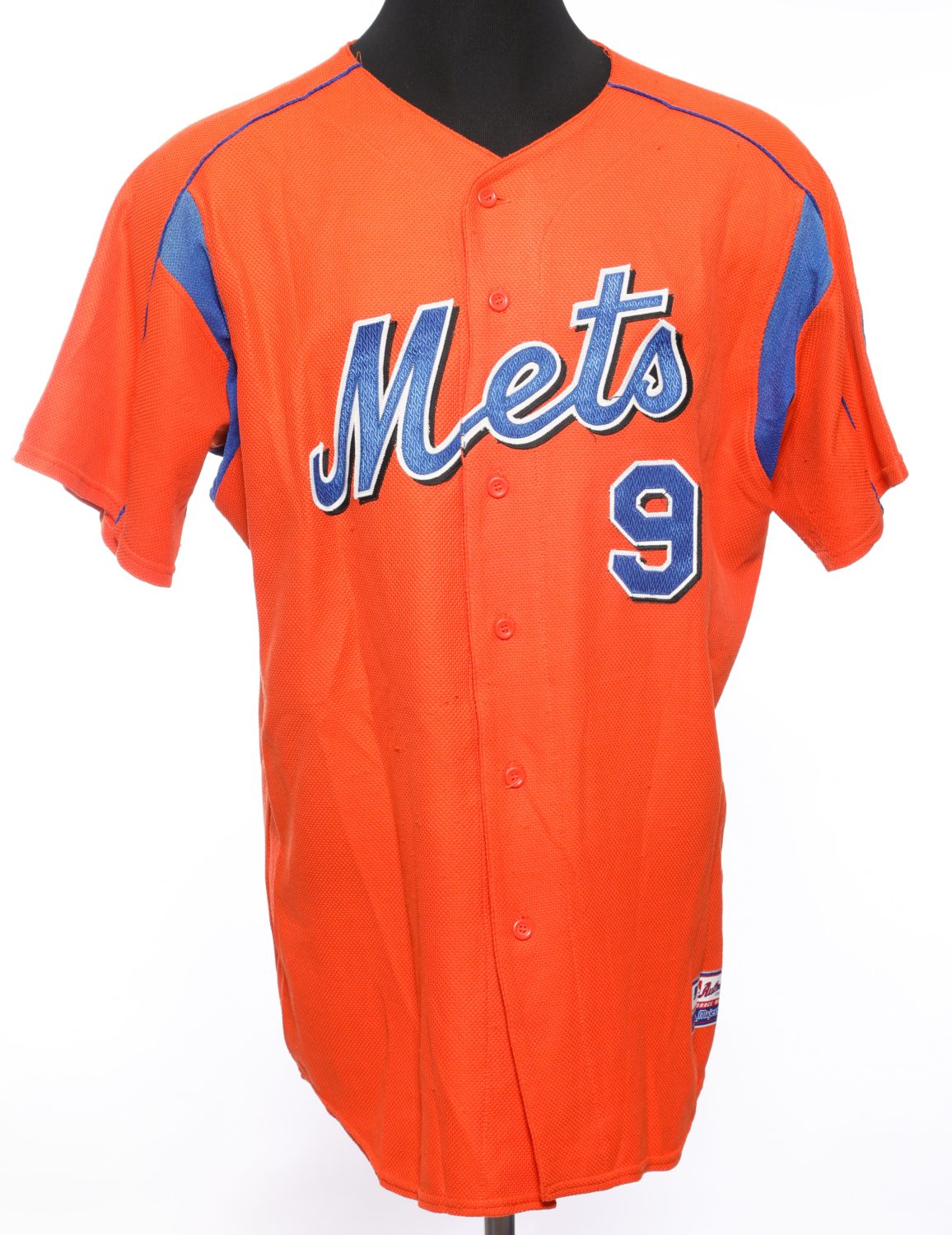 item
Ty Wiggington Signed Mets Practice Jersey
Ty Wiggington began his MLB career with the Mets from 2002 to 2004. He played as an infielder in 288 games.