Tag Results for
"Tsuyoshi Shinjo" - 2 Total Result(s)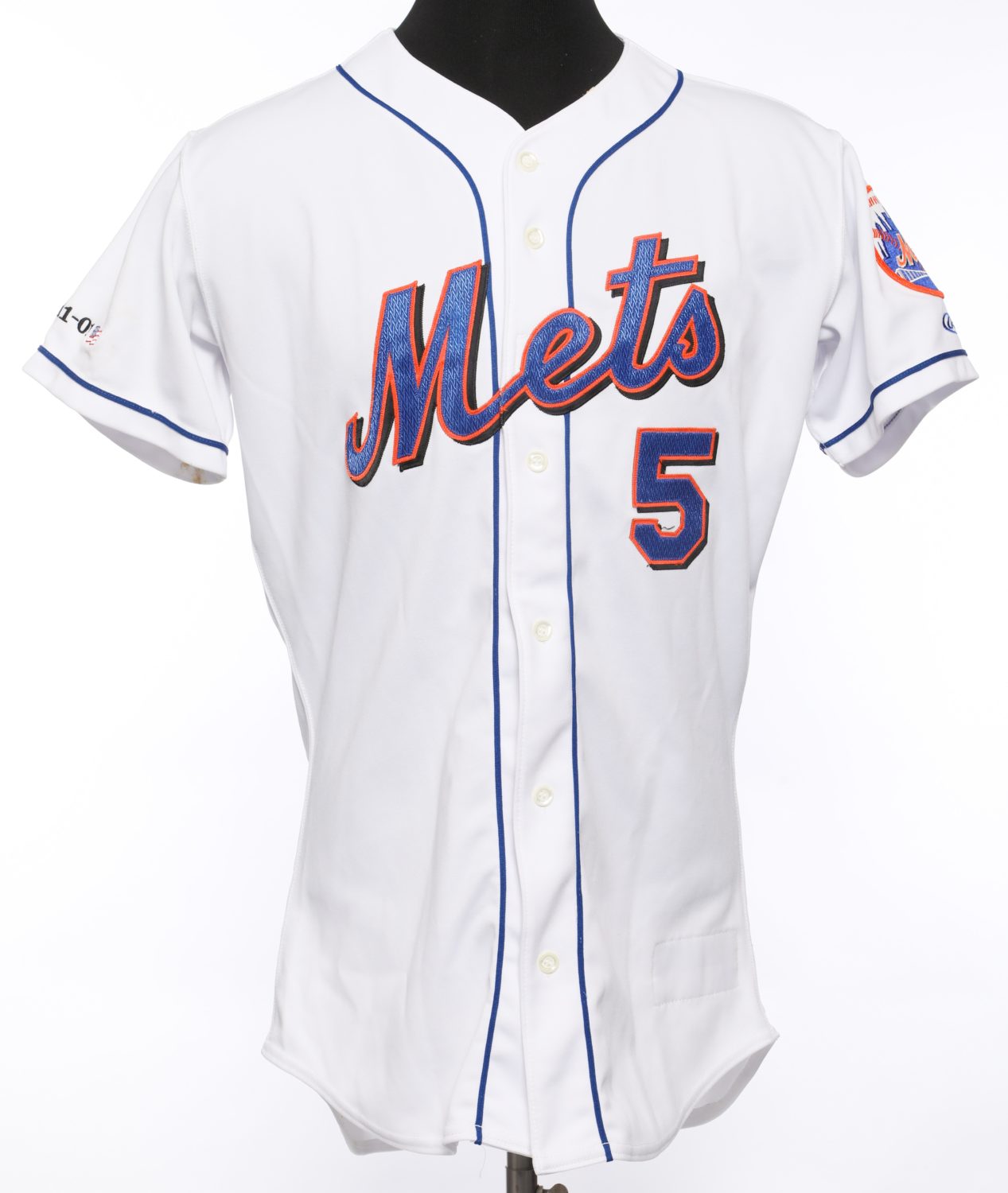 item
9/11 MEMORIAL JERSEY SIGNED BY SHINJO
Outfielder Tsuyoshi Shinjo had two single-season stints as a Met in 2001 and 2003. He appeared in 123 games in 2001, the season the Mets first wore memorial jerseys following the September 11, 2001 te ...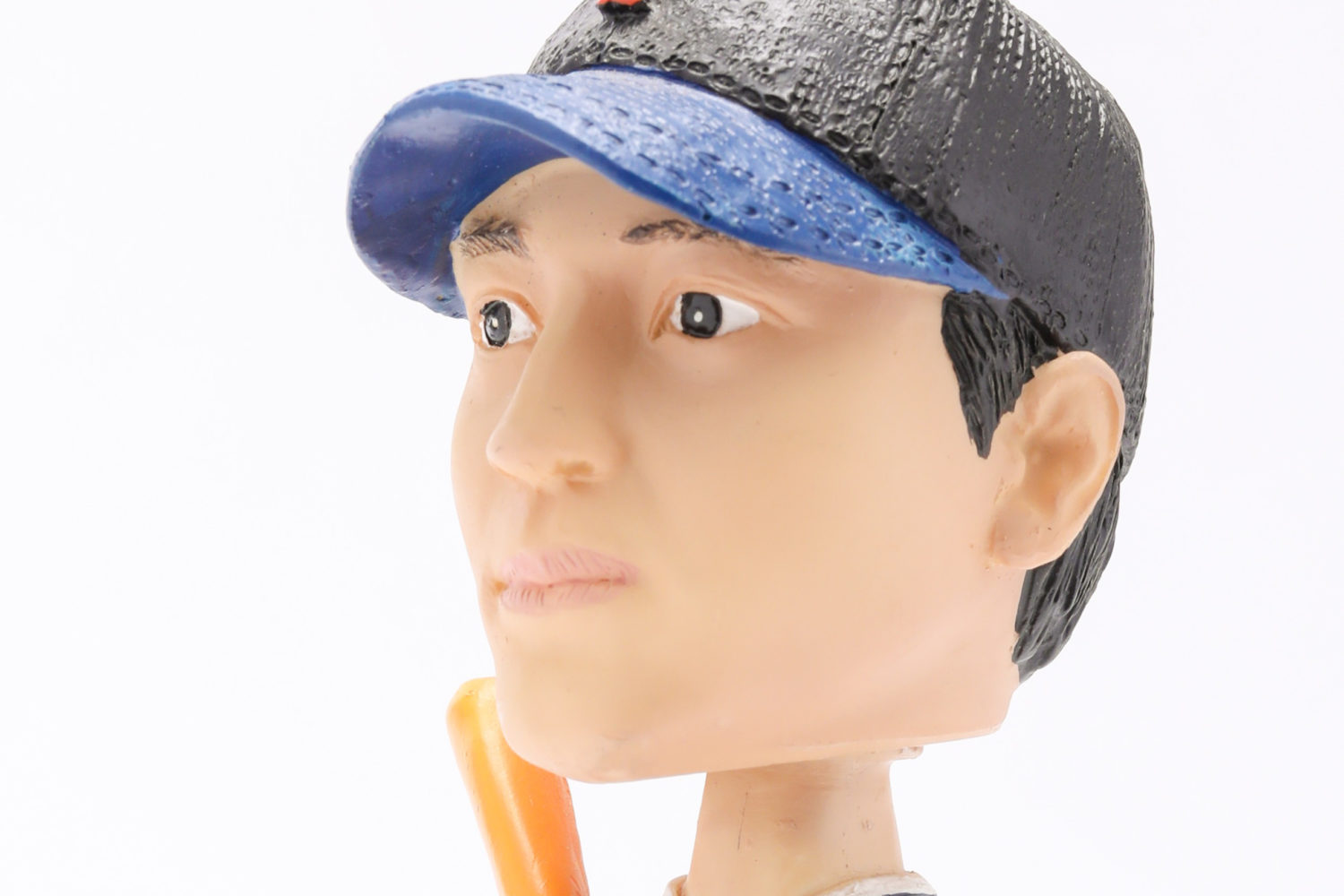 item
A STYLISH SHINJO BOBBLEHEAD
Japanese-born outfielder Tsuyoshi Shinjo lit up the field with his style and attitude as much as his offensive prowess. Orange wristbands were just one of the outfielder's trademarks. The Mets distrib ...