Tag Results for
"Tsuyoshi Shinjo" - 3 Total Result(s)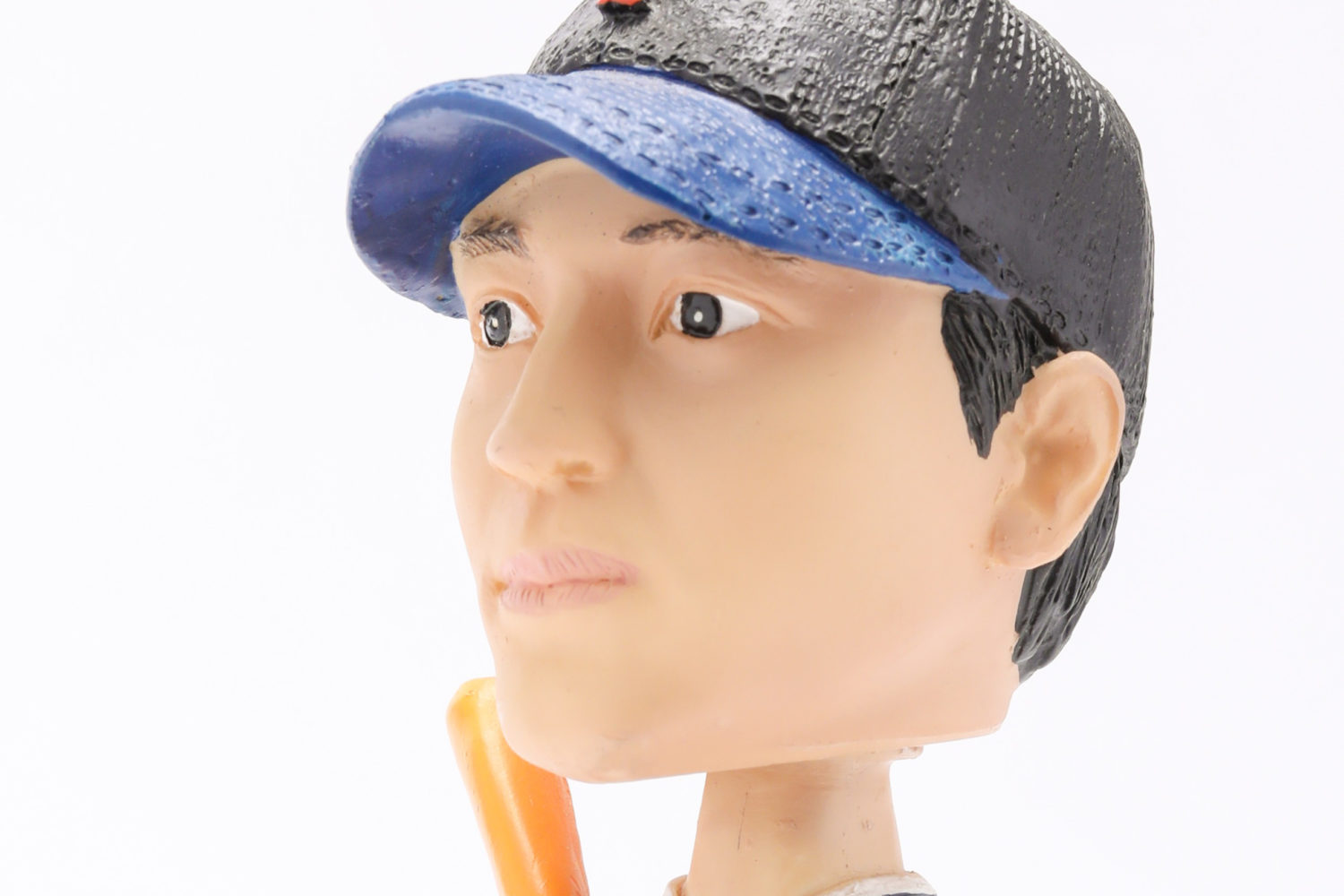 item
A Stylish Tsuyoshi Shinjo Bobblehead
Tsuyoshi Shinjo played 10 seasons in Japan before joining the Mets as just the second Japanese-born position player in MLB history. With the Mets, Shinjo lit up the field with his style and attitude a ...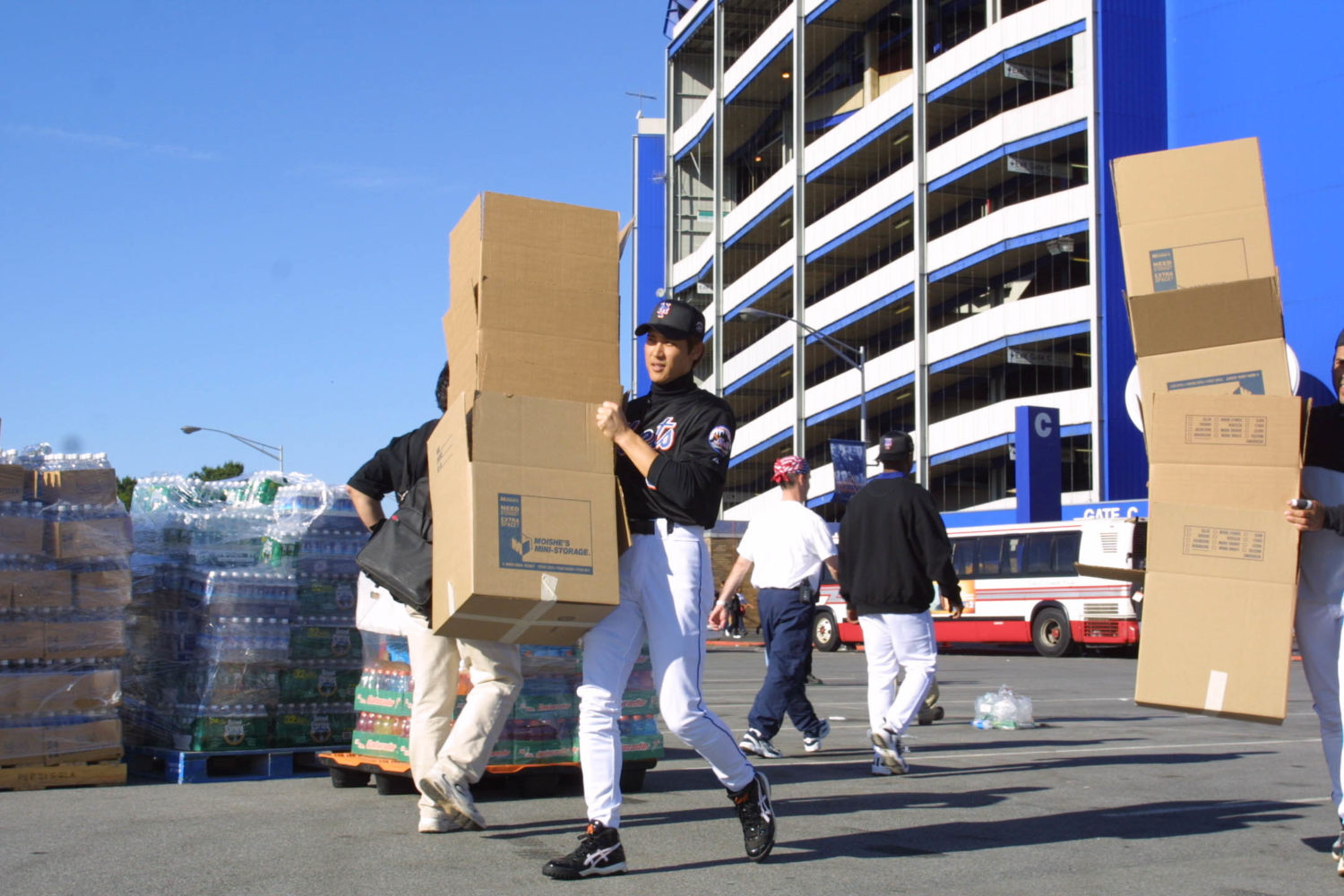 item
Shinjo Supports 9/11 Relief Efforts
Mets players helped with the 9/11 relief efforts as much as they could. Outfielder Tsuyoshi Shinjo proudly transported needed supplies to and from relief trucks at Shea Stadium. Bobby Valentine and hi ...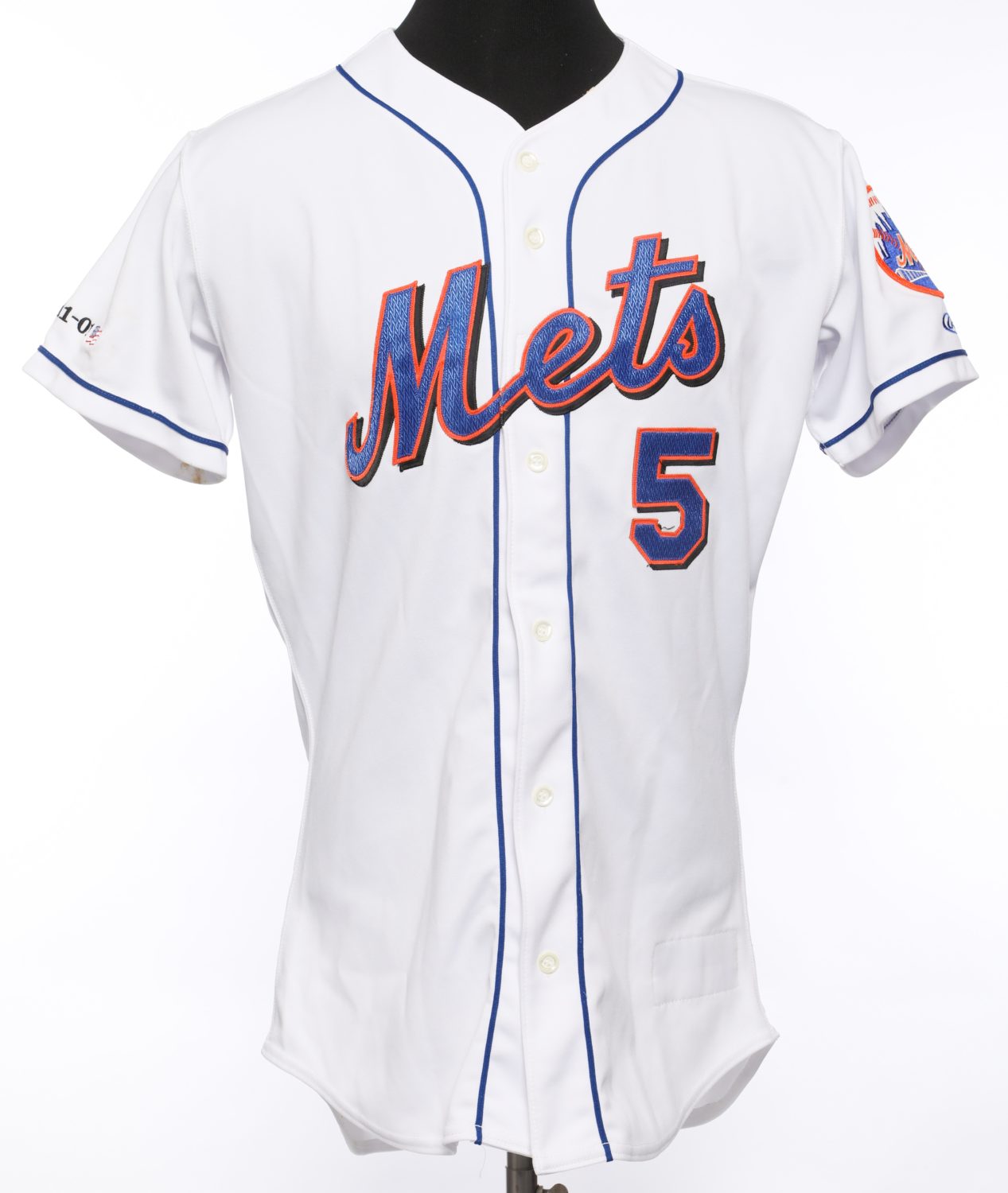 item
Tsuyoshi Shinjo 9/11 Memorial Jersey
Outfielder Tsuyoshi Shinjo had two single-season stints as a Met in 2001 and 2003. He appeared in 123 games in 2001, the season the Mets first wore memorial jerseys following the September 11, 2001, t ...