Tag Results for
"Trophy" - 3 Total Result(s)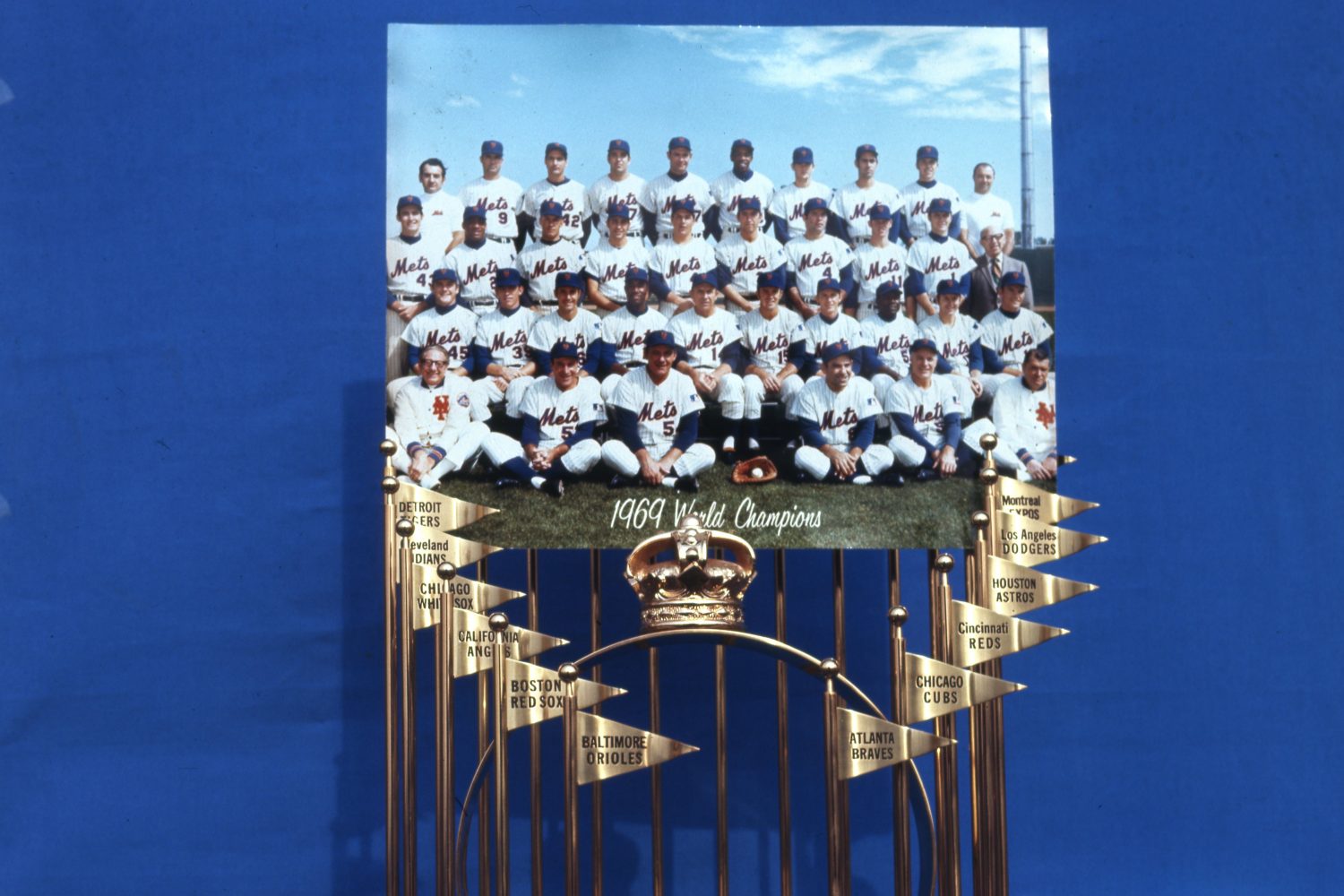 item
1969 Mets Commissioner's Trophy
The Amazin' Mets showed grit and teamwork by capping off the 1969 season with a World Series title and the first Commissioner's Trophy in franchise history.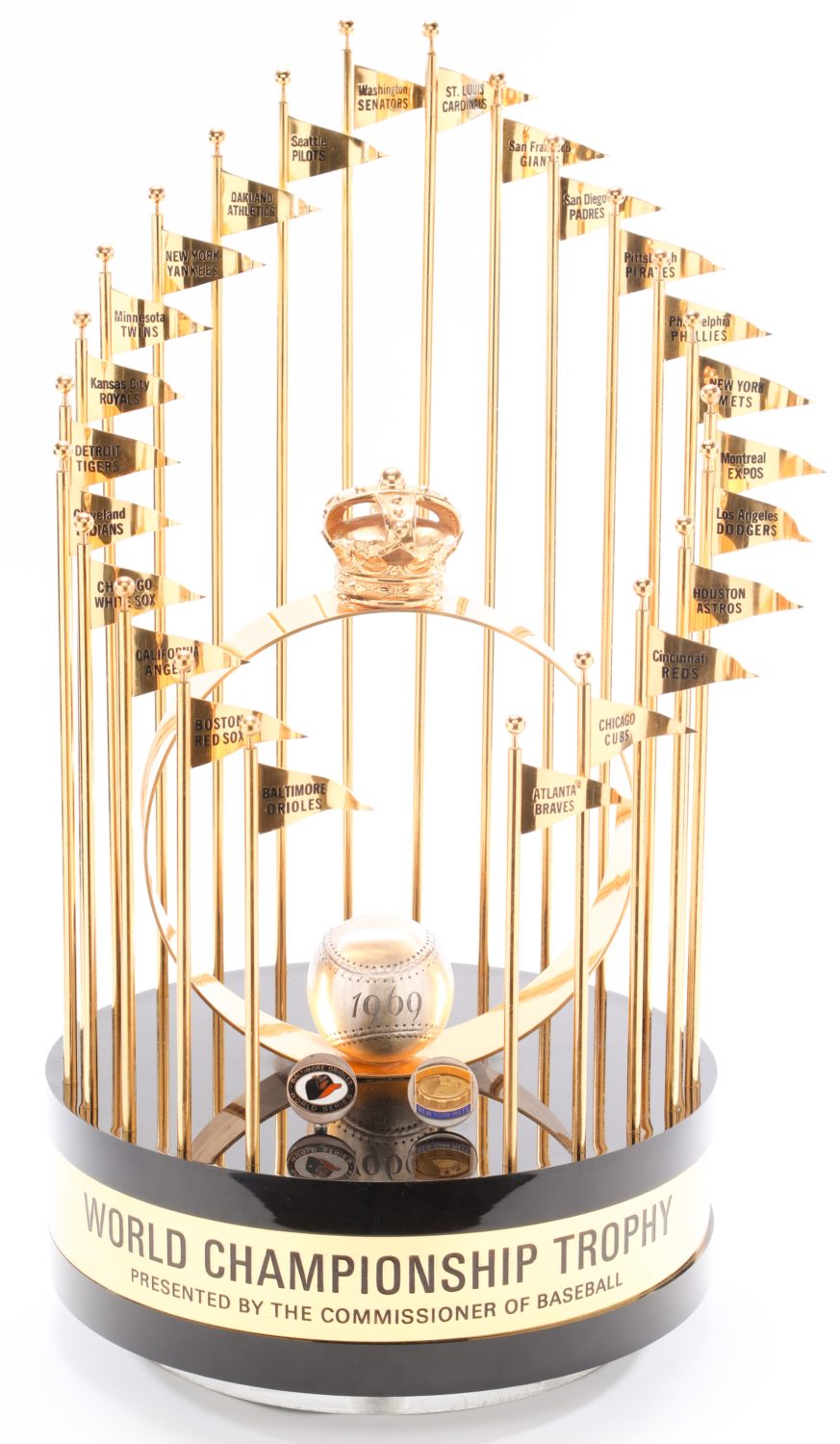 item
First World Series Trophy in Mets History
No one saw it coming, except for Gil Hodges and the most committed of the Mets diehards. After 7 seasons of finishing in the NL basement, the Mets put together one of the most thrilling and unexpected ...
item
Mets 1986 World Series Trophy
The journey to the 1986 World Series was a winning one, when the Mets were awarded this Commissioner's Trophy. The Mets posted a 108-54 regular season record, the best in franchise history. Their prev ...