Tag Results for
"tom glavine" - 2 Total Result(s)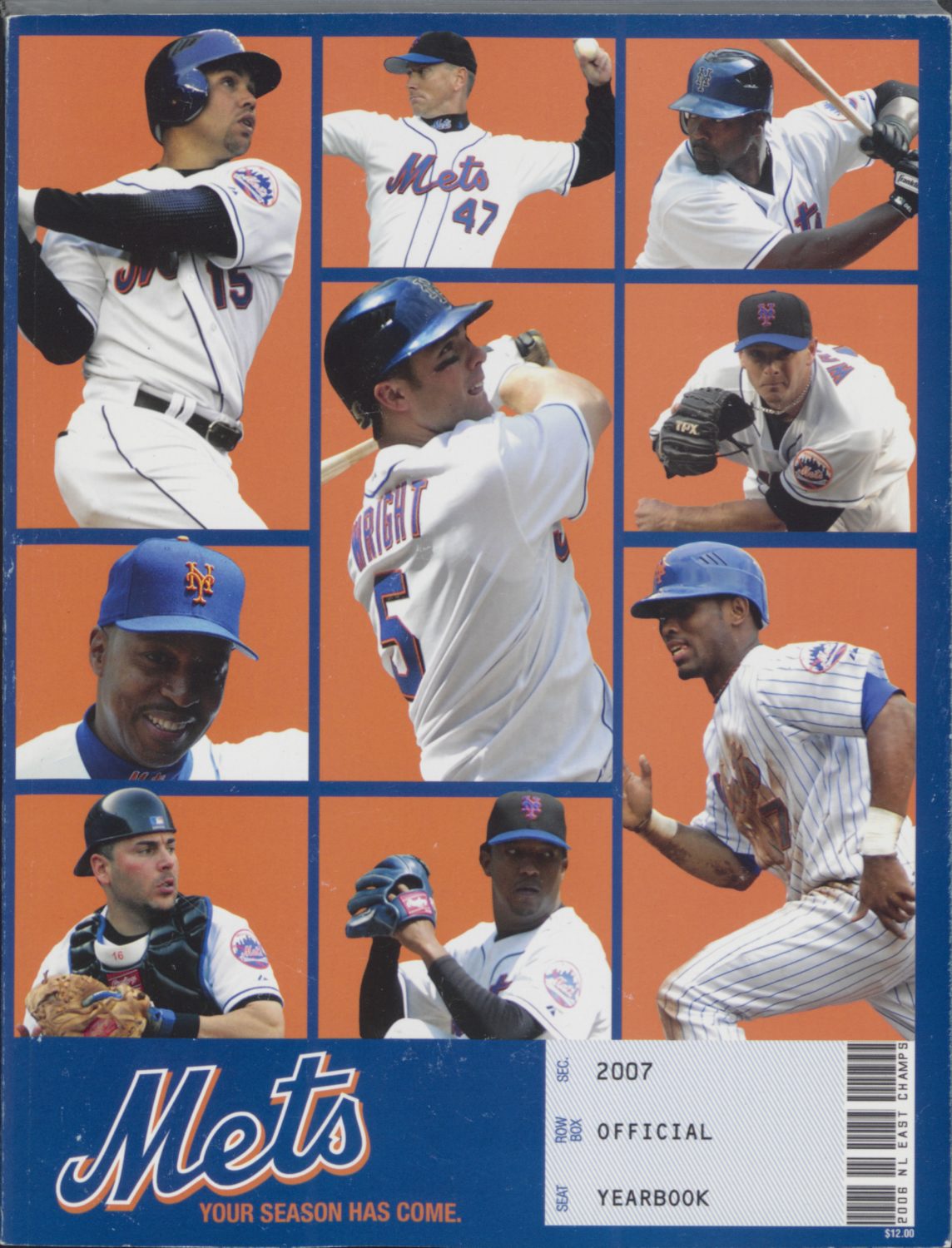 item
High Hopes: 2007 Mets Yearbook
After a division-winning season in 2006, the Mets entered 2007 with high hopes from their young core. David Wright took home a Gold Glove and Silver Slugger, Jose Reyes led the league with 78 stolen b ...
item
Tom Glavine Autographed Mets Jersey
After a long tenure with the Atlanta Braves, veteran hurler Tom Glavine played for the Mets from 2003 to 2007. The future National Baseball Hall of Famer was a 2-time All-Star in New York. Glavine won ...