Tag Results for
"todd frazier" - 2 Total Result(s)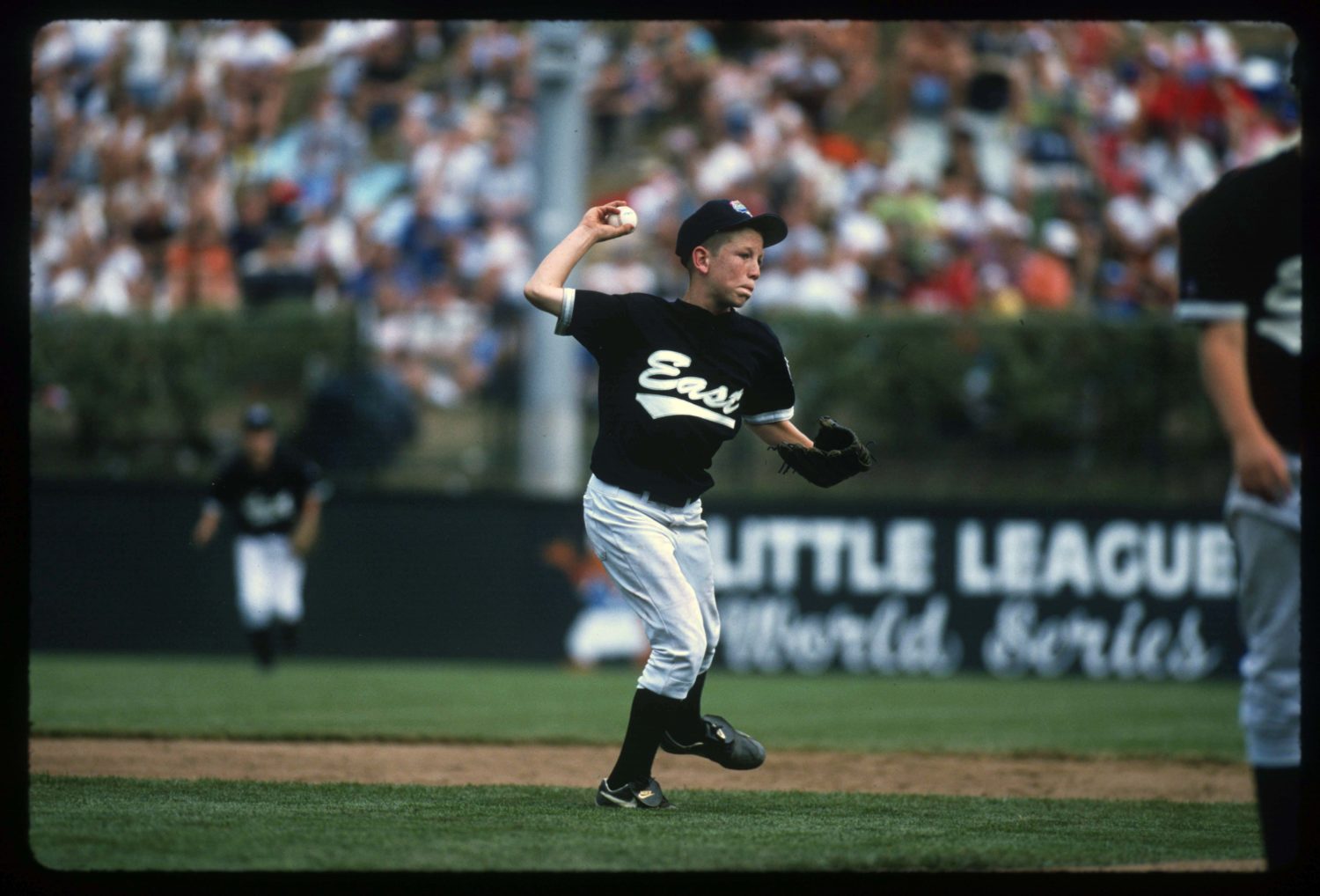 item
Hey Champ: Todd Frazier in Little League
Todd Frazier got an early taste of baseball glory as a kid in Toms River, New Jersey. His team advanced to the Little League World Series in 1998 and won it in a game where Frazier went 4-for-4 with a ...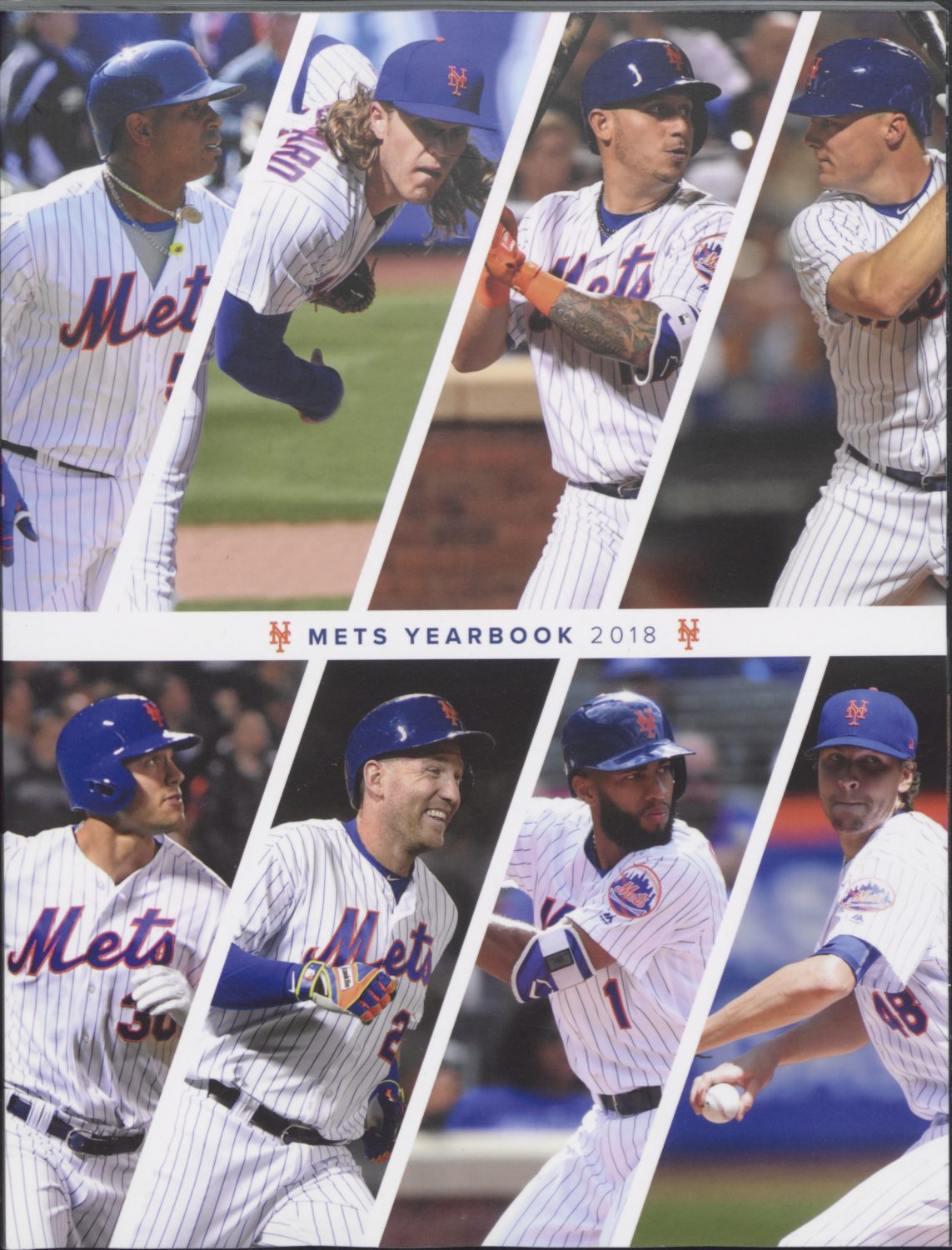 item
Power Players: 2018 Mets Yearbook
Mickey Callaway took over as manager in 2018, overseeing a hoard of Mets talent. Jacob deGrom won the NL Cy Young Award, and young players such as Amed Rosario and Michael Conforto led the team in hit ...