Tag Results for
"signed" - 3 Total Result(s)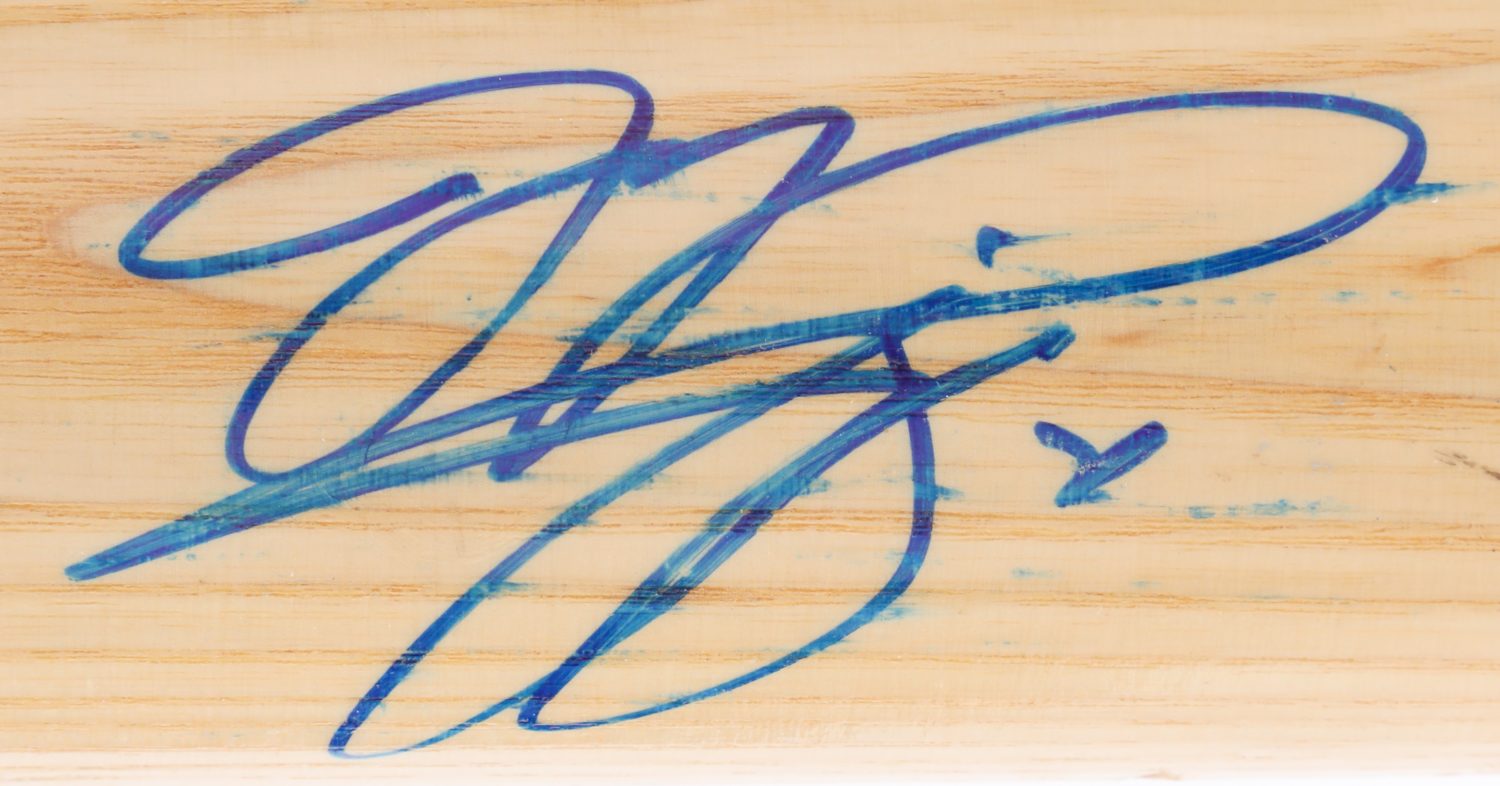 item
Mike Piazza Autographed Baseball Bat
With a bat as his weapon, Mike Piazza regularly made baseballs disappear. He led the Mets in home runs in his first five seasons with the team from 1998 to 2002.
item
Signed Mike Piazza Game-Used Baseball Bat
Mike Piazza got a good rip on a ball with this bat. Over eight seasons in New York, the 5-time Silver Slugger racked up 1,028 hits. Piazza is one of nine Mets in franchise history to reach the thousan ...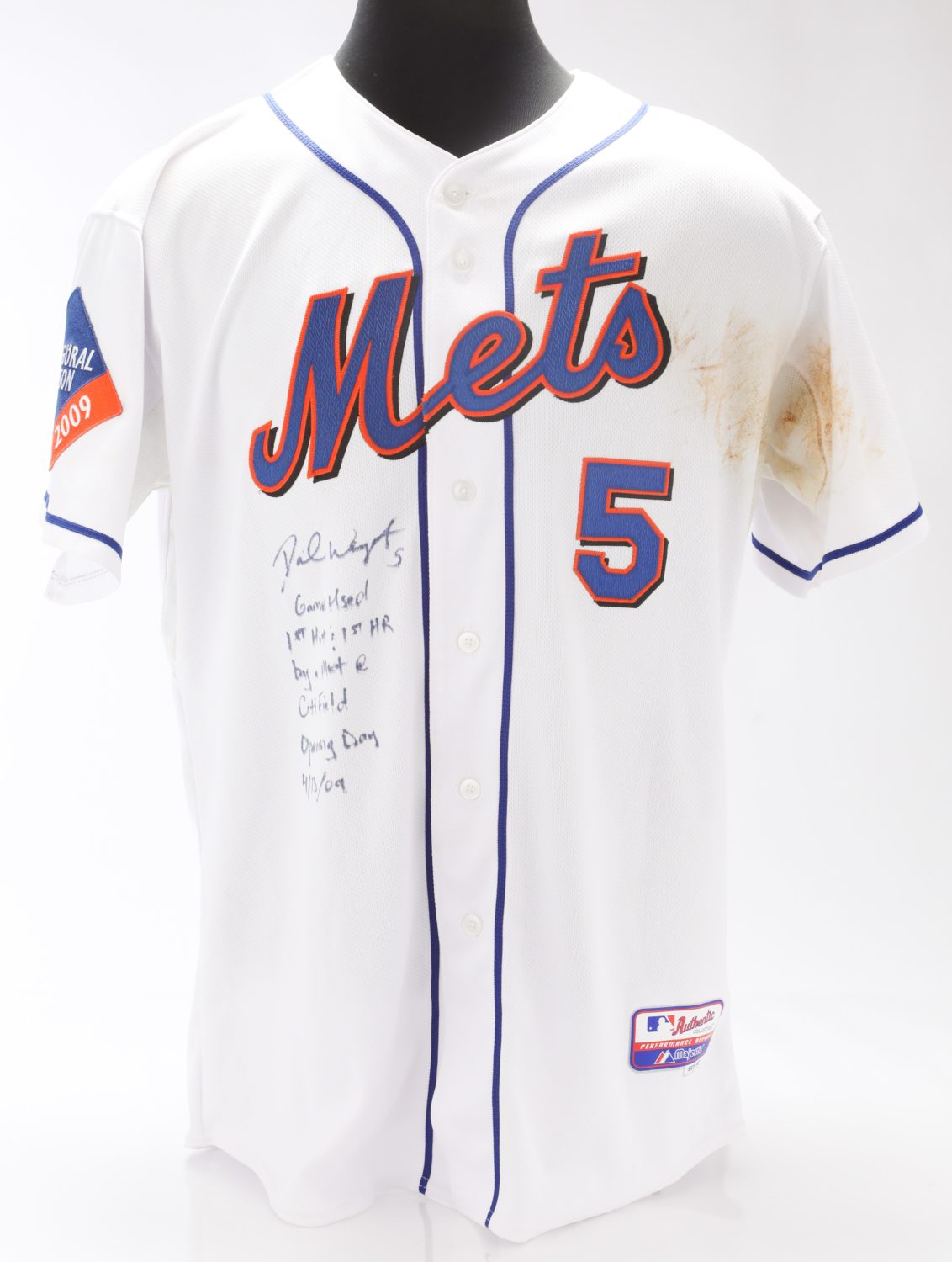 item
Wright's Jersey From First Citi Field Homer
David Wright wore this jersey as he made history at Citi Field, becoming both the first Met to record a hit and the first Met to record a home run at the ballpark. He notched a double in the 1st innin ...