Tag Results for
"seth lugo" - 3 Total Result(s)
item
GET A GRIP
Seth Lugo throws five different pitches (curveball, four-seamer, two-seamer, slider and changeup), each of which requires a different grip. This rosin bag helped Lugo make those grips with confidence ...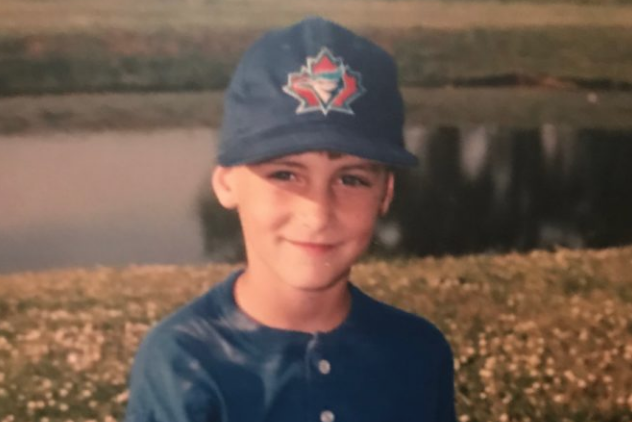 item
LUGO AS A LAD
Growing up in Bossier City, Louisiana, and dreaming of the big leagues, Seth Lugo poses here in this little league photo. He doubled and scored in the final game of the Dixie Youth league's twelve-yea ...
item
LINEUP FROM HOME RUN RECORD-BREAKER
A Travis d'Arnaud home run in the 8th inning helped the Mets break a franchise record with 219 longballs on the season. (They would end 2017 with 224 home runs.) The Mets won the second game of a doub ...