Tag Results for
"Rube Walker" - 2 Total Result(s)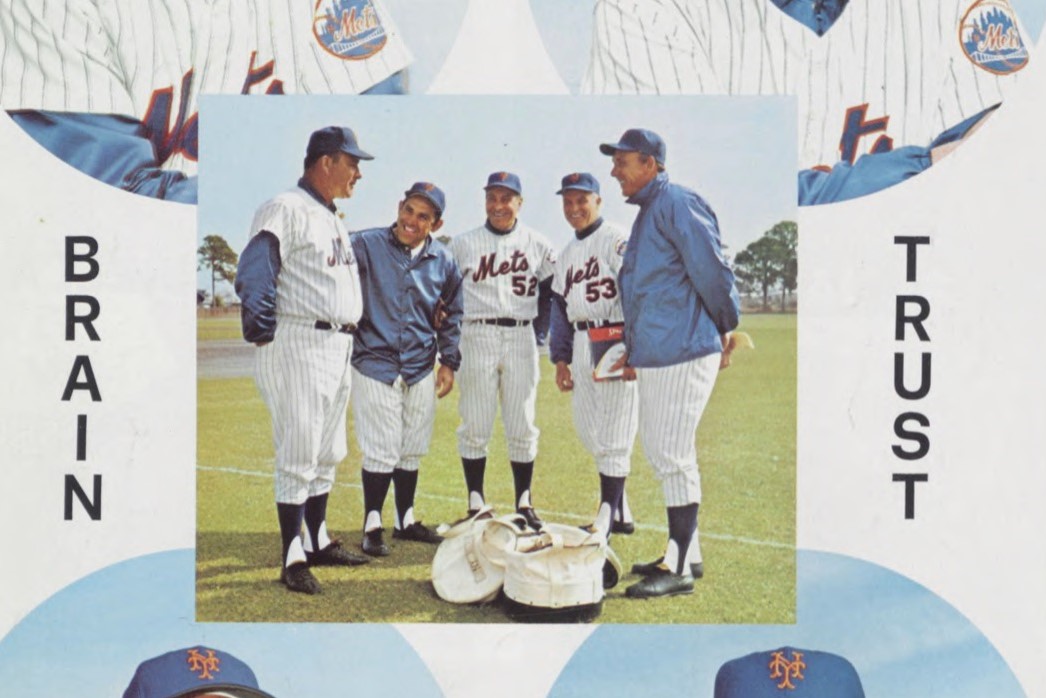 item
Coaching Them Up: 1969 Mets Coaches
Gil Hodges skippered the '69 ship, but he had help. Joe Pignatano and Rube Walker cultivated a young crop of pitchers into world championship material. (Pignatano may also have cultivated vegetables i ...
item
Complete Package: Photo of 1969 Mets
The Mets went the distance to the 1969 World Series thanks to a strong bullpen. Pitching coach Rube Walker oversaw the likes of Tom Seaver, Jerry Koosman, Nolan Ryan and other aces.