Tag Results for
"Roberto Alomar" - 2 Total Result(s)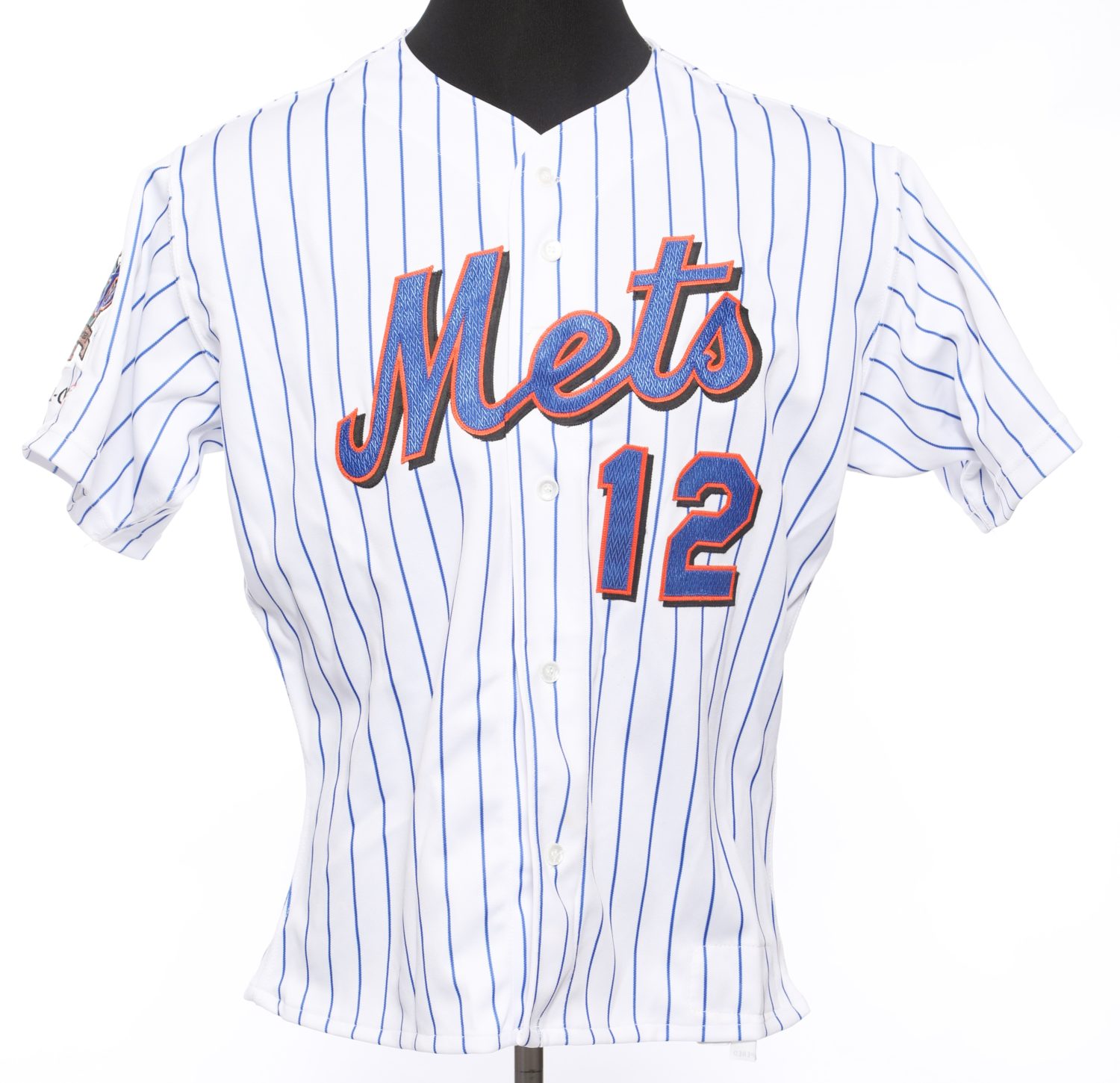 item
2002 Roberto Alomar Autographed Jersey
The Mets celebrated the franchise's 40th anniversary with patches on their 2002 jerseys. It was Roberto Alomar's only full season with the Mets, when the future Hall of Famer led the team in hits (157 ...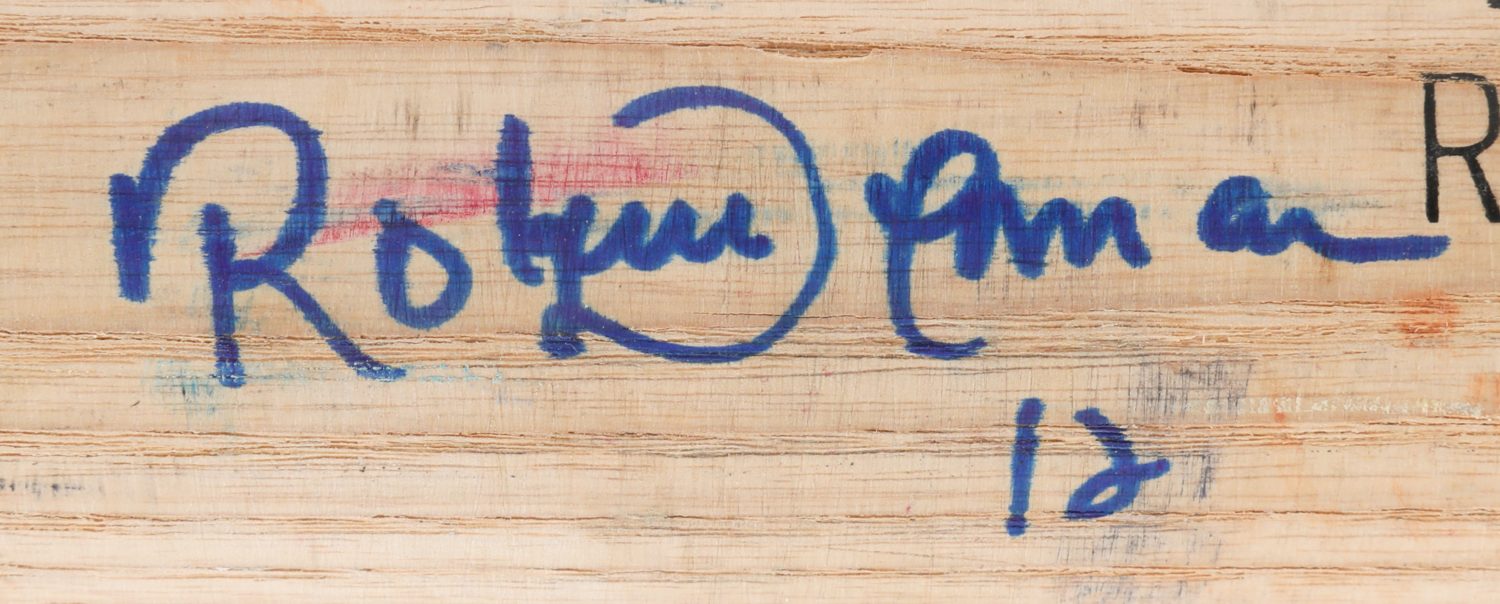 item
Roberto Alomar Autographed Game-Used Bat
Future Hall of Famer Roberto Alomar was traded to the Mets before the 2002 season, coming off of three All-Star seasons as a Cleveland Indian. In New York, Alomar may have used this bat when he led th ...