Tag Results for
"poster" - 3 Total Result(s)
item
Coca-Cola Salutes Champion Mets in 1969
Coca-Cola saluted the Mets for the 1969 World Series victory, the first in franchise history.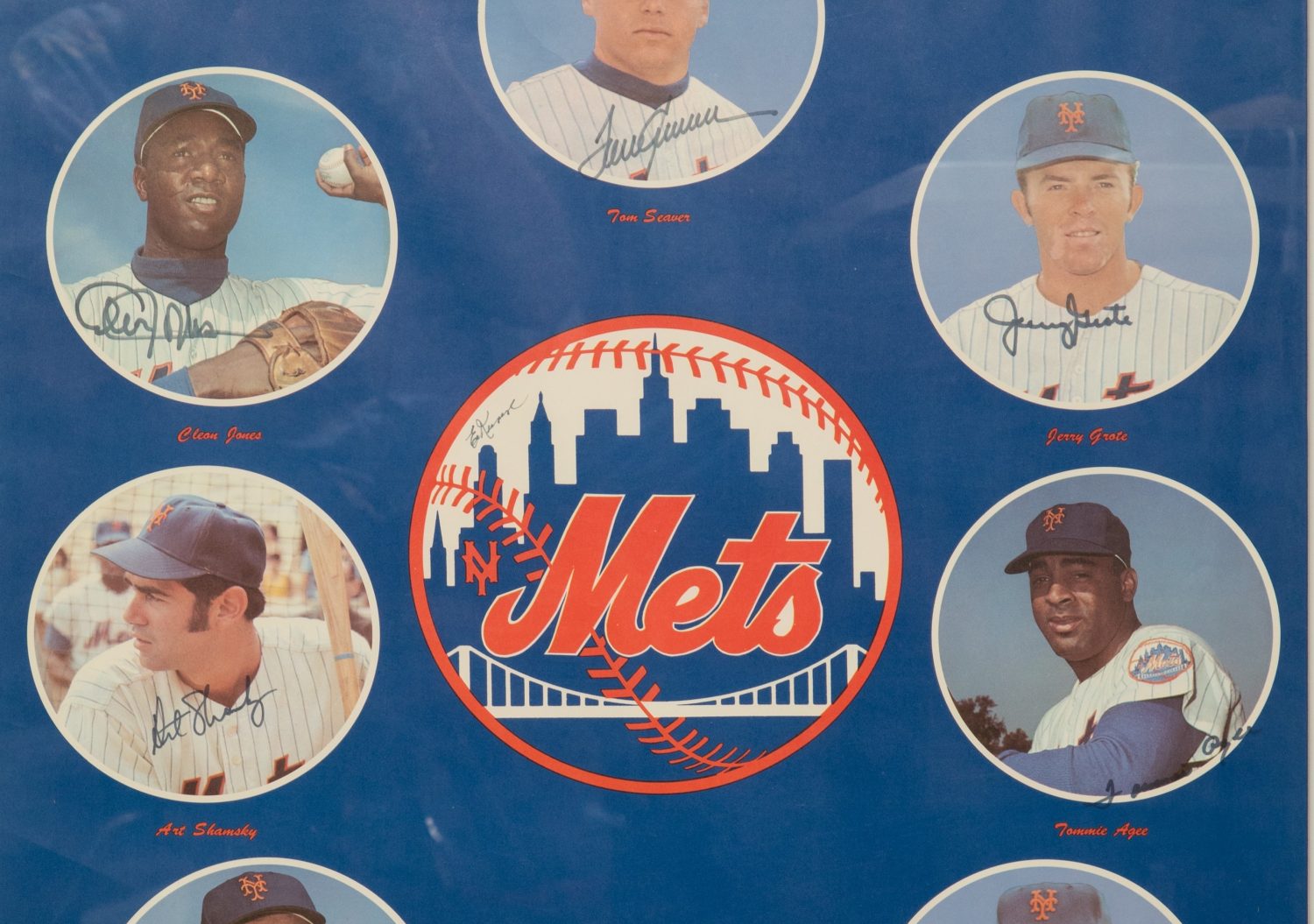 item
Poster Boys: 1969 Mets Autographed Poster
The Mets had plenty of standouts during the 1969 season. Each player was a piece to the larger puzzle of capturing the first World Series championship in franchise history.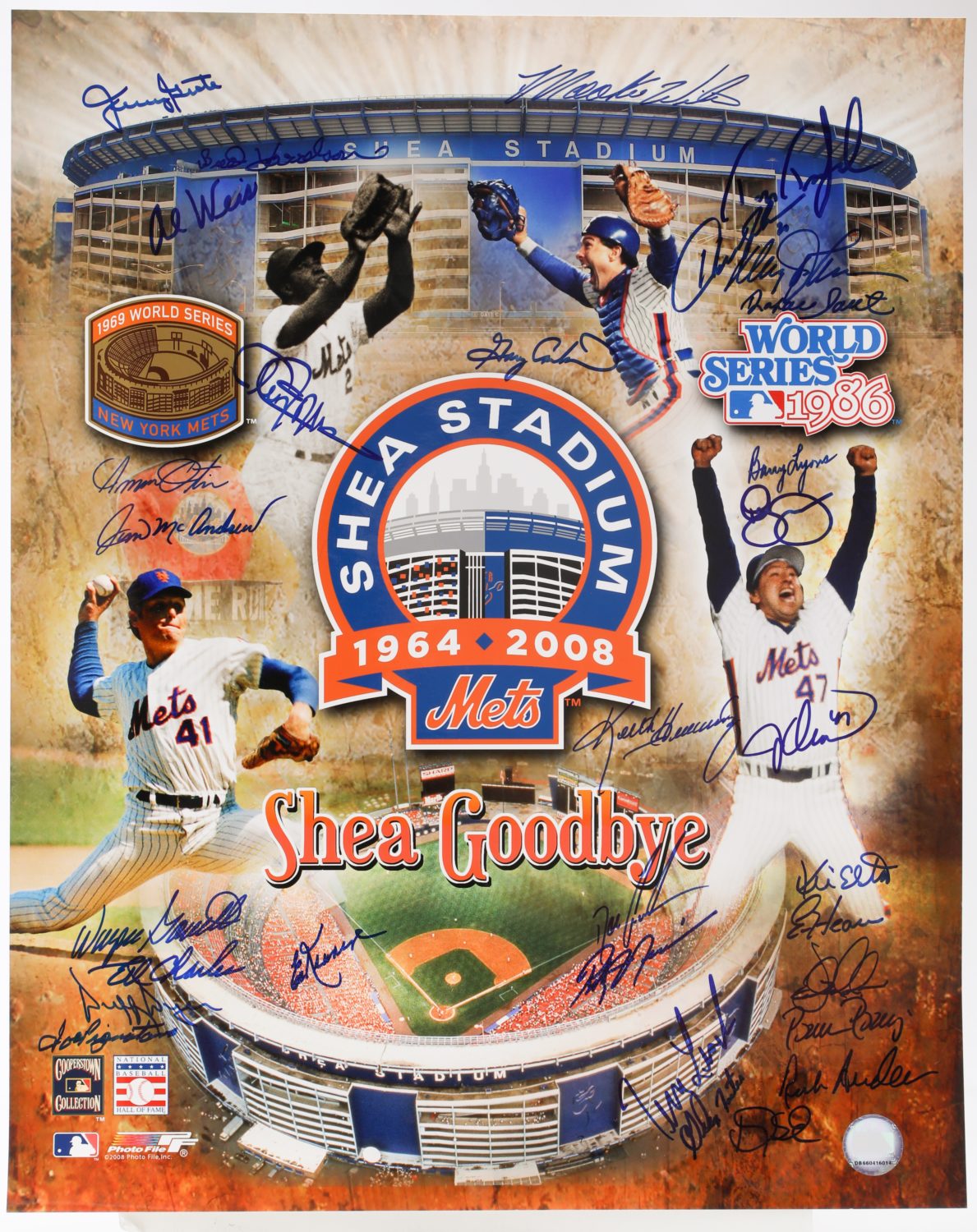 item
Shea Goodbye Poster Signed by Mets Greats
Shea Stadium was home to incredible history and remarkable players over 45 seasons. Many of the Mets World Series heroes signed a poster for the stadium's sendoff, including Cleon Jones, Jerry Grote, ...