Tag Results for
"pitching rubber" - 2 Total Result(s)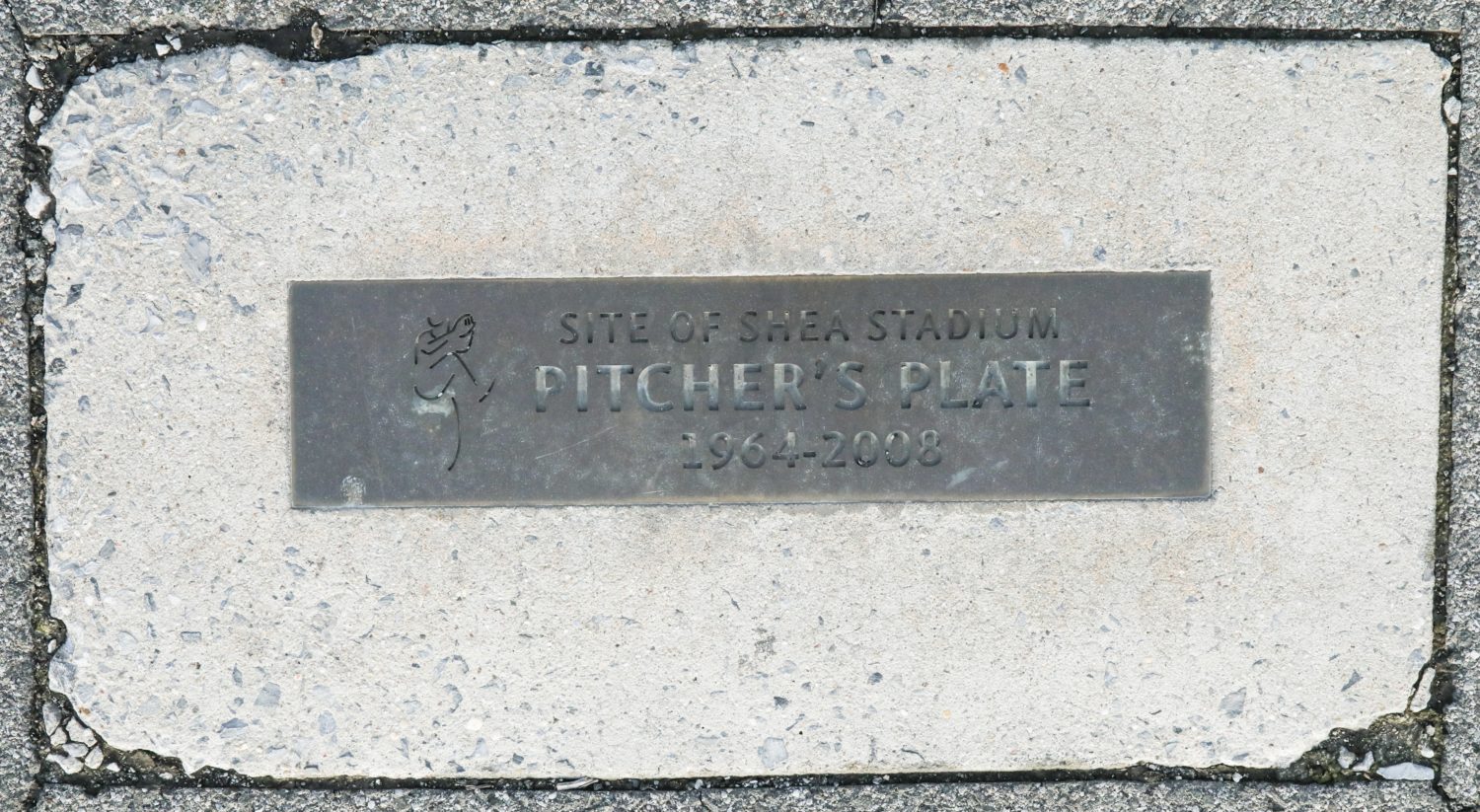 item
SITE OF SHEA STADIUM MOUND
Tom Seaver, Dwight Gooden and Jerry Koosman stood here. The Mets placed a marker of the Shea Stadium pitcher's plate site, located near the new Citi Field.

item
NO-HAN'S NO-HIT PITCHING RUBBER
For 8,019 games, Mets pitchers had toed the rubber diligently, expertly and even brilliantly. But no one who toed the rubber had ever thrown a no-hitter until Johan Santana. On June 1, 2012, Santana s ...