Tag Results for
"Pete Rose" - 2 Total Result(s)
item
1973 NLCS: Jon Matlack Beats Pete Rose
Pete Rose, the future MLB all-time hits leader, made consistent contact during the 1973 NLCS. The Cincinnati Reds slugger recorded 2 home runs and 8 hits in the five-game series. Mets ace Jon Matlack ...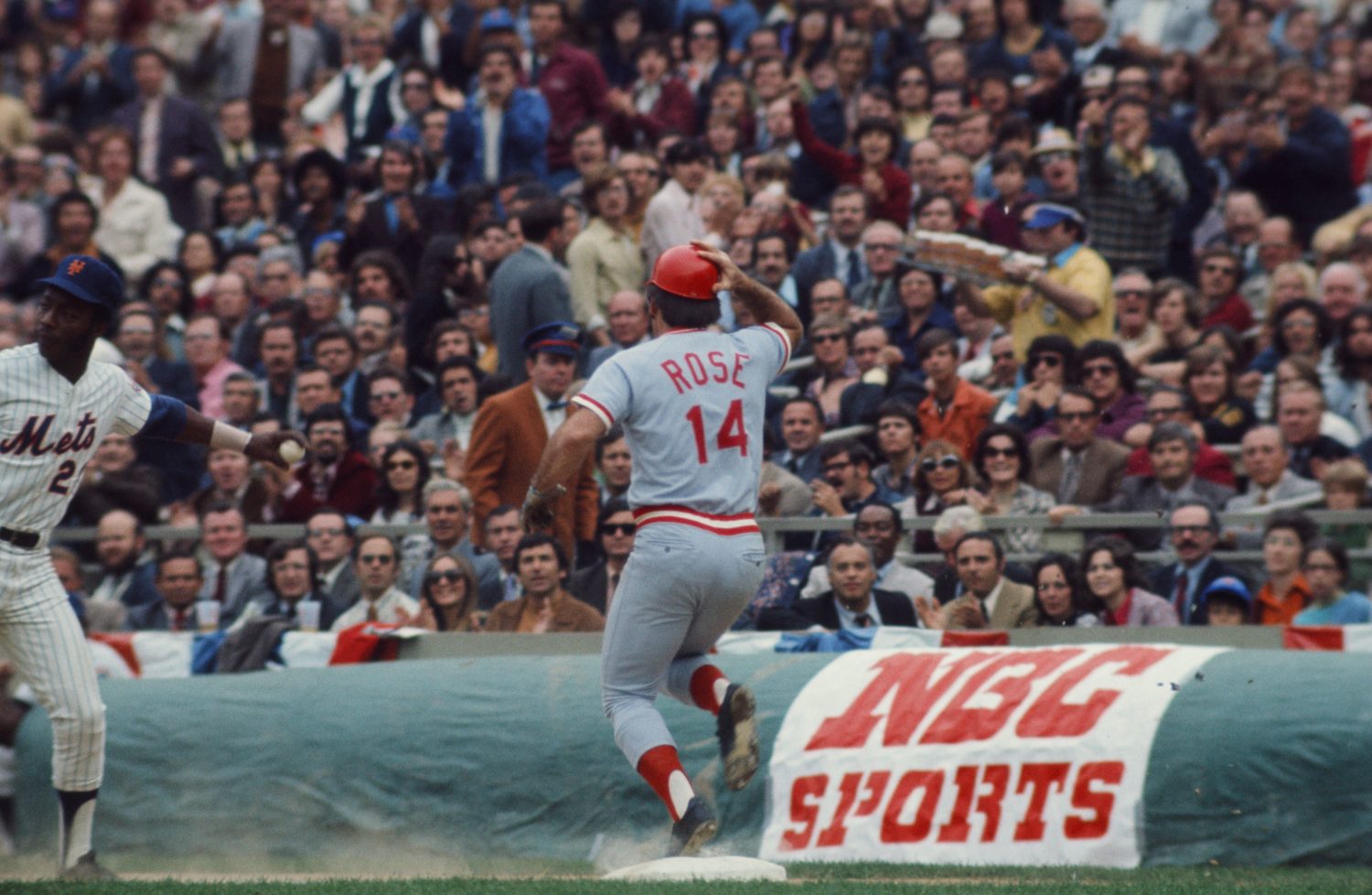 item
Pete Rose Running Hard in 1973 NLCS
Cincinnati Reds legend Pete Rose held onto his batting helmet in the sprint to first base during the 1973 NLCS. He led the Reds with 8 hits in the series, but the Mets triumphed over the Big Red Machi ...