Tag Results for
"Paul Lo Duca" - 2 Total Result(s)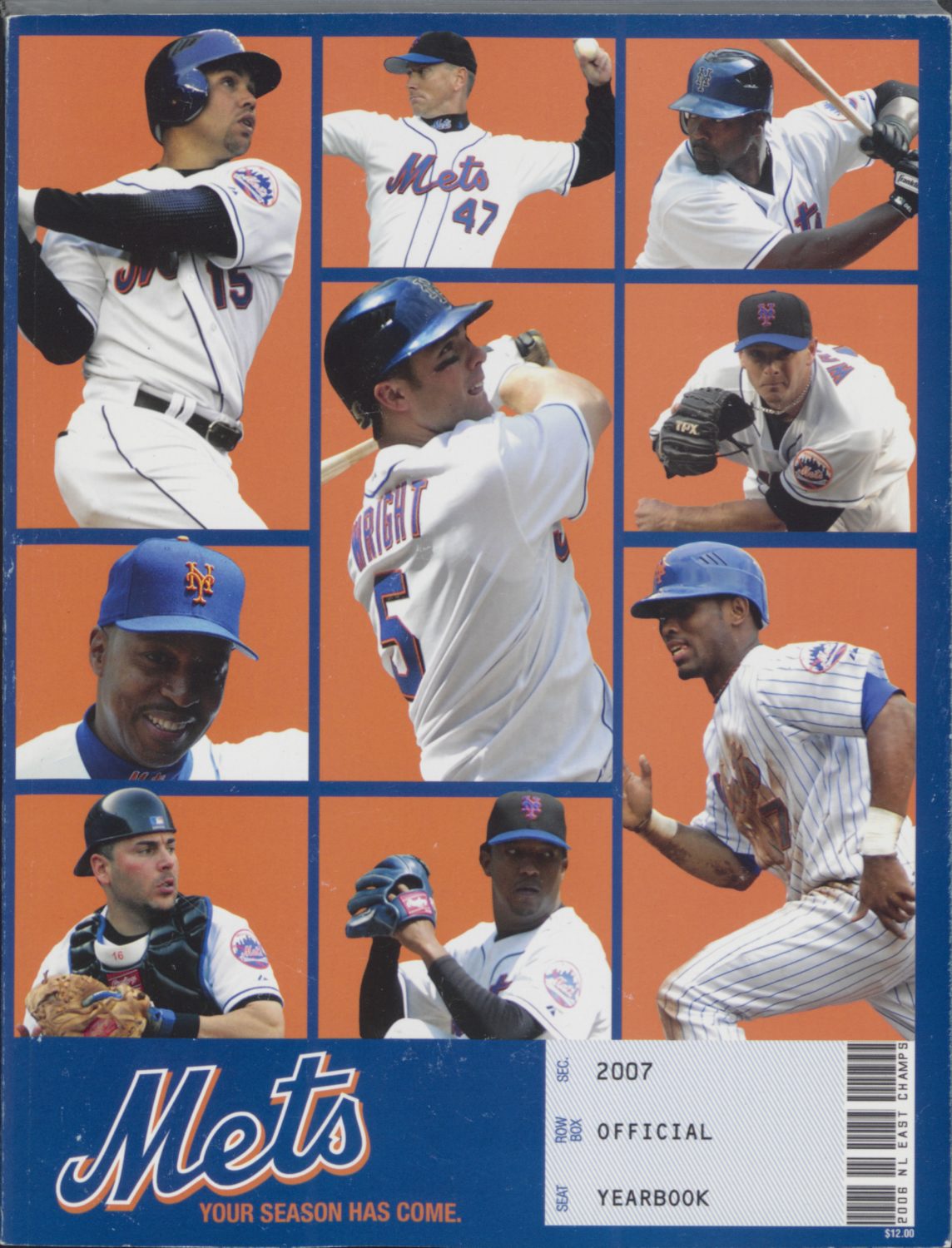 item
YOUNG BLOOD, 2007
After a division-winning season in 2006, the Mets entered 2007 with high hopes from their young core. David Wright took home a Gold Glove and Silver Slugger, Jose Reyes led the league with 78 stolen b ...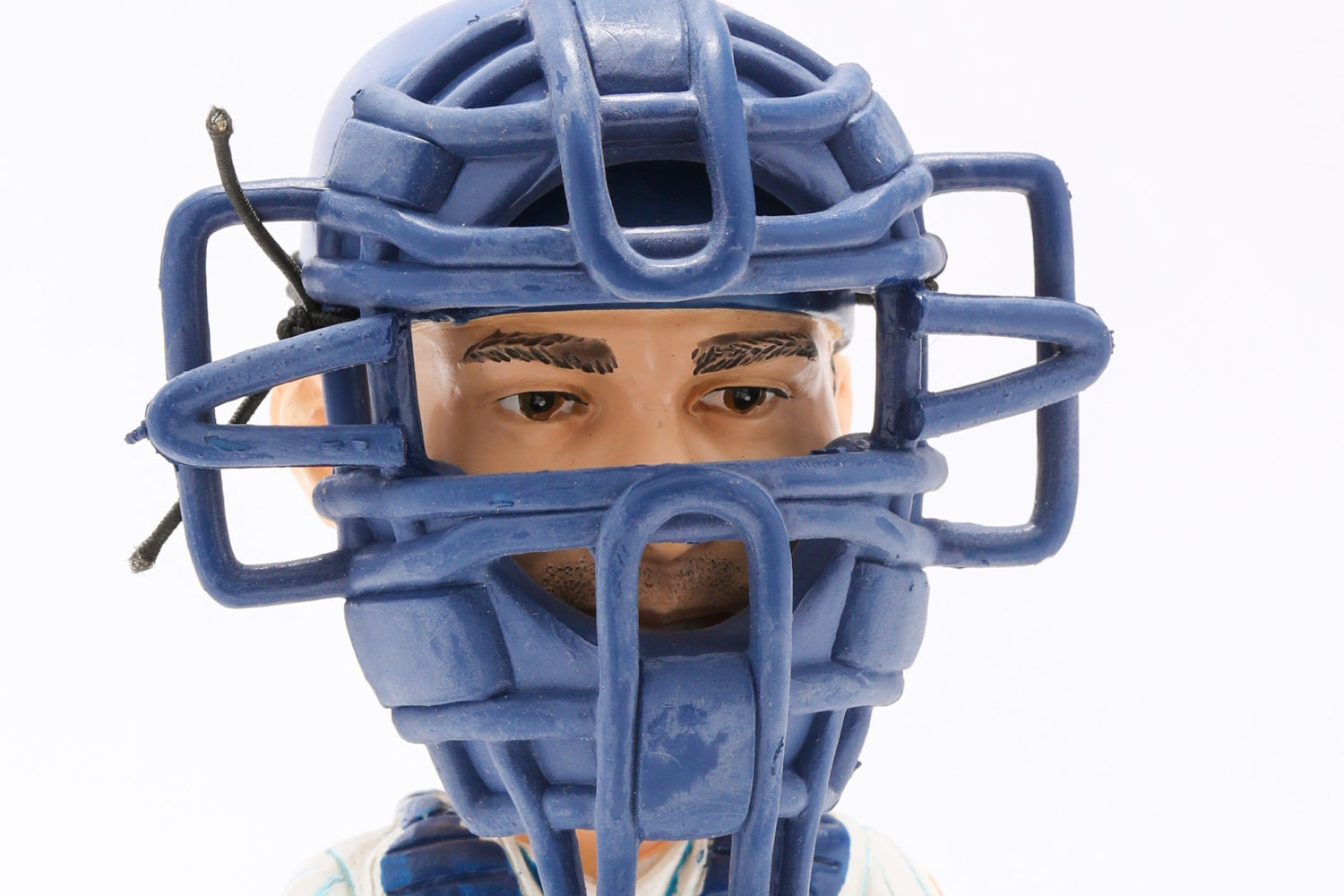 item
DIGGING IN WITH LO DUCA
Catcher Paul Lo Duca gave the Mets a lift when he arrived in 2006, lending his talents to a team that went to the NLCS. Lo Duca was an All-Star and batted .318 that season, the best average in his Met ...