Tag Results for
"lucas duda" - 2 Total Result(s)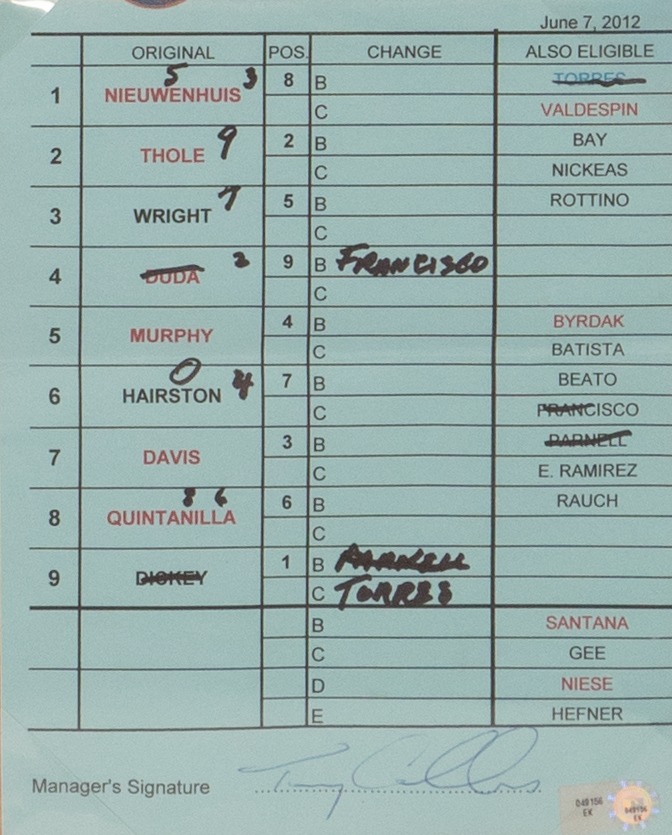 item
Lineup Card From Lucas Duda's Big Blast
The Mets picked up an always-important win within the division behind R.A. Dickey's solid seven-inning effort against the Washington Nationals at Nationals Park. Lucas Duda's 2-run homer in the 5th pr ...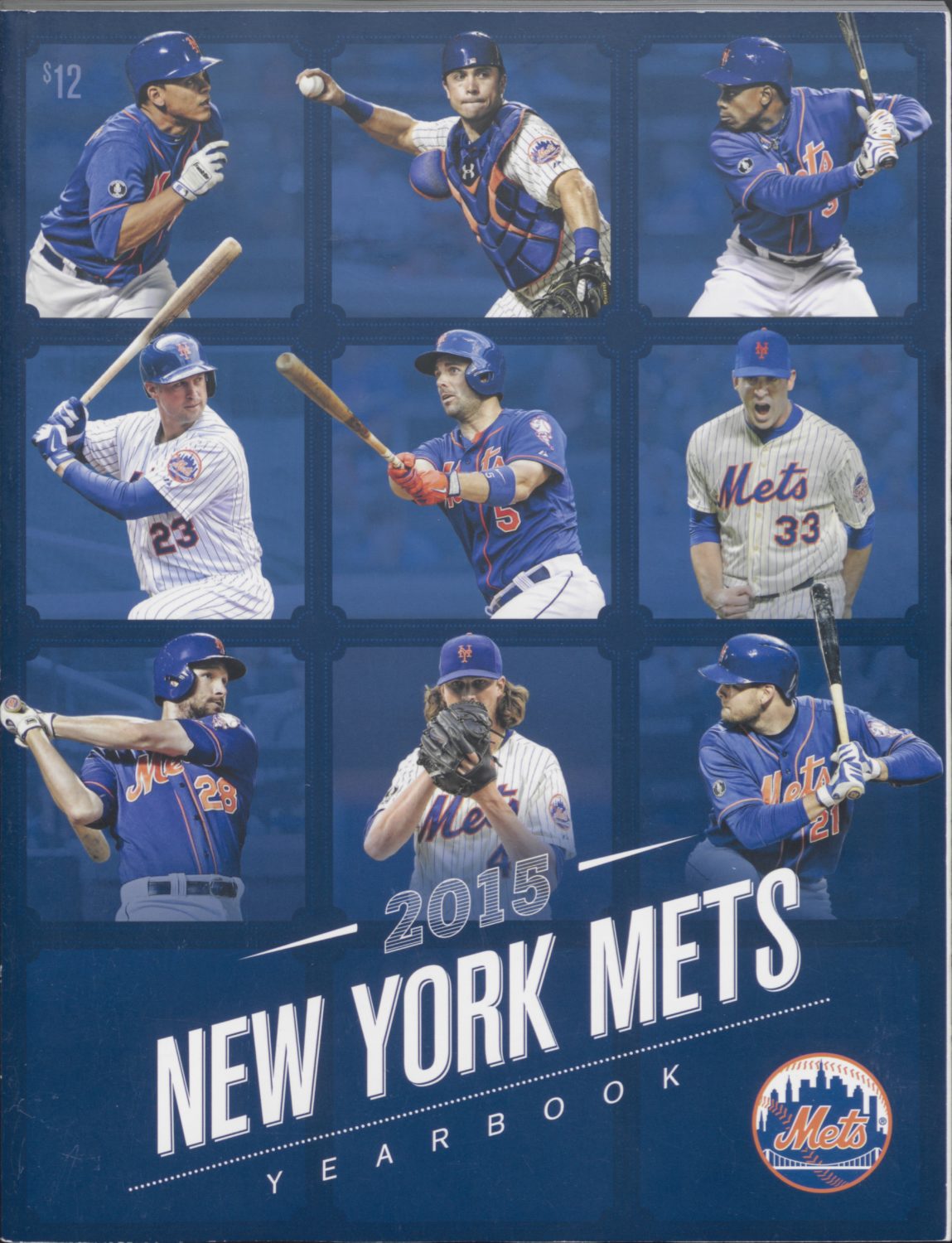 item
Mets Return to World Series in 2015
Rebuilt and retooled, the Mets returned to the postseason in 2015 and captured their fifth NL pennant in franchise history. The bullpen blazed the trail, as Jacob deGrom and Matt Harvey led the team i ...