Tag Results for
"Kevin Mitchell" - 2 Total Result(s)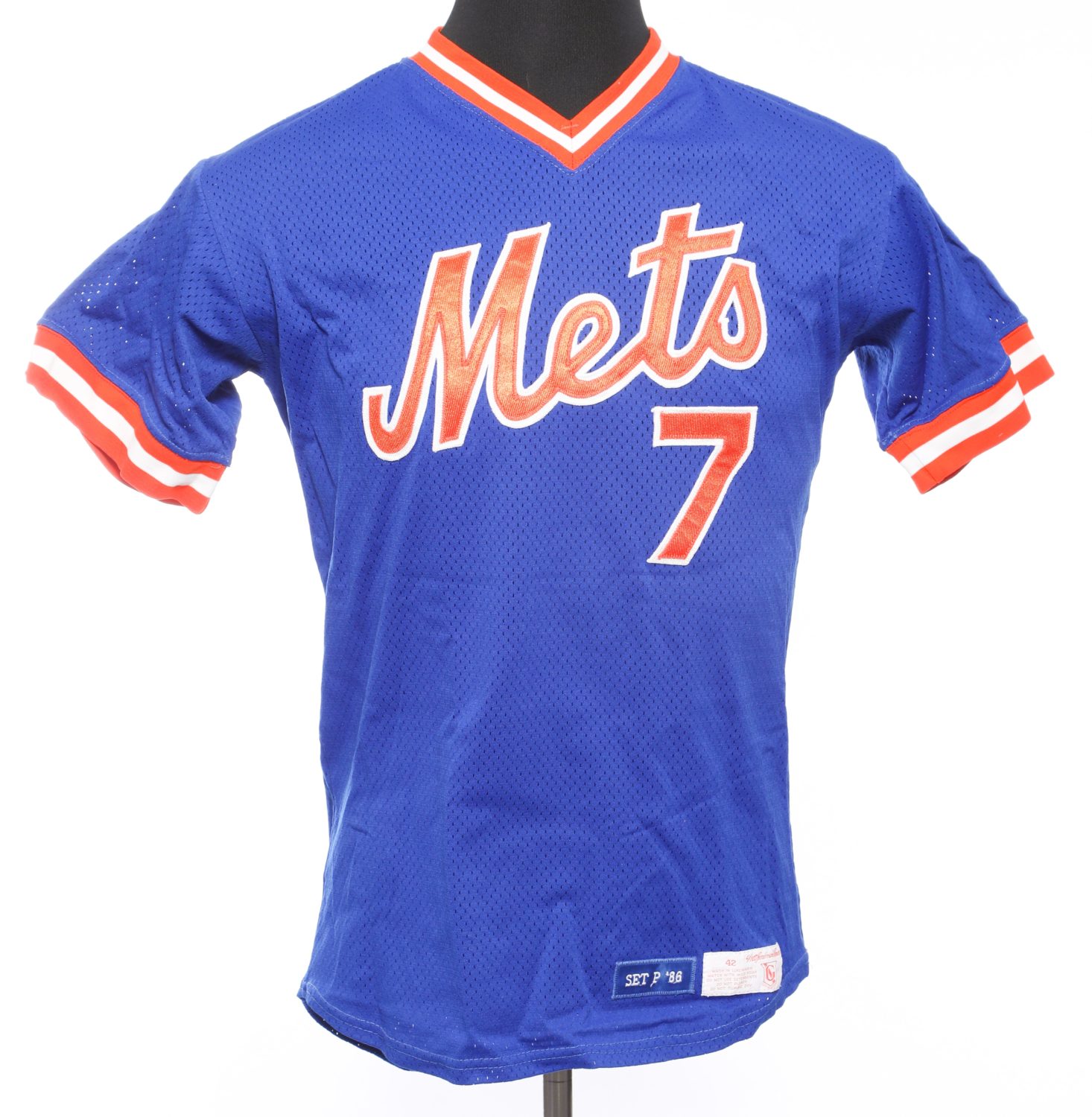 item
Kevin Mitchell Signed Practice Jersey
After a cup coffee in 1984, Kevin Mitchell was a regular utility player for the Mets during the 1986 season. He placed third in NL Rookie of the Year voting with a .277/.344/.466 slash line.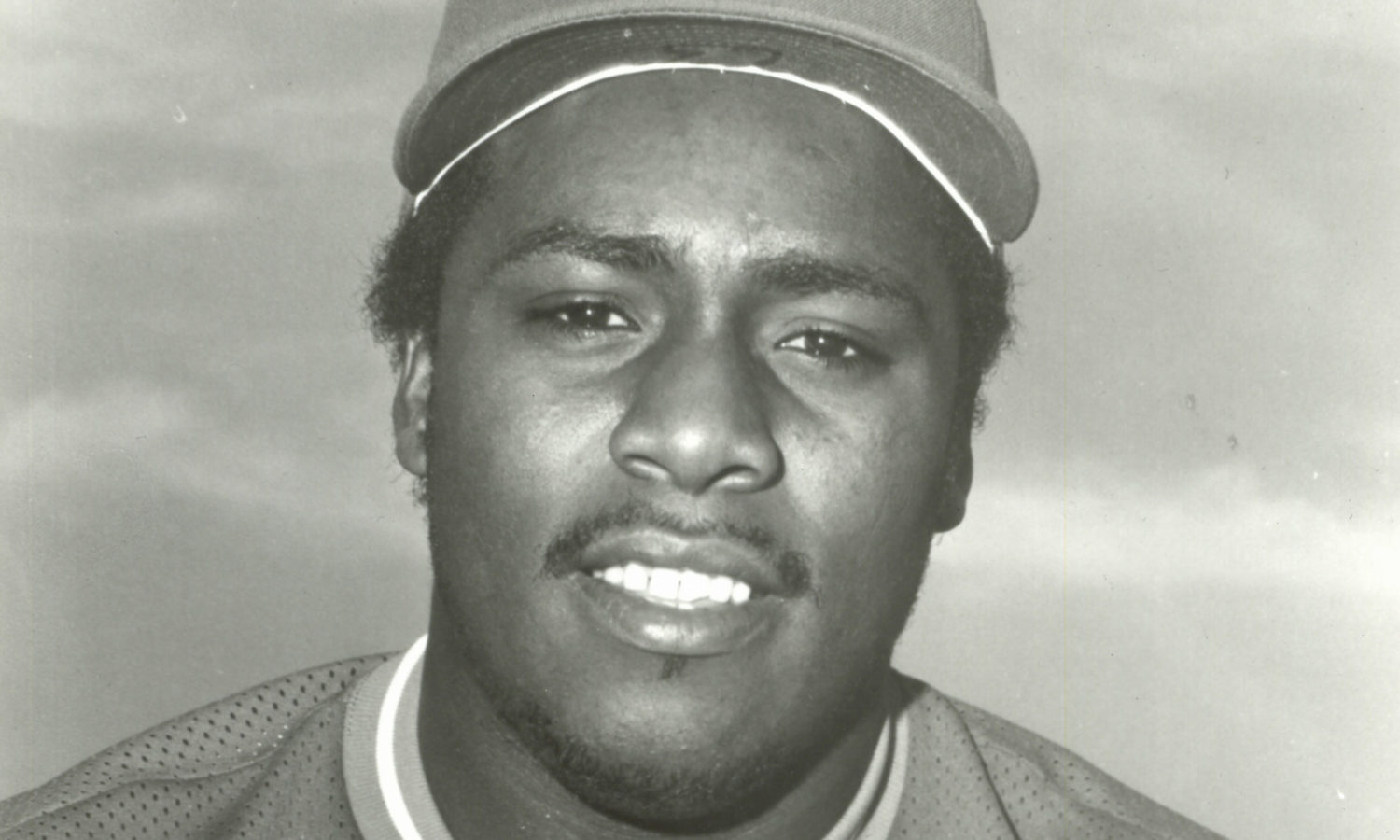 item
Mitchell's World Series Heroics
Utility player Kevin Mitchell finished in the top three for NL Rookie of the Year voting in 1986 as the Mets made their championship run. He played a crucial role during Game 6 of the World Series. Wi ...