Tag Results for
"john stearns" - 3 Total Result(s)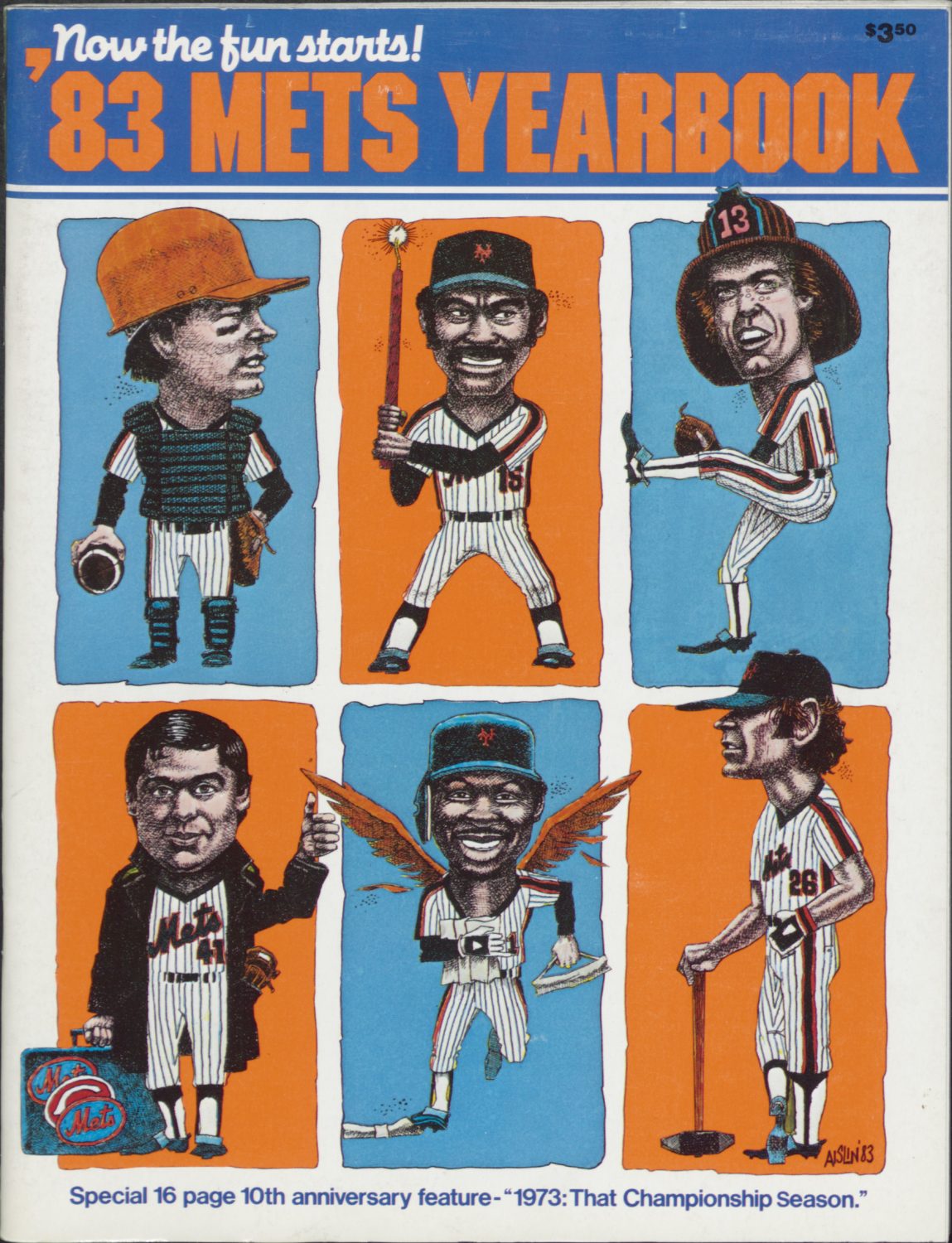 item
Now the Fun Starts: 1983 Mets Yearbook
A colorful 1983 yearbook cover showed the potential of the Mets battery. All-time great Tom Seaver returned to the Mets for a final season, while Mookie Wilson finished top five in the league for sing ...
item
Tag at the Plate: Mets 1978 Yearbook
Baserunners beware of this "Bad Dude." The 1978 Mets yearbook featured starting backstop John Stearns stretching for a tag at home. Stearns, who was coming off an All-Star season, earned the nickname ...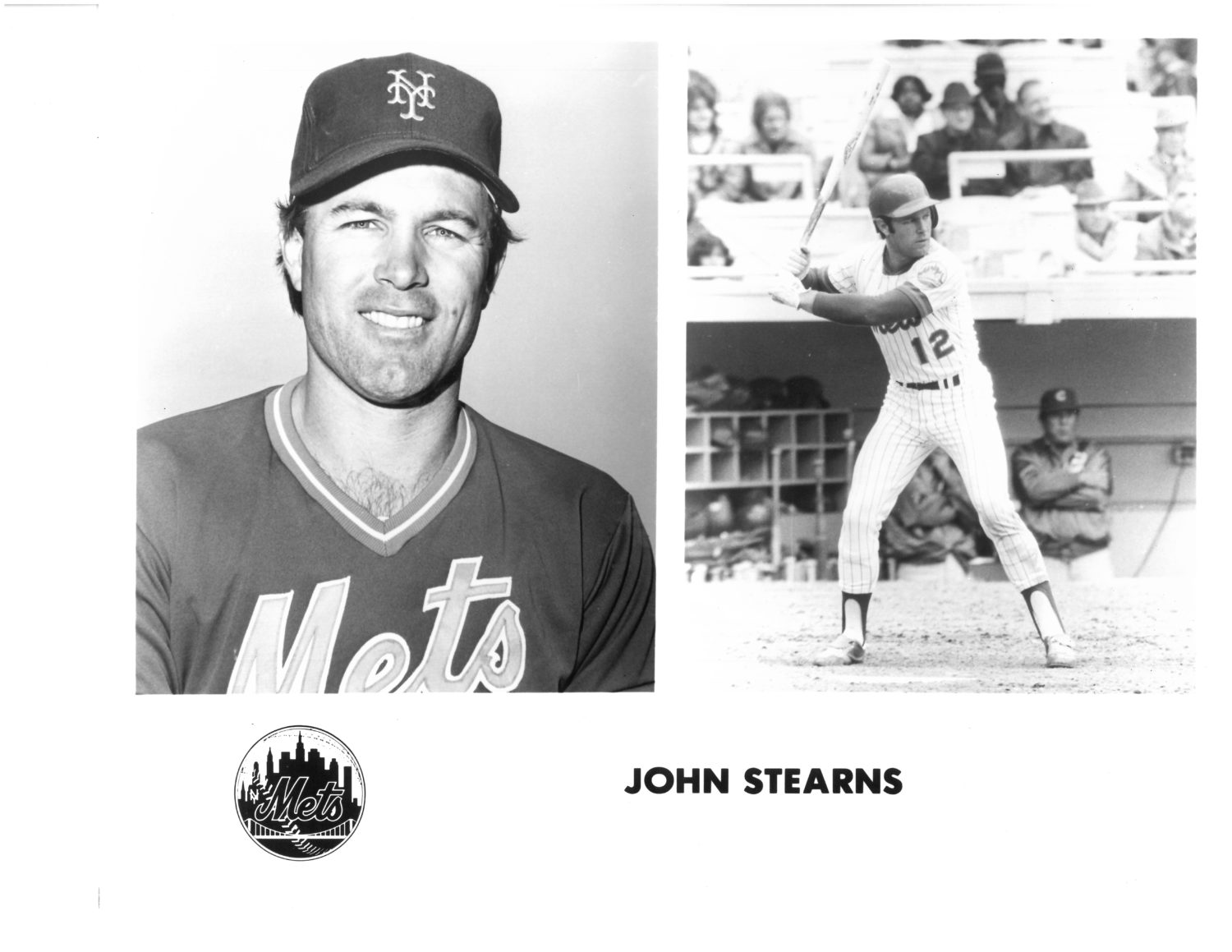 item
The Bad Dude
Four-time All-Star John Stearns spent over a decade in New York during the 1970s and 1980s. Nicknamed "Bad Dude" for his hard-nosed style of play, Stearns first shined on the baseball and football tea ...