Tag Results for
"John Milner" - 2 Total Result(s)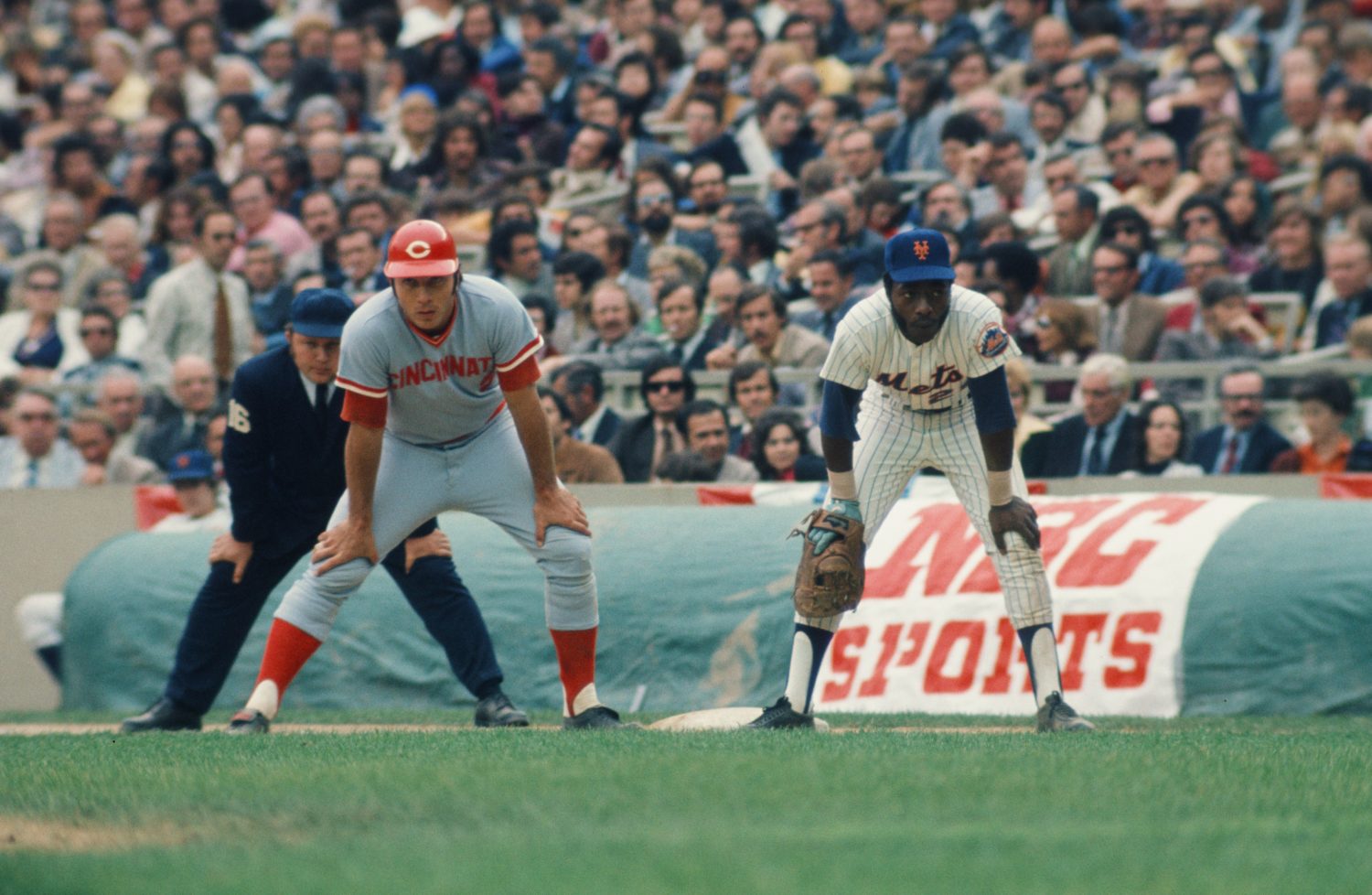 item
John Milner at First Base in 1973 NLCS
John Milner kept a careful watch for pickoff throws during the 1973 NLCS against the Cincinnati Reds. As the Mets 1B, Milner recorded 37 putouts in the five-game series. He was also part of 3 double p ...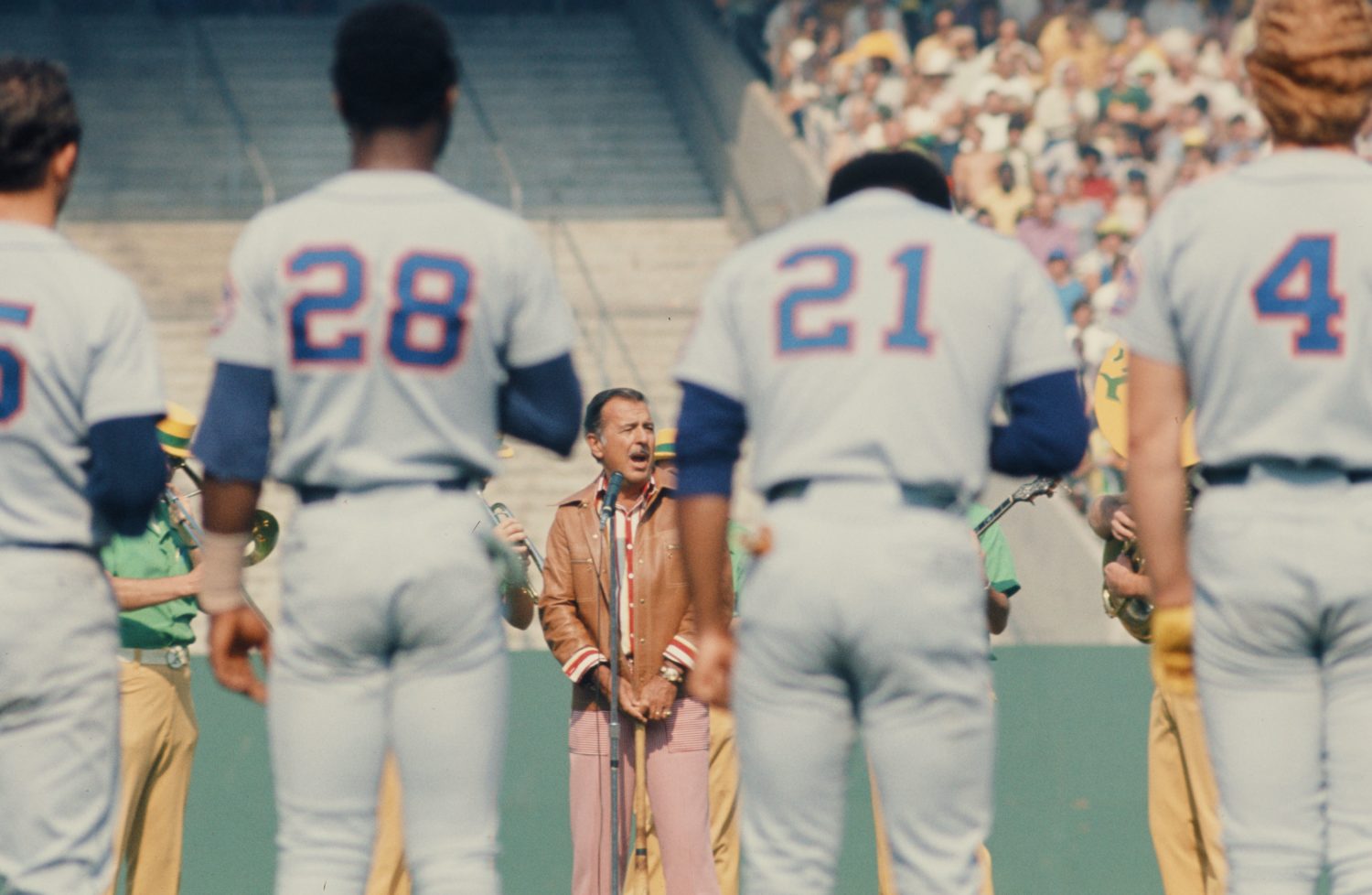 item
Mets Stand for Anthem in 1973 World Series
Accompanied by the Oakland A's Swingers Baseball Band, a singer performed the national anthem prior to a 1973 World Series game at Oakland-Alameda County Coliseum. The Mets went 1-3 on the road in the ...