Tag Results for
"Joe McEwing" - 2 Total Result(s)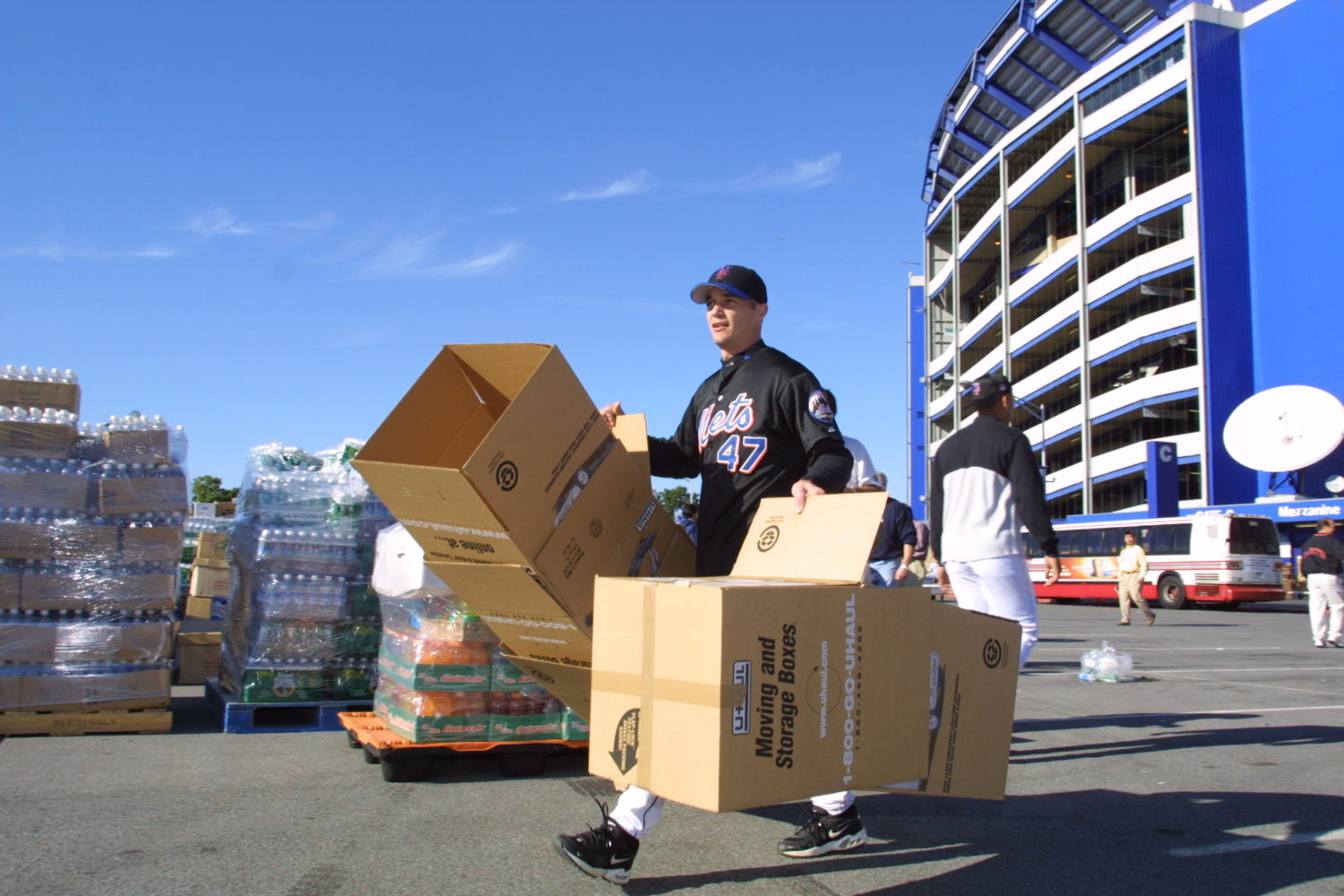 item
Joe McEwing Helps the Relief Efforts
Like the rest of the Mets organization, Joe McEwing jumped at the chance to help the 9/11 relief efforts. Mets players carried seemingly countless boxes from Shea Stadium to trucks that would carry su ...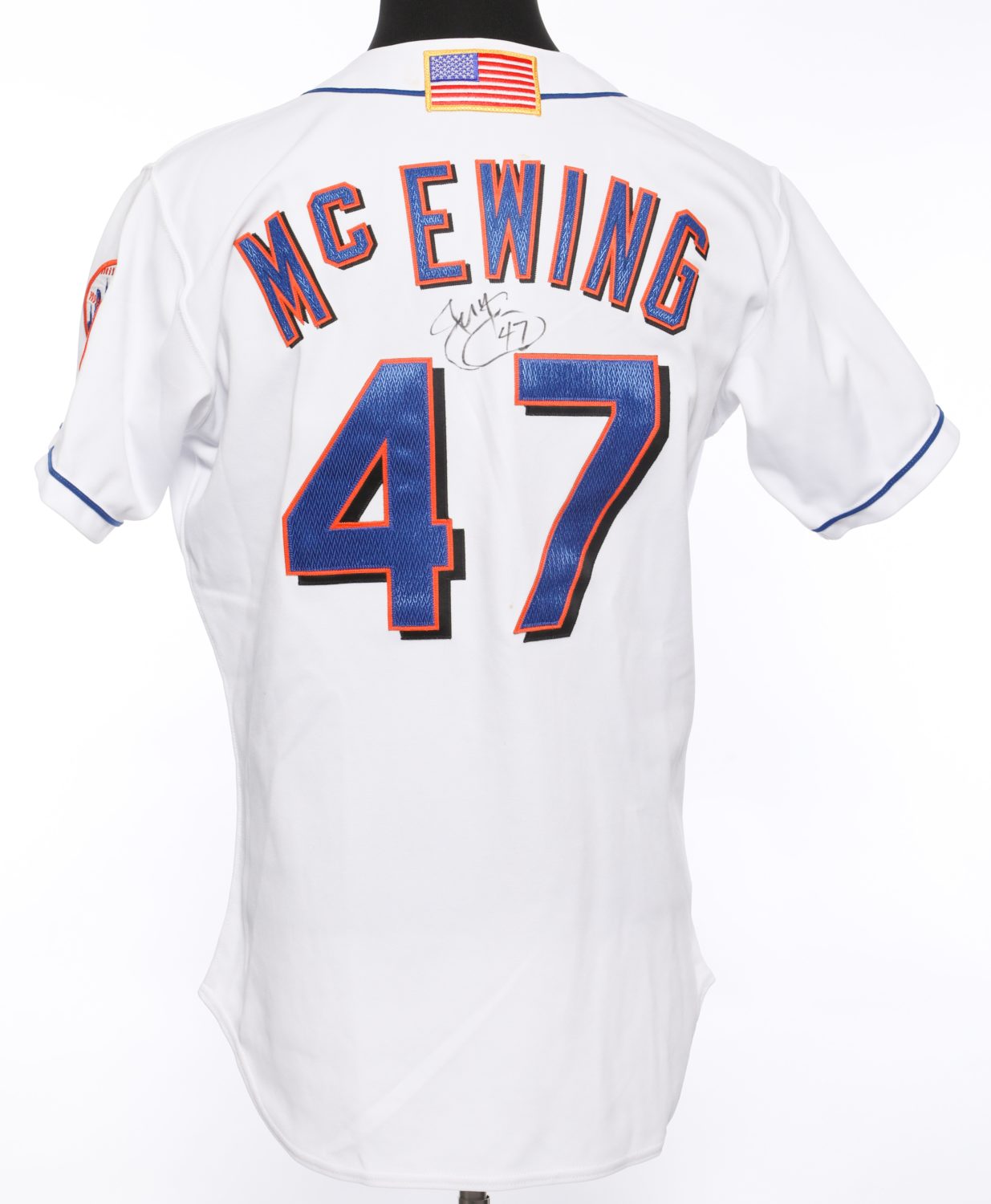 item
Joe McEwing Signed 9/11 Memorial Jersey
The Mets wore their feelings on their sleeves after the terrorist attacks on September 11, 2001. For the remainder of the season, the Mets played in jerseys embroidered with "9-11-01" and two American ...