Tag Results for
"joan whitney payson" - 2 Total Result(s)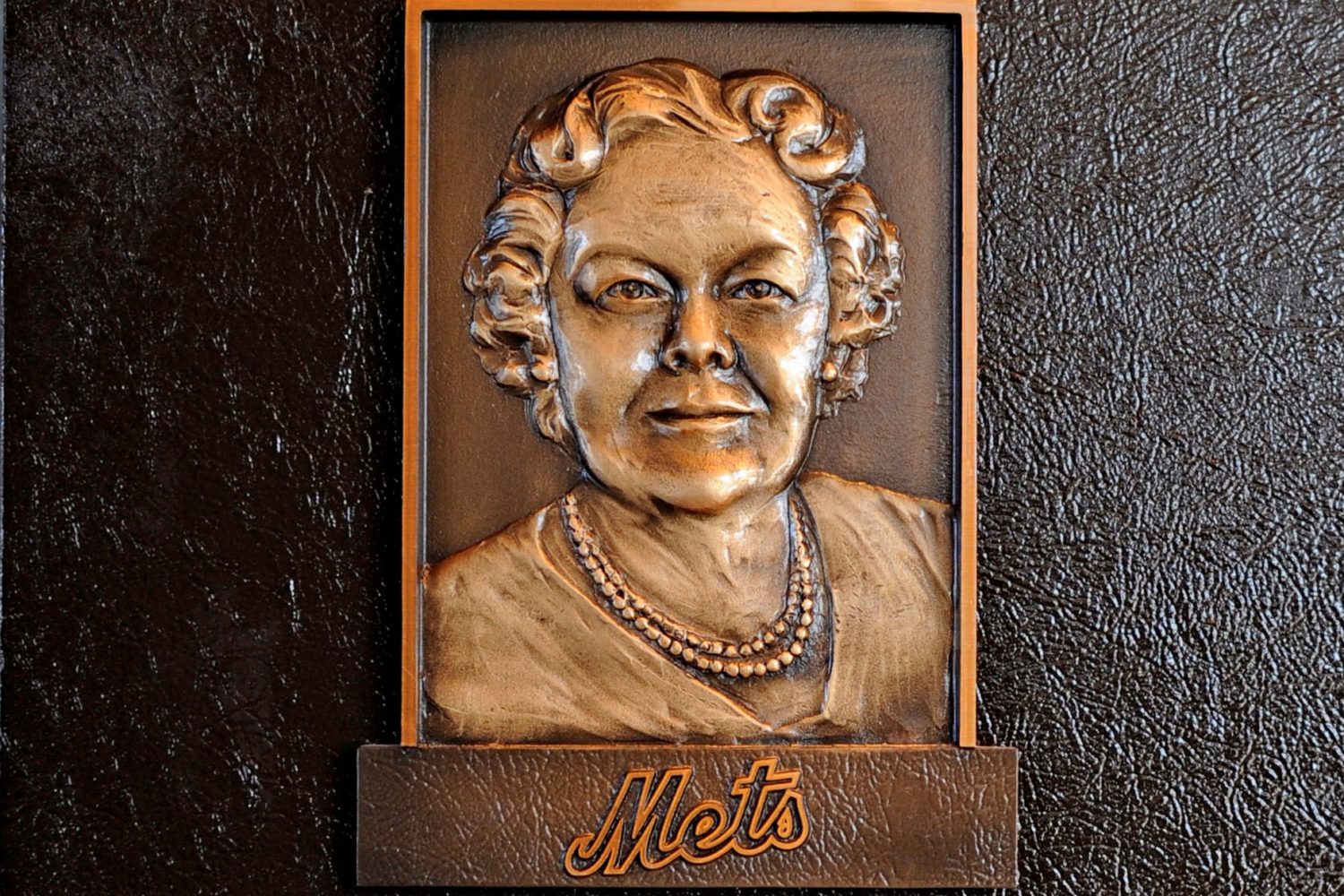 item
Joan Whitney Payson Mets HOF Plaque
A lifelong baseball fan, Joan Whitney Payson became the first woman to purchase a major sports team when she bought a majority stake in the expansion franchise that became the Mets in 1962. Payson was ...
item
The Mets' Founding Mother
Joan Whitney Payson was a part-owner of the New York Giants and the only one who opposed the team's move to San Francisco in 1957. She sold her stock and worked to bring a new National League team to ...