Tag Results for
"Jackie Robinson" - 2 Total Result(s)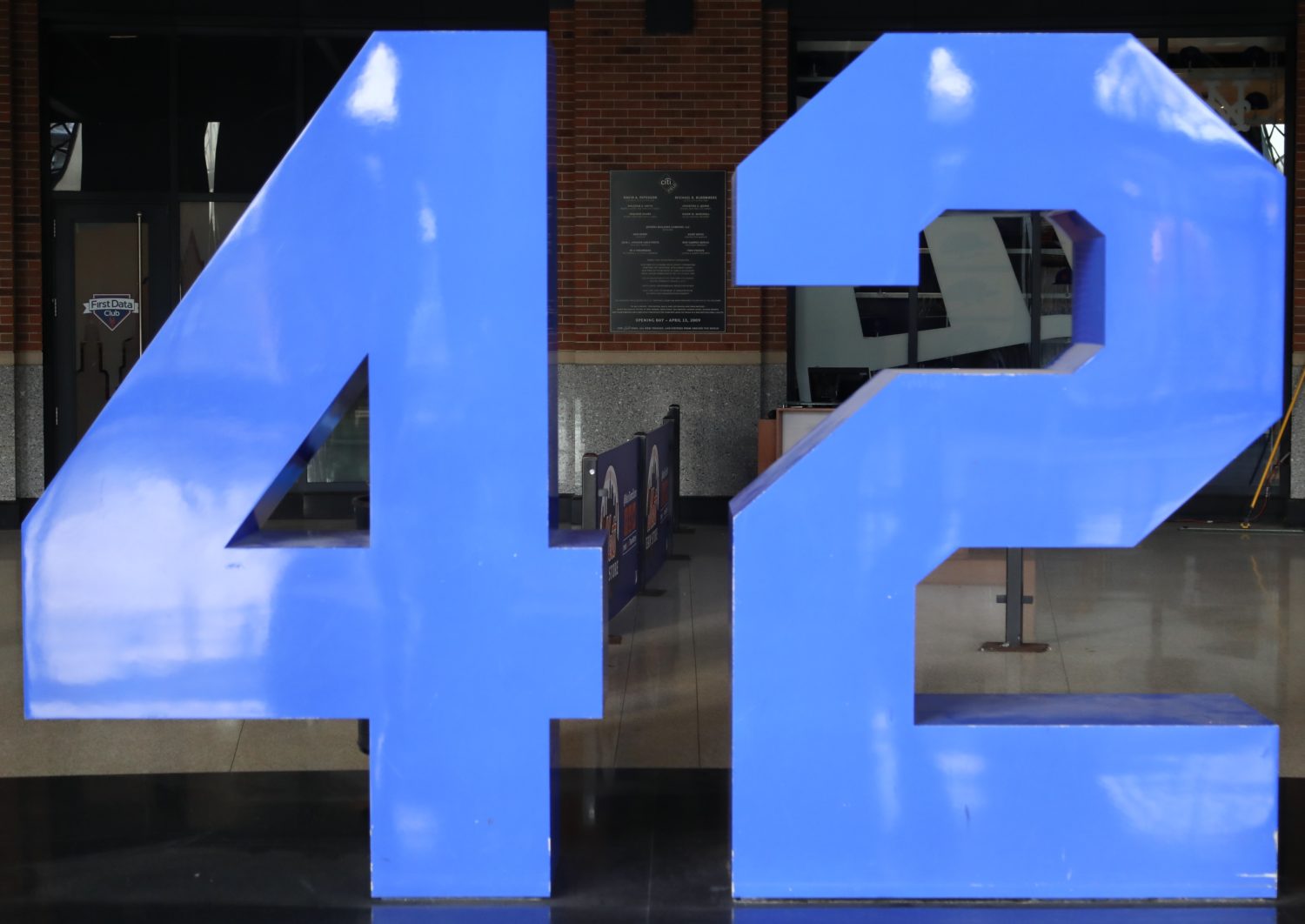 item
Jackie Robinson Honored at Citi Field
The Mets honored New York City baseball and MLB legend Jackie Robinson with a large no. 42 at Citi Field. The rotunda at the ballpark was also named after the former Dodger. Along with all MLB teams, ...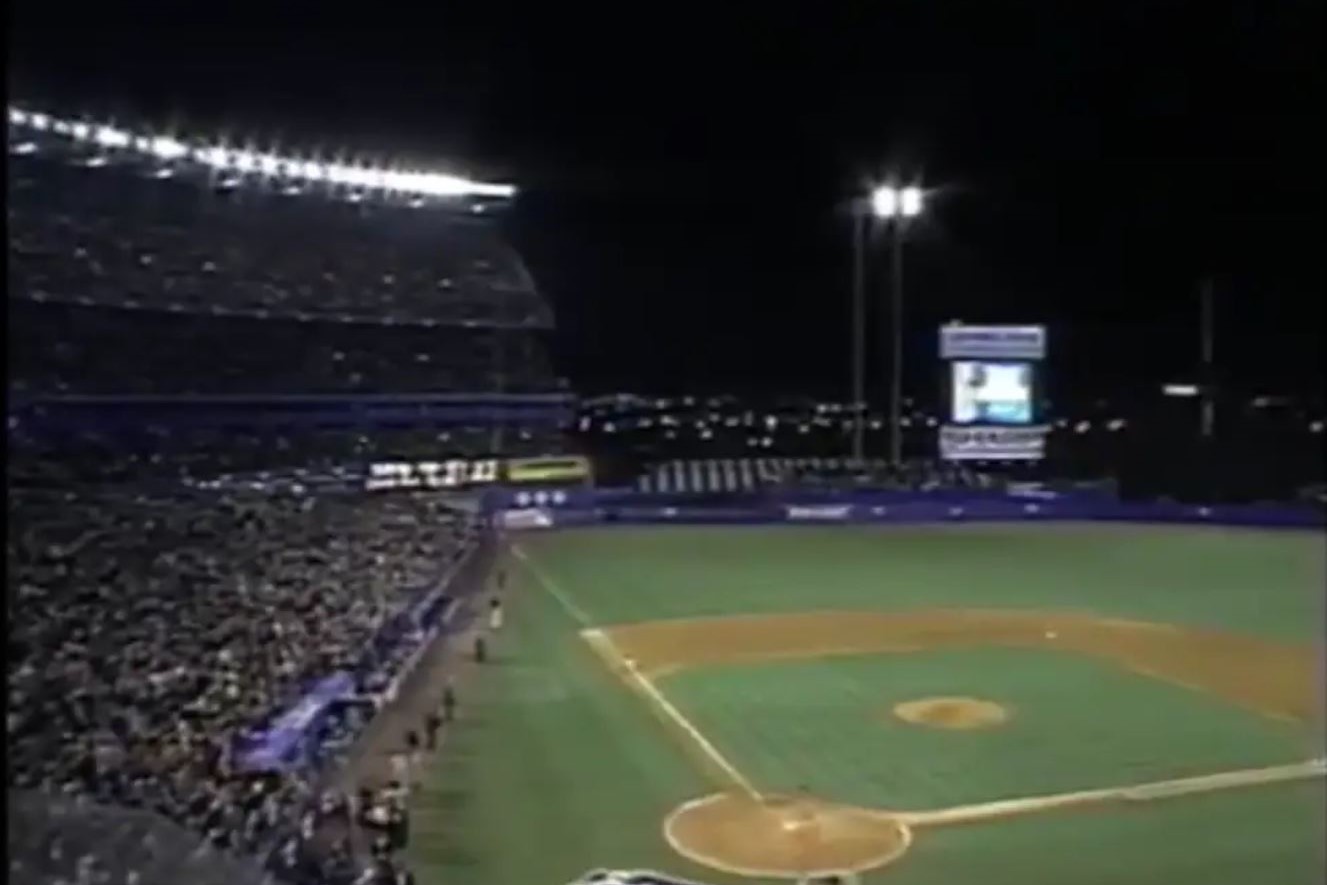 item
Video: 50 Years of Jackie Robinson
The Mets earned a 5-0 victory over the Los Angeles Dodgers on the 50th anniversary of Jackie Robinson's MLB debut. The historic night featured special guests like Rachel Robinson, Jackie's widow, and ...