Tag Results for
"George Theodore" - 2 Total Result(s)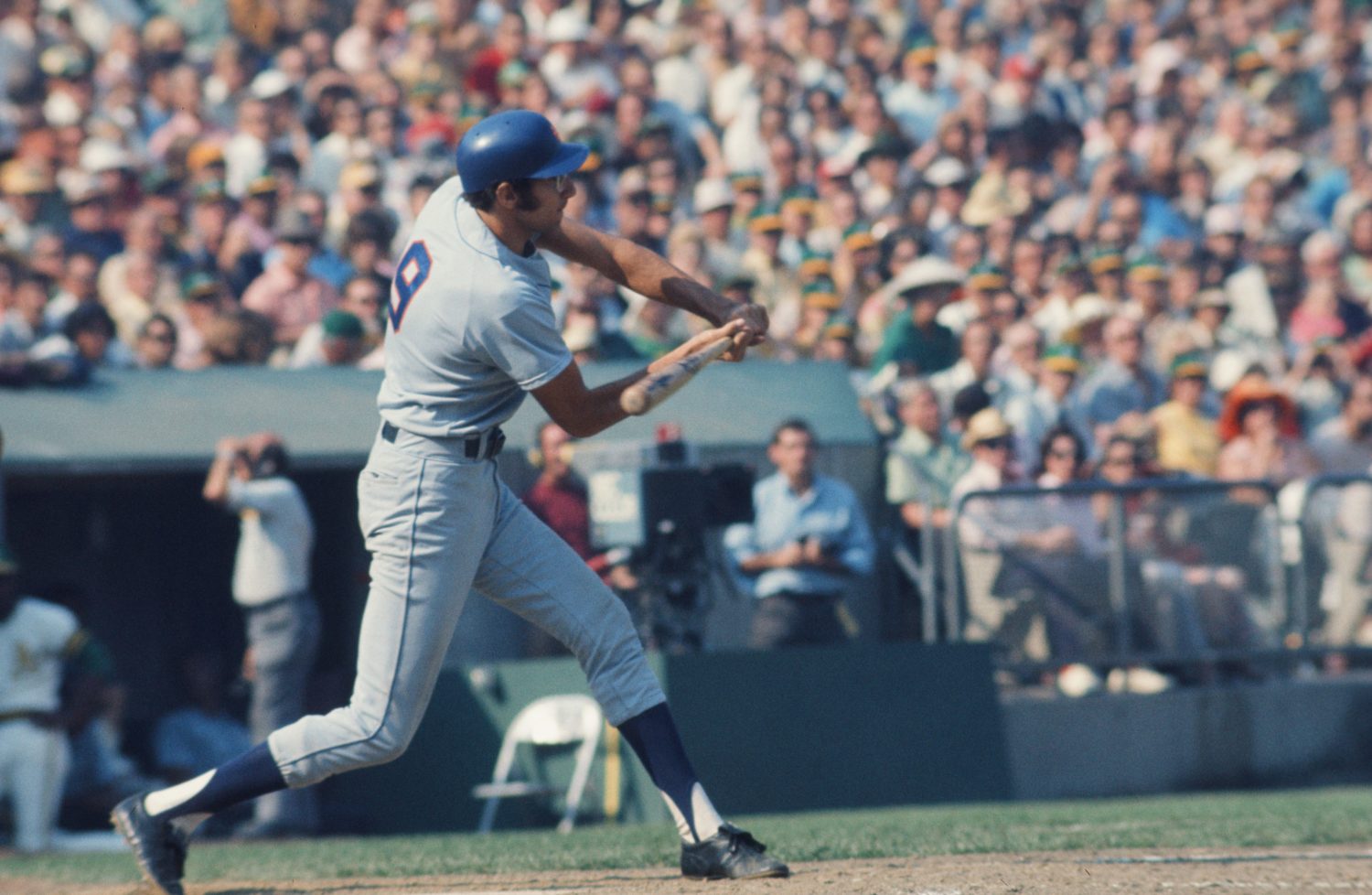 item
George Theodore Back for 1973 World Series
George "The Stork" Theodore came up with the Mets early in the 1973 regular season, and he pinch hit twice in the World Series that year. Theodore was lucky to even be playing in the Series. The rooki ...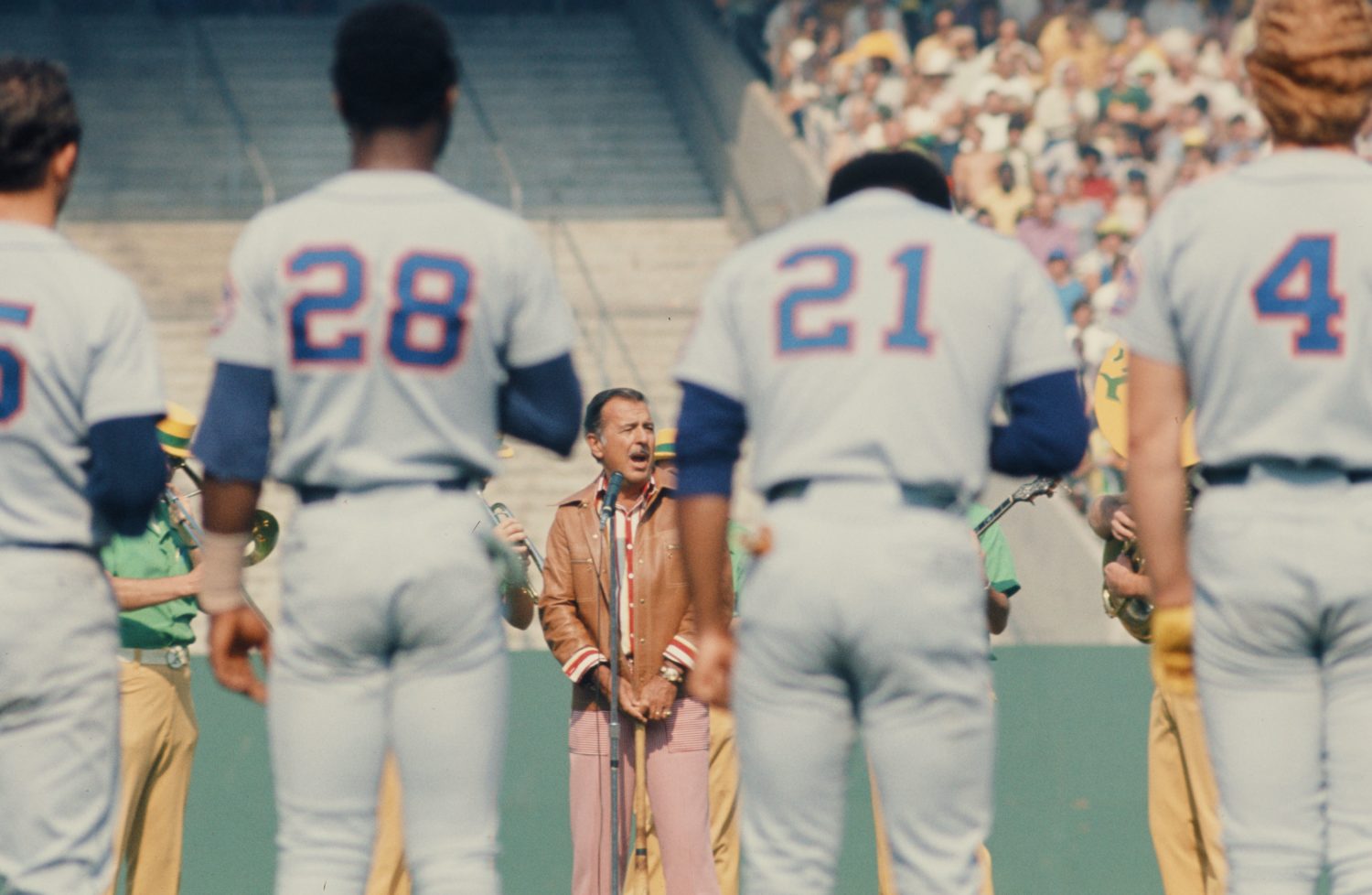 item
Mets Stand for Anthem in 1973 World Series
Accompanied by the Oakland A's Swingers Baseball Band, a singer performed the national anthem prior to a 1973 World Series game at Oakland-Alameda County Coliseum. The Mets went 1-3 on the road in the ...